DBrand saga continues: PS5 faceplate maker dares Sony to sue again with new release
Toronto, Canada - After literally begging to get sued, DBrand has been forced to take down its popular matte black faceplate for the PlayStation 5 as a result of a Cease and Desist order from Sony – but not for long.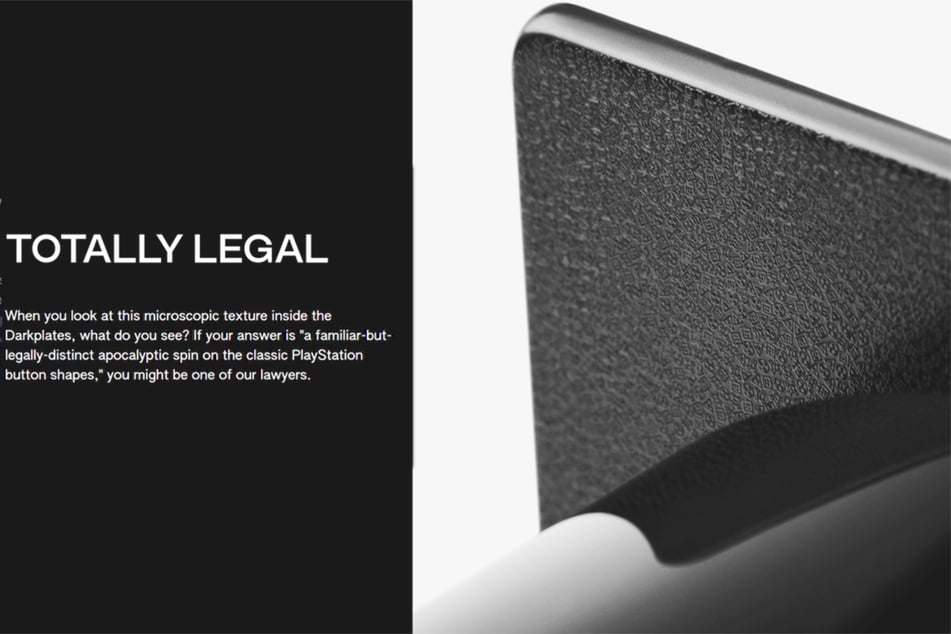 In early 2021, DBrand included blatant requests for legal action on its product page for the company's matte black aftermarket PS5 faceplate, saying, "Go ahead, sue us" and claiming that its micro-pattern on the replacement faceplates is "totally legal."
DBrand's explained the latest developments in an outraged Reddit post, which opens dramatically: "As you may have noticed, much like your hopes and dreams, Darkplates are dead."
DBrand continued by quoting key parts of Sony's C&D order, while accusing Sony of preventing consumers from exercising their right to repair. There's even the analogy of swapping out a busted car fender with one from a third-party manufacturer.
It's all legitimate reasoning, except that DBrand effectively kneecapped its own argument, because unlike a non-branded third-party fender, their Darkplates absolutely include PlayStation brand material.
Mixed reactions on reddit, articles' comment sections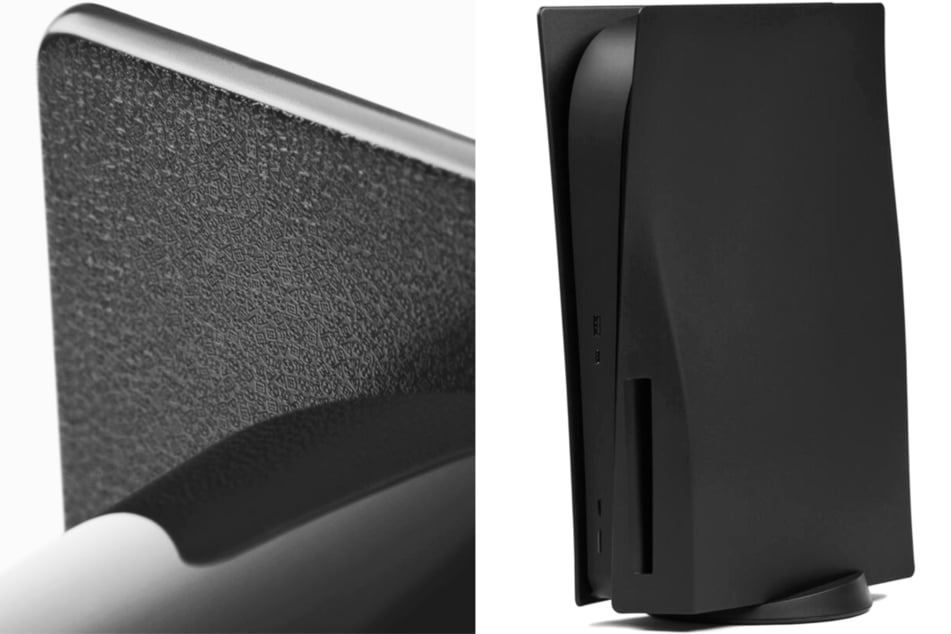 Reactions from supporters of DBrand's products share the outrage at Sony's legal threat, with many saying that Sony is just trying to make a monopoly on case parts. That claim is easily debunked by the amount of aftermarket PS5 replacement parts readily available.
Other users say that DBrand is just capitalizing on the media coverage to drive traffic to its other products. Aside from everything else, they pointed out that the company literally asked to be sued.
It's hard to deny that DBrand knew using PlayStation logos and Sony IP was taking a dip in legal hot water. The faceplate maker even splashed Sony, and now that Sony splashed back, there's more than a whiff of playing the victim.
The discontinued matte black faceplate might eventually return to DBrands lineup. After all, Customize Your Plate, which was forced to rebrand and change its products due to a similar legal threat from Sony, is back to making PS5 faceplates.
Until then, DBrand will have to figure out how to remove the offending logos and refrain from throwing any more proverbial sand in Sony's eyes.
Update, October 19, 9:00 AM EST: DBrand takes another jab with release of Darkplates 2.0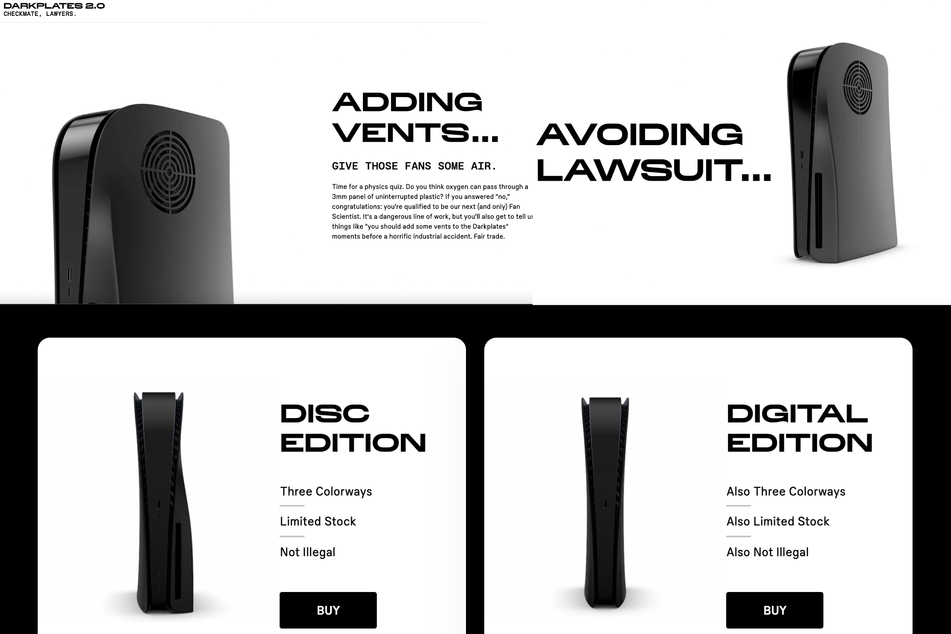 It turns out the victimized outrage didn't last long.
DBrand took less than three days to get right back at it, announcing the return of Darkplates with a new model and an animated store page that aims a combo of digs at Sony.
The whole store page leans into DBrand's abrasive marketing tactics, starting with the claim that the new faceplates mean "checkmate, lawyers."
There are more passive-aggressive remarks about lawyers in the rest of the Darkplates 2.0 product page, but DBrand gets direct with another blatant plea for legal action, saying "Serve us another C&D if we're wrong" about their LED strips included with the Darkplates.
The new plates include the description that they aren't illegal for either the digital or disk versions of the PS5, and the page is rounded out with a scrolling banner including a plea for funding DBrand's legal defense fees.
The newly designed faceplates now feature a fan cutout, LED strips, and a 70$ price tag, making the Darkplates 2.0 a full 40% more expensive than the original.
Cover photo: Collage: images/DBrand