Epic Games CEO Tim Sweeney slams Fortnite crypto project: "It's a scam!"
Cary, North Carolina - The unregulated cryptocurrency space is rife with scams, and the CEO of one of the biggest gaming companies in the world is calling it out.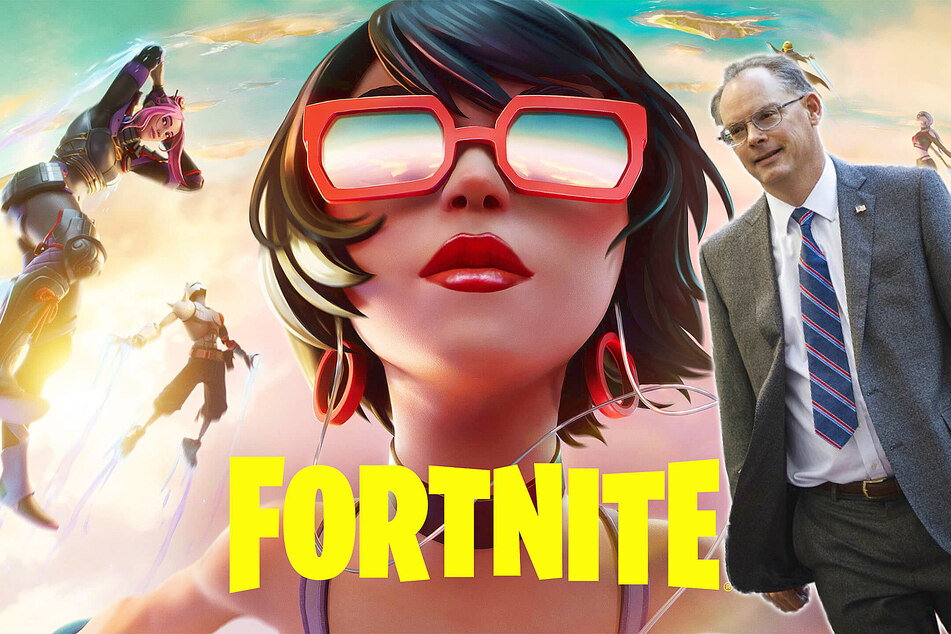 Epic Games boss Tim Sweeney called an unofficial Fortnite Token "a scam", and said that it is in no way related to his company or their flagship battle royale shooter, Fortnite.
He took to Twitter to go on a callout rampage Monday, replying to nine posts going back as far as February to skewer a supposed Fortnite Token as a scam.
The website for the project definitely does not make their operation look legit. It features blatant copies of the Fortnite logo and the famous loot llama, and the usual empty promises and buzzwords that seem to be a requirement for any blockchain project.
Sweeney didn't stop with blasting the Fortnite Token, though. He also took aim at "cryptocurrency marketplaces that enable this kind of thing."
Epic's lawyers incoming
Sweeney sent out a warning that Epic Games lawyers are on the case.
The company has pretty clear rules about its intellectual property. Its fan art policy says: "In most cases, using our games, artwork, videos, music, characters, logos, and other intellectual property ("Epic IP") without our permission is illegal and a violation of our rights."
This is especially true for anything that is using Epic IP to try and make money, which the Fortnite Token team is clearly trying to do, despite their protests that they are "a fair-launch, community-driven, Fortnite game fans-created cryptocurrency project with no specified owner or company structure behind it or a CEO deciding on its future."
"That's not how trademarks and copyrights work though. You can't use the Fortnite name and images without permission to market an unrelated product," Sweeney shot back, making it clear that he's not buying it.
Cover photo: Collage: Epic Games, Philip Pacheco / GETTY IMAGES NORTH AMERICA / Getty Images via AFP