Fortnite gets permanent Zero Build mode and a new Marvel crossover
Cary, North Carolina - Gaming developer Epic Games will keep the option to play its online battle royale Fortnite without building skills, in a move that takes away the defining feature of its flagship title.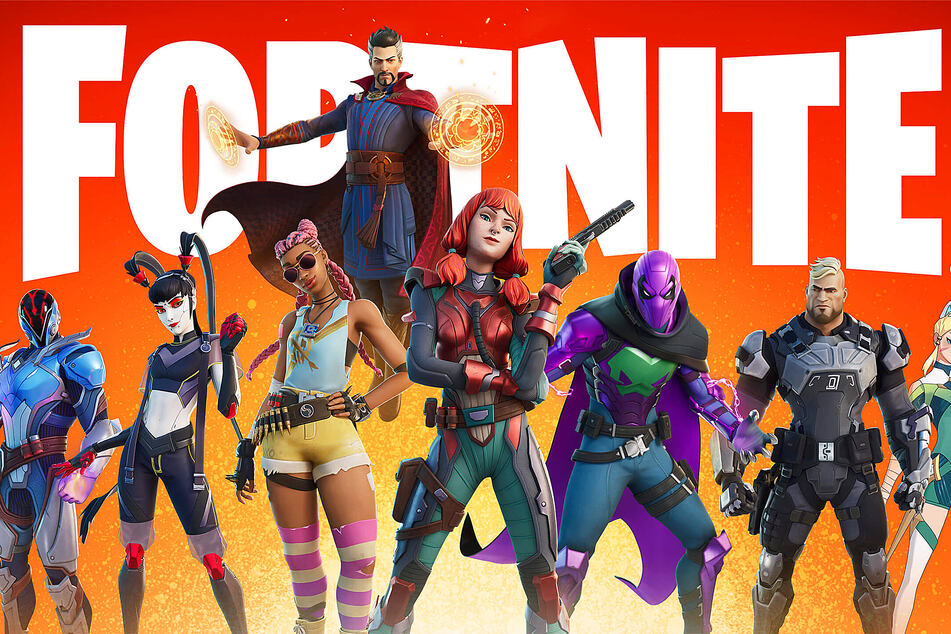 Epic removed the building option in Fortnite, calling the new game mode Fortnite Zero Build, and introduced the mode as part of its new Chapter 3: Season 2 launch.
Players can now run around without having to deal with the pesky construction micromanagement that has been the defining feature since it was a base-building survival game.
Now, you'll be able to queue up in Solo, Duos, Trios, and Squads playlists for the Zero Build mode and rely on tactics and map awareness to gain the edge on your opponents.
Epic did tweak some other parts of the game mode to help counterbalance the lack of construction. A shield recharge feature, slightly faster movement speed, and mantling help players stay in the game and get into and out of sticky situations faster.
There are even blimps that let you zip up and launch off to new parts of the map.
The new season also comes with yet another massive Marvel crossover, featuring cosmetic skins that include Dr. Strange and the Prowler.
The changes could make Fortnite more appealing to players who are frustrated with fighting skilled builders, and who want to depend more on aim and tactics than on build skills.
Cover photo: Epic Games