Epic Games isn't done with the Apple court case just yet!
Cary, North Carolina - Publisher and games developer Epic Games is not going to let the lawsuit with Apple go, despite getting a partial win in last week's decision.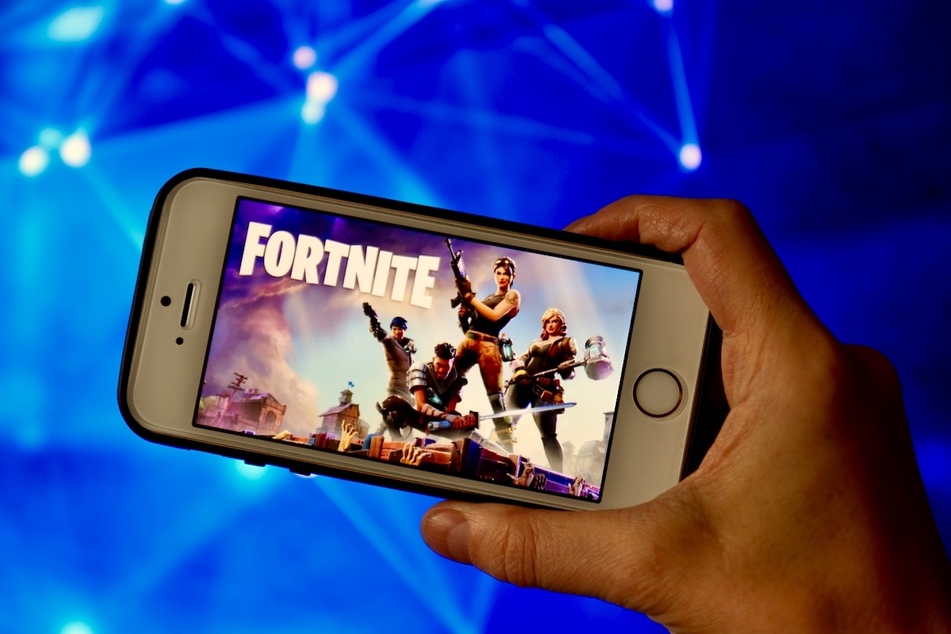 As reported by The Verge, Epic's legal team filed an appeal with the US Court of Appeals for the Ninth Circuit on September 12. For them, the US District Judge Yvonne Gonzalez Rogers' ruling on September 10 was not the victory they wanted.
Tech-giant Apple is expected to appeal the court decision as well.
The court decided on September 10 that Apple cannot prevent app developers from directing users to alternative payment options.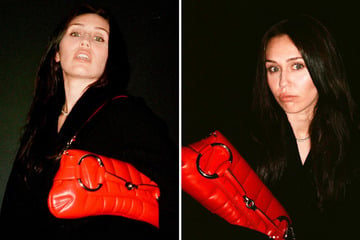 This would effectively bypass the App Store's In-App Purchasing and Apple's 30% cut on any transactions.
Epic Games' legal team has not declared what exactly they are appealing, but they may want another shot at proving that Apple has a monopoly, which violates antitrust laws. This is the argument that Judge Rogers rejected, saying that the suit didn't sufficiently focus on the topic.
Money could be a motivator for Epic's appeal, because the ruling included the decision that the gaming company owes Apple 30% of its Fortnite profits from August to September 10. This is because the in-app purchases made through Fortnite in that time period were in breach of contract with the App Store.
Additionally, Fortnite is still unavailable on Apple devices after it was removed from the App Store. This was also due to Epic Games' breach of contract for including in-app purchases.
Because of the appeal from Epic Games and the expected appeal from Apple, this lawsuit far from over.

A final decision on the appeal will likely determine whether Epic Games' flagship title Fortnite can return to iOS devices through the App Store.
Cover photo: ©123RF/mordecio