Apple suffers legal defeat and must let iPhone users pay outside the App Store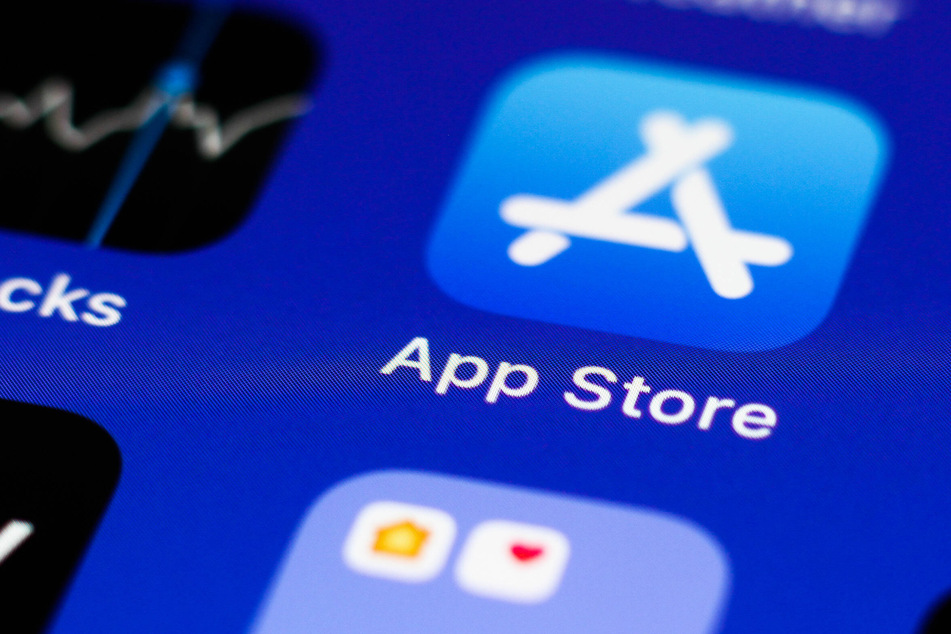 According to a ruling by a federal court in Oakland, California, Apple can't stop developers from offering ways to pay for services outside Apple's App Store, where the company charges between 15 and 30% on payments.
Judge Yvonne Gonzalez Rogers ruled that Apple could not prohibit developers from including buttons or links in their apps that direct customers to other payment options outside of Apple's own in-app purchase system.
The ruling also said that Apple could not prohibit developers from communicating with customers using contact information that developers obtained when they signed up within the app.
At the heart of the dispute between developers like Epic are the commissions Apple charges on its App Store.
However, the ruling is also a loss for Epic, which also wanted to end Apple's monopoly on app installation. The ruling does not compel the iPhone manufacturer to allow third-party app platforms on its phones.
Until now, Apple has only allowed apps to be installed on the iPhone and iPad through the App Store, unlike Google, which allows apps outside of its Play Store to be installed on Android smartphones.
Epic wanted to use the lawsuit to ensure that they and other providers can operate their own App Stores on the iPhone without Apple. Apple countered that the App Store is a lucrative platform for app developers and at the same time protects users from fraud attempts.
The ruling means that iPhone and iPad owners are still limited to the App Store when installing new apps on their phones.
Apple sees the positive amid its losses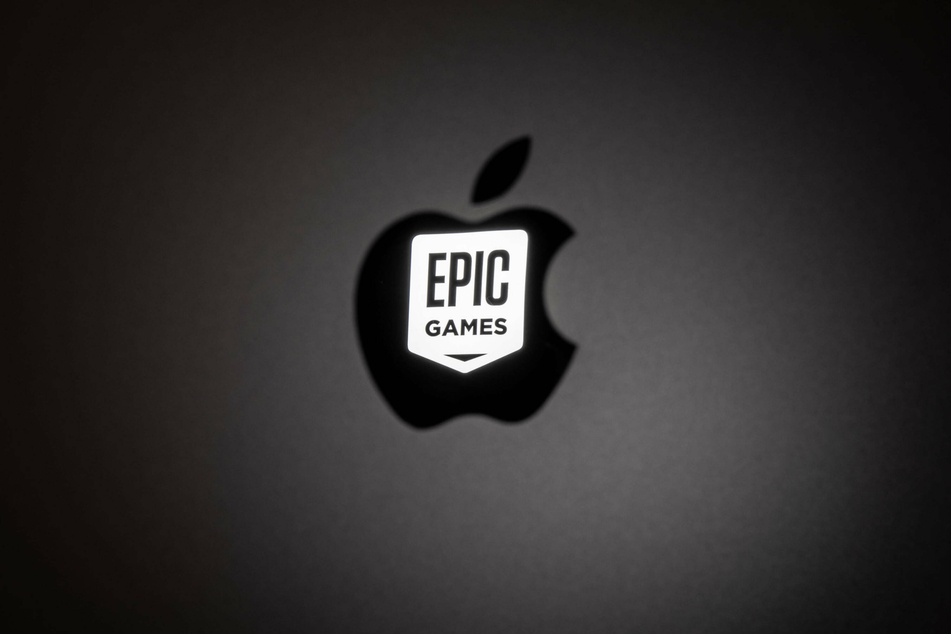 Judge Rogers also ordered the game maker to pay Apple $4 million in damages.
As such, while the Fortnite developer has lost millions in the court case, Apple stands to lose far more in lost App Store revenue.
Apple nevertheless interpreted the ruling as a win despite the preliminary injunction.
"Today, the court confirmed that we've known all the time. The App Store doesn't violate antitrust laws, because the court admitted that success isn't illegal," Apple said in a statement.
"Apple faces fierce competition in every segment we do business with. We believe that our customers and developers choose us because our products and services are the best in the world."
Epic however sees the ruling as a loss for consumers.
"Today's ruling isn't a win for developers or for consumers. Epic is fighting for fair competition among in-app payment methods and app stores for a billion consumers," Epic CEO Tim Sweeney wrote on Twitter.
Apple's app store system has been fighting a war on several sides of the ocean, as the EU Commission accuses the iPhone company of unfair competition in the business with music streaming apps like Spotify.
Cover photo: IMAGO / NurPhoto