Escape Academy is your virtual escape room paradise
Los Angeles, California - True fans of real-life escape rooms would probably go to one every night if the fun weren't just so darn expensive. While it certainly isn't the real physical thing, indie developer Coin Crew Games' Escape Academy is a delightful package of different puzzles that can be solved from the comfort of your own home, allowing you to hone your skills for the next night out.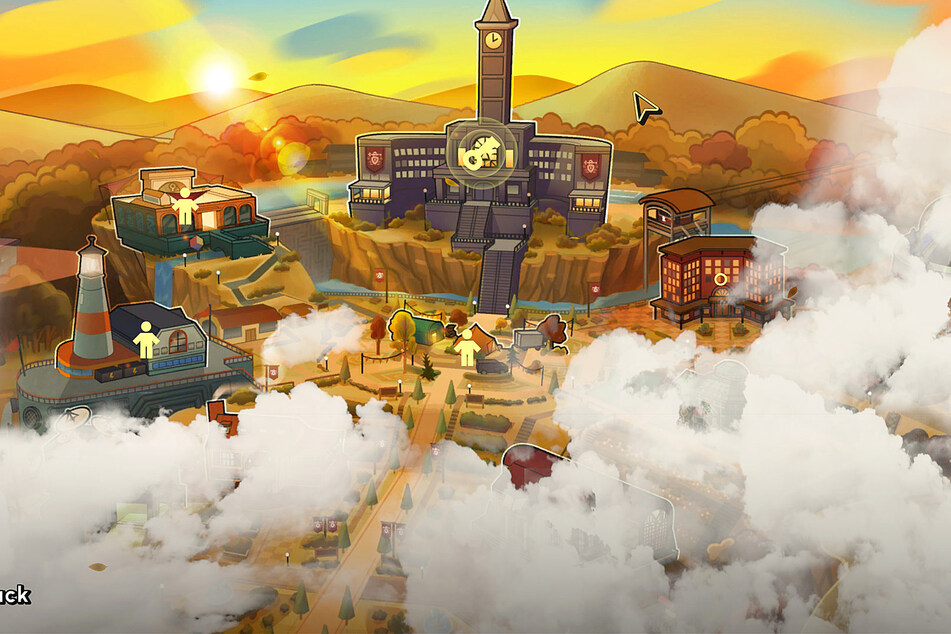 In Escape Academy, 10 rooms await players, where they have to master different challenges, solve puzzles, and look for objects to find the exit.
Due to the fact that this escape game takes place in the digital world, the challenges are a bit different from those you'd usually encounter in a real-world setup, from cooking crazy dishes to infiltrating a computer with a virus.
The setting ranges from small tents to large libraries and huge control rooms or reactors, with a great number of different puzzles.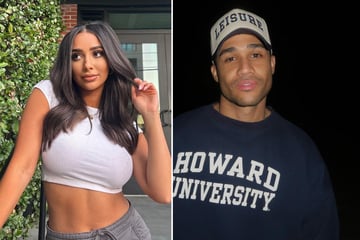 Although the game's rather angular graphics might not be for everyone, especially if you're a hands-on fan of real-life escape games, Escape Academy nevertheless comes quite close to the feeling with a first-person perspective.
In co-op mode, two players can join forces online or at home on the sofa. While playing by yourself isn't necessarily less fun, just as in real life, a second pair of eyes usually speeds up the process.
According to the makers, it takes around three to six hours to master all 10 rooms. Given the puzzles' average difficulty, it's unlikely that it'll take you much longer.
But the fact that you're pressured for time during each challenge makes for intense puzzle gaming.
Escape Academy is available for PC, PlayStation, and the Xbox for just under $20. The game is also included in the Xbox Game Pass.
Cover photo: Coin Crew Games