"F*** Bobby Kotick": Activision CEO torched at DICE gaming awards ceremony
Las Vegas, Nevada - The DICE Awards ceremony, one of the biggest in the gaming industry, did not pull any punches as co-host Greg Miller dropped the F-bomb on Activision Blizzard's CEO, Bobby Kotick.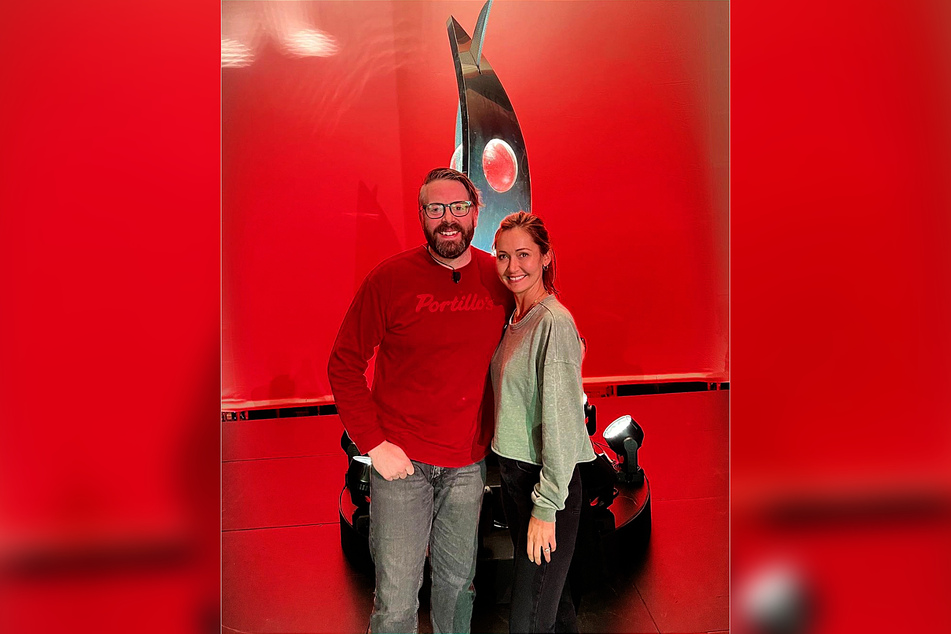 The DICE Awards, put on by the Academy of Interactive Arts & Sciences, had its 25th event ceremony February 25 and things got really heated, really fast.

Former IGN editor and YouTuber Greg Miller, flanked by co-host Jessico Chobot, used part of his opening speech to call out Kotick for his part in Activision's culture of workplace harassment and discrimination.
In 2021, the company came under more fire for its union-busting efforts aimed at Raven Software's Quality Assurance workers.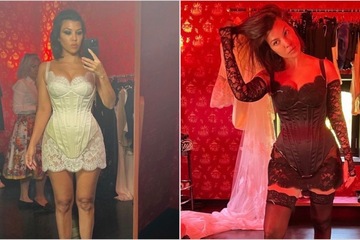 Miller used his opening speech to issue a brash callout of the many scandals the studios have been embroiled in: "We can't talk about the industry we love so much without also talking about the stories of abuse and harassment employees faced at Activision Blizzard and other companies," he began.
"But, since this a formal event being broadcast to audiences across the world, I'm only going to say 'F Bobby Kotick,'" Miller continued, before pausing and then abandoning the self-censorship: "I'm just kidding, f*** Bobby Kotick!"
Take-Two takes hits too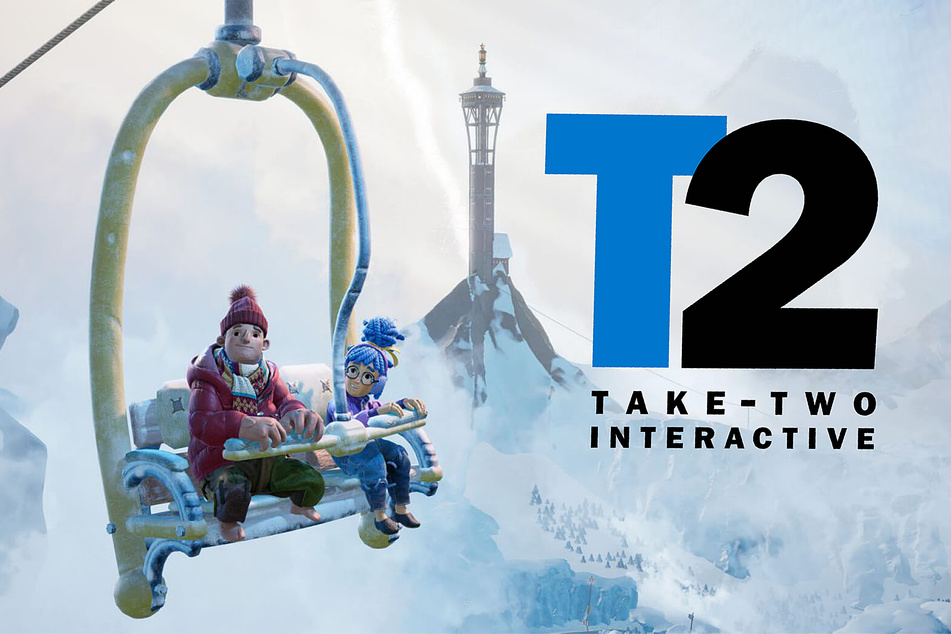 The bold move came in contrast to the host of the 2021 Game Awards ceremony, Geoff Keighly, who largely glossed over Activision's problems.
The rest of the event included other solid digs at various developers, such as CDProjektRed for its rocky road towards polishing its game, Cyberpunk 2077 up to snuff over a year after the game's official release.
Take-Two Interactive also got hit with some flame, for its confusing lawsuit of adorable co-op game, It Takes Two, which the Grand Theft Auto publisher claimed was somehow infringing on its name.
Co-host Jessica Chobot asked "What are you doing, Take-Two Interactive?" and Miller added that the publisher should "just be cool. No one was confused" about the game's name.
Greg Miller and Jessica Chobot's hard-hitting opening speech for the DICE Awards highlighted a few issues in the gaming industry.
Cover photo: Screenshot/Instagram/gameovergreggy