Fortnite donates tens of millions in humanitarian aid for Ukraine war
Cary, North Carolina - Russia's invasion of Ukraine has celebrities and even major companies doing what they can to get aid to Ukrainians, and now Epic Games has joined the charge.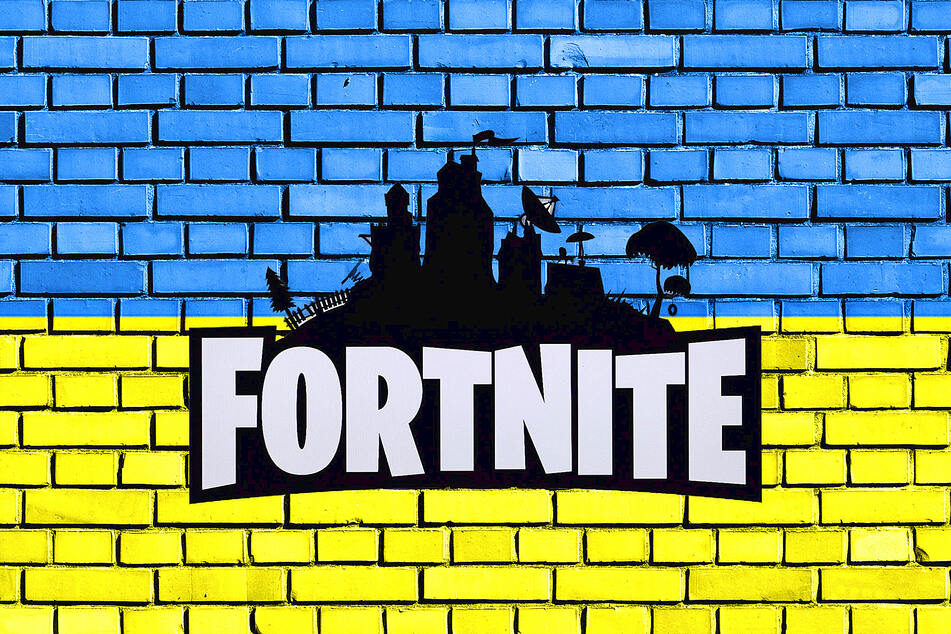 Epic Games and Xbox are joining high-profile pledges of charity, announcing that all proceeds from the battle royale shooter game Fortnite between March 20 and April 3 will go towards "humanitarian relief for people affected by the war in Ukraine."

The money is going to Direct Relief, and three UN organizations, UNICEF, the World Food Program, and the UN Refugee Agency.
These groups will use the funds to provide "health support, food and clean water, essential supplies, legal aid, and shelter."
Epic also claimed that it expects to partner with more organizations in the weeks to come.
The move to donate Fortnite proceeds comes right as the game's newest season goes live, which means a big boost in available cash for the aid programs.
When Fortnite gets a new season, players tend to fork over $9.50 for a battle pass that unlocks cosmetic changes in-game, and in the past, up to five million battle passes were sold on day one of a new season.
In an update on Tuesday, Epic Games claimed it has already raised over $50 million in relief funds, likely in large part due to in-game sales of the new battle pass.
The donation pledges from Epic Games and Xbox follow closely on the heels of Mila Kunis and Ashton Kutcher's $30 million donation campaign for Ukraine.
Cover photo: Collage: IMAGO / Future Image, Panthermedia