Google suddenly pulls the plug on cloud gaming service Stadia
Mountain View, California - Google announced on Thursday that it's shutting down its cloud gaming service Stadia.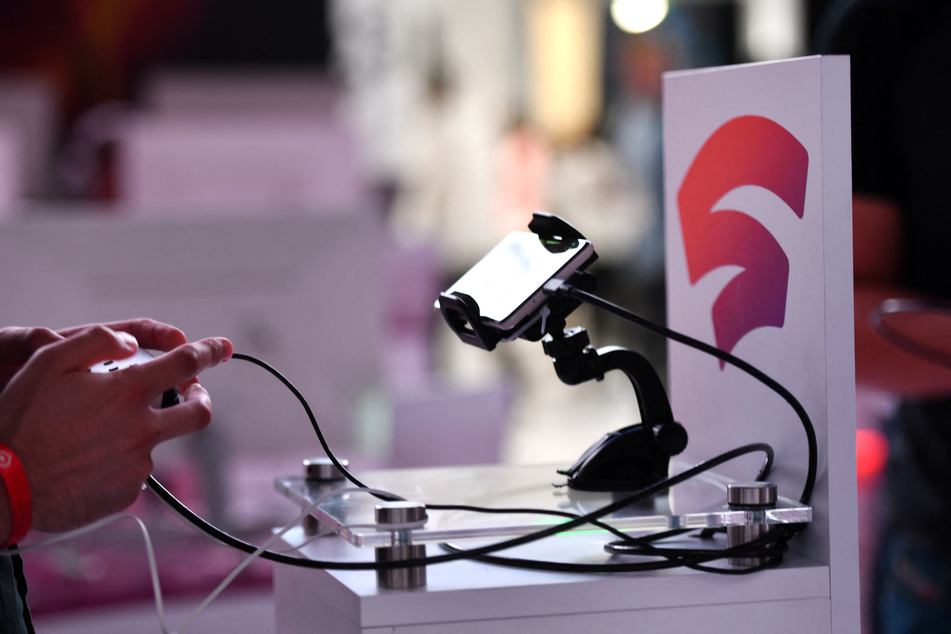 Phil Harrison, the vice president and general manager of Stadia, shared the somber news in a press release.
"While Stadia's approach to streaming games for consumers was built on a strong technology foundation, it hasn't gained the traction with users that we expected, so we've made the difficult decision to begin winding down our Stadia streaming service," Harrison explained.
He went on to say that refunds will be provided on all hardware, games, and add-on purchases made in the Stadia store.
Harrison insisted that the "technology platform that powers Stadia has been proven at scale and transcends gaming," the plan is to apply that technology to other Google services.
The comment section of Stadia's announcement on Twitter had many gamers sad for its departure.
"But why? Cloud gaming is exploding, and it's the future really. I find Stadia working much better than GeForce Now," one user said. "Sad news."
Others were also critical of Google, with one user sharing, "You built an incredible service and corporate didn't commit to it half as hard as they should've. Stadia team owes us nothing. Google: this is why no one trusts you to actually support things."
Cloud gaming is not perfect at the moment, but it needs the support of the gaming community more than ever or it is doomed to fail like Stadia.
Cover photo: INA FASSBENDER / AFP