Gotta catch 'em all: Nintendo's revived Pokémon classics are sure to be a critical hit
Kyoto, Japan - Nintendo has already released Pokémon-branded games to its Switch handheld console, but fans are overjoyed to hear that classic favorites Pokémon Diamond and Pearl are to be re-vamped and released after 16 years.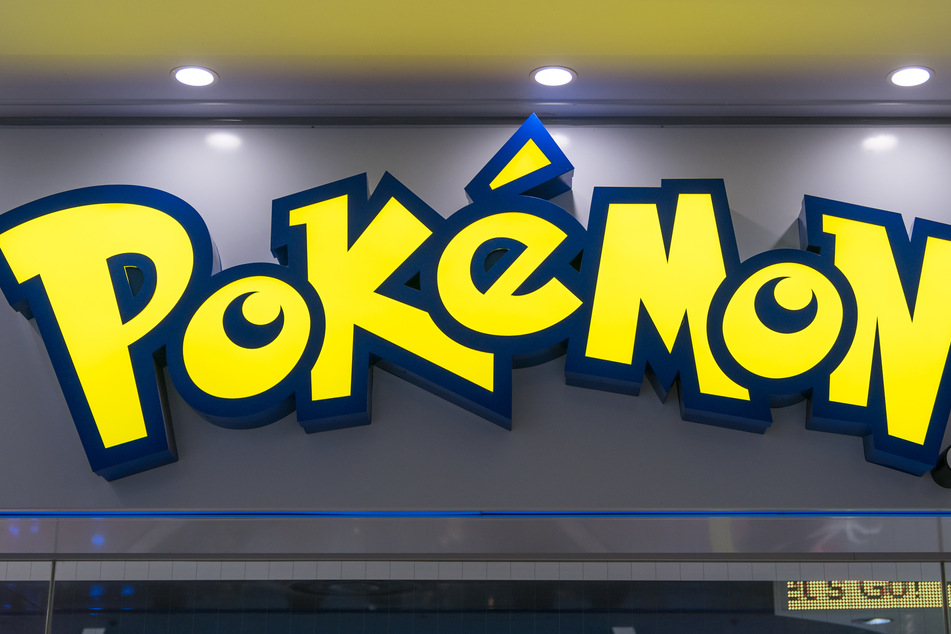 New details have finally been released from Nintendo about the latest three games for Switch out of the Pokémon franchise.
Pokémon Brilliant Diamond, Pokémon Shining Pearl, and Pokémon Legends: Arceus were announced during Pokémon's 25th birthday celebration last February.
As Collider reports, Game Freak – Nintendo's primary developer of Pokémon games – didn't reveal what the new games would be like, leaving fans to wonder how the plot and graphics would differ from the original 2006 release of Pokémon Diamond and Pokémon Pearl for Nintendo DS.
Pokémon Legends: Arceus, will function as a prequel game for Brilliant Diamond and Shining Pearl, "taking the player to a feudal Sinnoh region, where they have to fill the region's first Pokédex."

Nintendo's press release promises, "The original story has been faithfully reproduced, and various game functions have been colorfully revitalized. Trainers can expect an adventure through the Sinnoh region that feels both nostalgic and fresh."
The announced release date for Pokémon Brilliant Diamond and Pokémon Shining Pearl is November 19, and Pokémon Legends: Arceus will be available on January 28, 2022. Nintendo's Switch handheld system will be the exclusive platform of all three.
Cover photo: 123RF/ Hakan Can Yalcin