Halo Infinite gets a huge update that includes forge mode and network co-op
Game developers 343 Studios have released the new winter update for Halo Infinite, and it comes packed with new features, maps, and modes.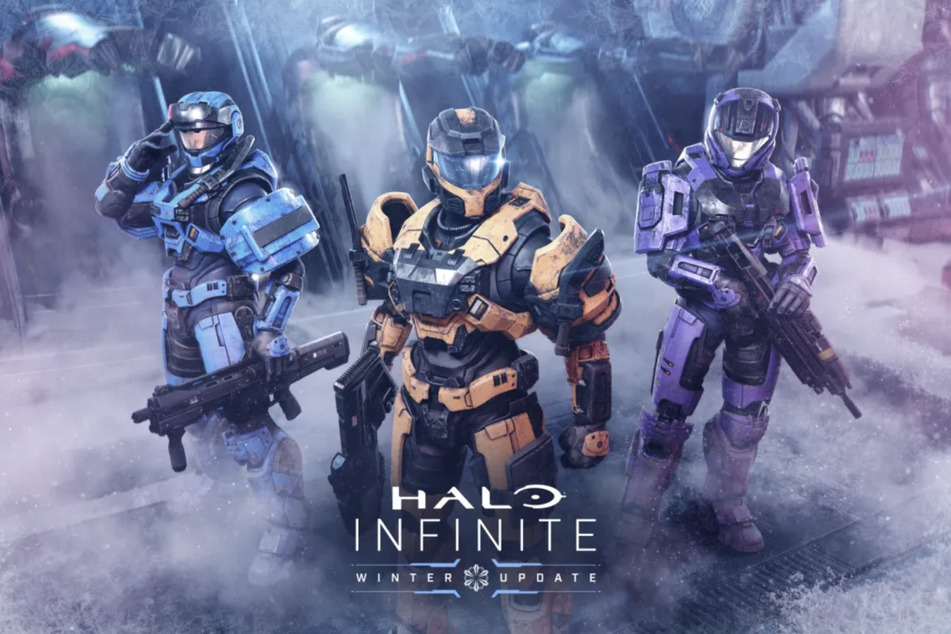 The update brings a beta version of Forge mode, which allows players to design their own maps, share them with friends, and access a campaign network Co-op that lets players team up to beat the game's story.
Additionally, the update offers new multiplayer maps, mission replay, new achievements, and a battle pass for everyone that unlocks a handful of cosmetic items to be earned.
Halo Infinite was met with mixed reviews when it was released in December 2021, with some criticizing it for missing features such as forge mode and campaign co-op of any kind.
In a recent episode of the Friends Per Second podcast, Matt Booty, the head of Xbox Game Studios, described the game's launch as a "classic runner's mistake of tripping and stumbling as you come across the finish line."
Many fans have also been requesting split screen, or local, campaign co-op, a feature that has been in every Halo game except for Infinite, and has been a big part of what made the original Halo: Combat Evolved from 2001 such a cult classic.
Either way, the new winter update for Halo Infinite does offer many features that should entice former players to pick the game back up again.
Cover photo: Microsoft / 343 Industries