Halo: Infinite has free multiplayer available and we gave it a spin!
Redmond, Washington - The Halo series is one of the pillars of the First-Person Shooter (FPS) genre. For the 20th anniversary of a gaming legend, TAG24 gave the newly released multiplayer beta a spin, so here's what's what.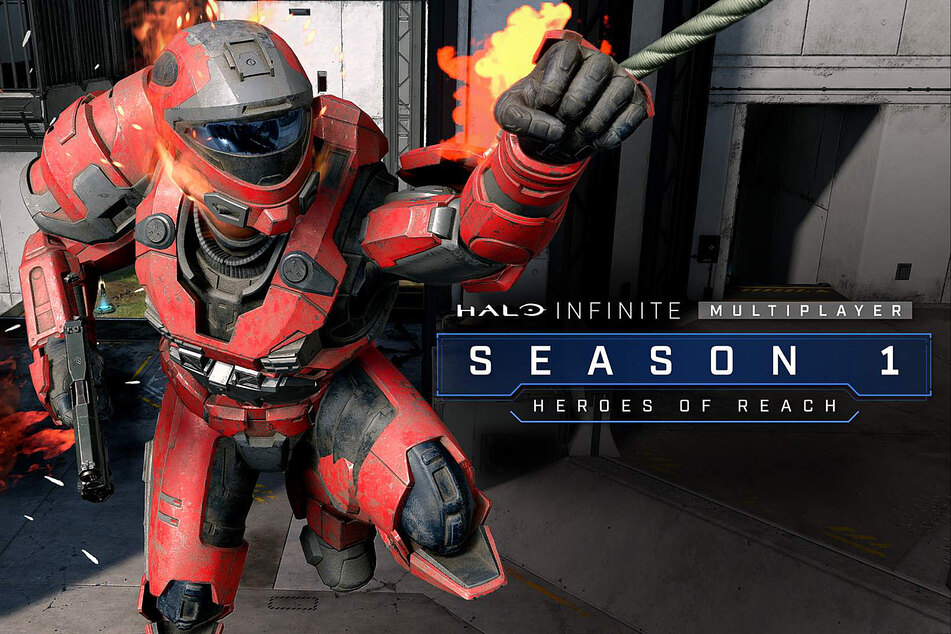 Even though Halo: Infinite is still just in the open beta, the game feels looks and feels good. Released on November 15, the open beta multiplayer is season one, meaning changes to game modes, maps, and more are coming in future seasons.
At first, the movement feels fine, even though mantling over low obstacles is hit-and-miss and jarring at times.
However, once you get into the rhythm of running, scooting, and jumping around the solid collection of multiplayer maps, you go from feeling like a walking gun platform to being a nimble supersoldier, an experience which lives up to the standard of modern FPS movement mechanics.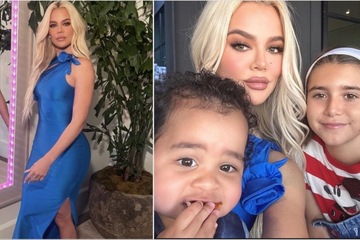 The guns' sound design is stellar. It is easy to hear what someone is firing with, and where, just by using your ears. The projectiles are visibly different, too, which is one standard from modern gaming it is gratifying to see in the Halo series.
There are plenty of fails too, like vehicles not making a sound as they drive through your base, which is a common and maddening bug that we're somehow still running into this late in the development cycle.
The December 8 full release date is just around the corner, so hopefully bug fixes and updates will take care of an audio bug so egregious it makes vehicles into full-on ninjas.
Free sample platter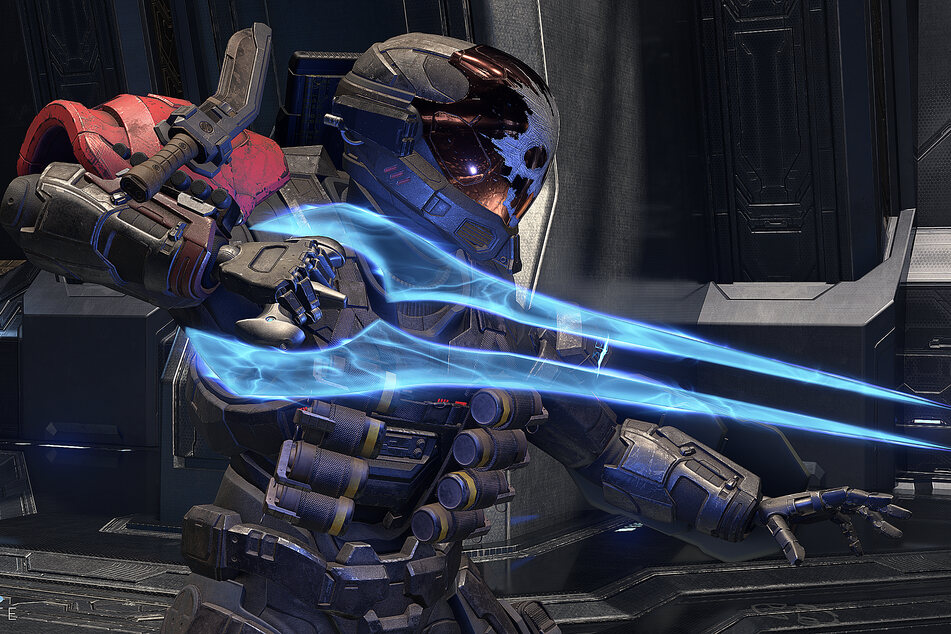 Halo: Infinite's online multiplayer is free-to-play, and is the perfect opportunity for 343 Industries to iron out the kinks. The best part is that it will stay free, although you can snag the campaign for a triple-A price tag on December 8.
What's truly great about the beta is getting to try out all sorts of different gametypes and maps, as well as an extensive Player vs. Environment training mode that lets you practice your aim, and check out the different weapons, equipment, and vehicles.
For new players, the smattering of gametypes and the training mode are ideal, offering a sample of just about everything the game has to offer. For experienced Halo veterans, this can force you to enjoy a game mode you might never have tried otherwise.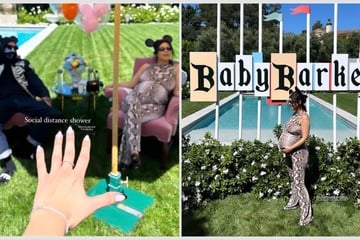 But you can't queue up for one gametype only, short of creating custom games. There are already loud calls for this to be changed with the official release.
Another common complaint amongst players has been the in-game progression system. You complete challenges while playing Halo: Infinite to get Experience Points, but it takes a staggering amount of grinding the challenges to go up in levels, which are required to unlock customization options.
The alternative is dropping a total of around $1000 for all the game's unlockables. As usual, this issue is highly divisive, but as the content is purely cosmetic in nature, it shouldn't matter that much.
At the end of the day, the multiplayer is excellent for players looking for a grab bag of fun, but it'll need some more polish upon release to really hold your attention, even if it is free-to-play.
Cover photo: Microsoft