Metal Gear Solid designer Hideo Kojima confused for Shinzō Abe assassin
Tokyo, Japan - Video game designer Hideo Kojima, famous for creating the Metal Gear Solid series, is considering legal action after multiple sources wrongly identified him as the suspect in the assassination of former Japanese president Shinzō Abe.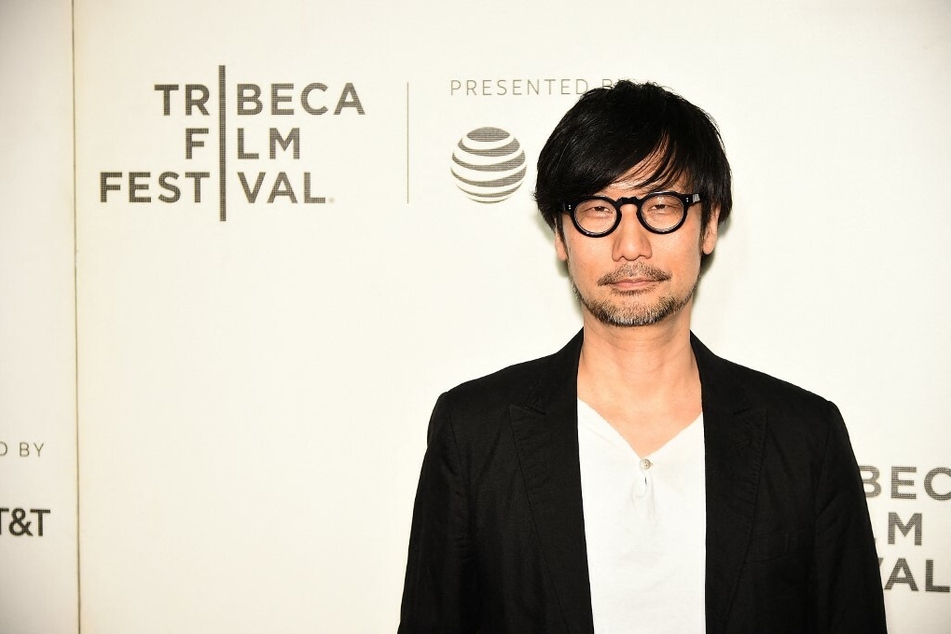 Shortly after Abe was shot and killed on July 8, an anonymous 4chan user reportedly shared a photo of Kojima's face superimposed over the shooter's, claiming he was the assassin.
The misinformation spread, eventually reaching far-right French politician Damien Rieu, who posted a now deleted tweet with pictures of the artist, including a caption that said "Far left extremism kills."
It also began circulating in news outlets. Mashregh News in Iran shared a photo of the actual killer, wrongly identifying him as Kojima, and only fixed the mistake after viewers pointed it out in the comment section.
Anti1 in Greece also ran the famous designer's photos while reporting the story. Video of the segment has been deleted, but it continues to get copied and shared around the internet.
Kojima Productions issued a statement on Saturday, explaining that they condemn "the spread of fake news and rumors that convey false information" and "will consider taking legal action in some cases."
Fortunately, the video game community has stood by Hideo Kojima's side to make sure that his name is properly cleared.
Cover photo: THEO WARGO / GETTY IMAGES NORTH AMERICA / GETTY IMAGES VIA AFP