Is Netflix planning to be the next big gaming platform?
Los Gatos, California - Reports have Netflix searching for a gaming executive. Does this mean the streaming giant is emulating Apple by opening its own gaming platform?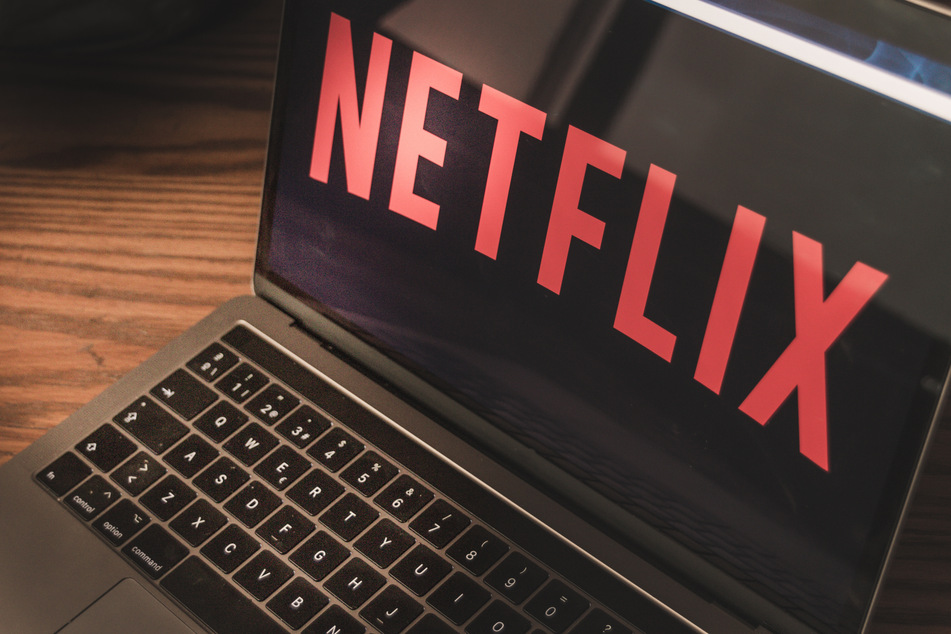 Netflix has set itself up for an uphill battle should the rumors prove true that it has hired a gaming executive to develop a gaming platform.
Google only just gave up the fight recently and shut down its own game production studios, leaving its Stadia platform open to other developers. The move fundamentally altered its proposed business model before it could release any games itself.
Amazon too, made a meager attempt at throwing its hat in the ring but ended up canceling many of its titles. Both Google and Amazon invested a lot into their from-scratch platforms without having any user-backing, and couldn't develop fan bases fast enough for their limited offerings.
The closest Netflix has come to gaming in the past was the choose-your-own-adventure of Black Mirror: Bandersnatch, where viewers could determine the outcome of the series based on offered choices.
The Verge reports that Netflix already owns a lot of intellectual property based on existing or upcoming video games like Resident Evil, and The Witcher and sees the value in building off of what they know works. The system they go for would likely be more like Apple Arcade with a bundle of games. Sources say the games will ad-free, but that could change.
According to Axios, the service wouldn't launch until sometime in 2022 and could be included in the cost of exiting Netflix subscriptions.

Cover photo: 123rf/Bernardo Ramonfaur