Netflix hit The Witcher gets prequel, but one big star is dropping out!
Los Angeles, California - There's good news and bad news for fans of the hit Netflix show The Witcher. On the one hand, the start date of the second season has been announced. On the other, a key star is throwing in the towel for the planned prequel to the series.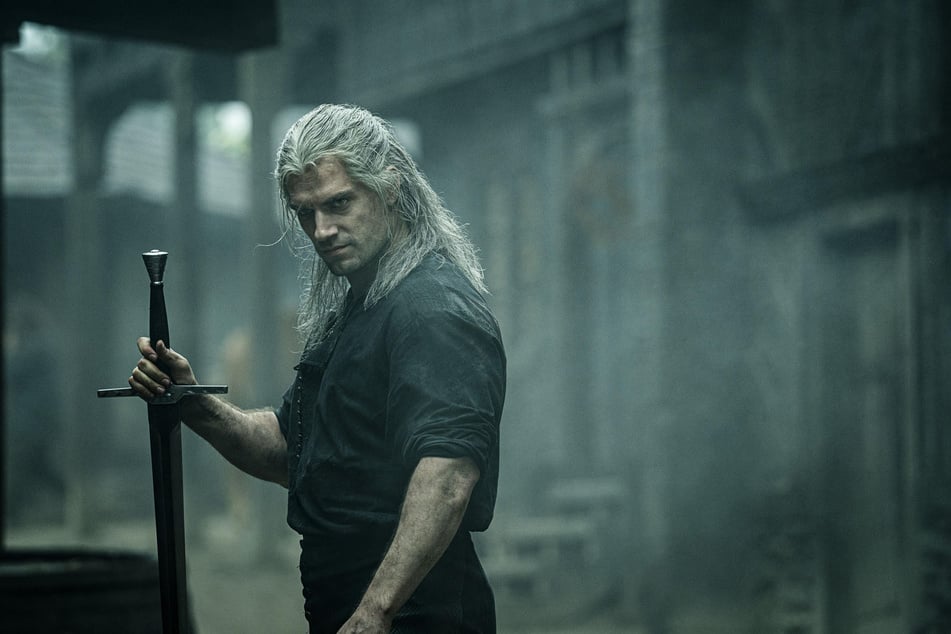 The White Wolf is back: muscleman Henry Cavill, best known for portraying Superman, is slated to return to Netflix as the hot monster hunter Geralt of Rivia in the second season of The Witcher.
The streaming giant recently announced the wrap of season two filming for the rating's winner. It is expected to be available to stream sometime this year.
While this news has brought joy to eagerly waiting fans, not all is well in The Witcher's world.
Netflix has announced plans for a prequel titled Witcher: Blood Origin, which even in pre-production will have to cope with the loss of Jodie Turner-Smith, who was slated to lead the show as warrior Éile in the six-part live-action series.
According to Deadline, the start of production for The Witcher: Blood Origin has been slightly pushed back.
Unfortunately, Turner-Smith's role will have to be recast as she will be busy with production of the 2021 Anne Boleyn TV series.
For the start of season 2: Netflix gives a behind-the-scenes look at filming!
What do we know about The Witcher: Blood Origin?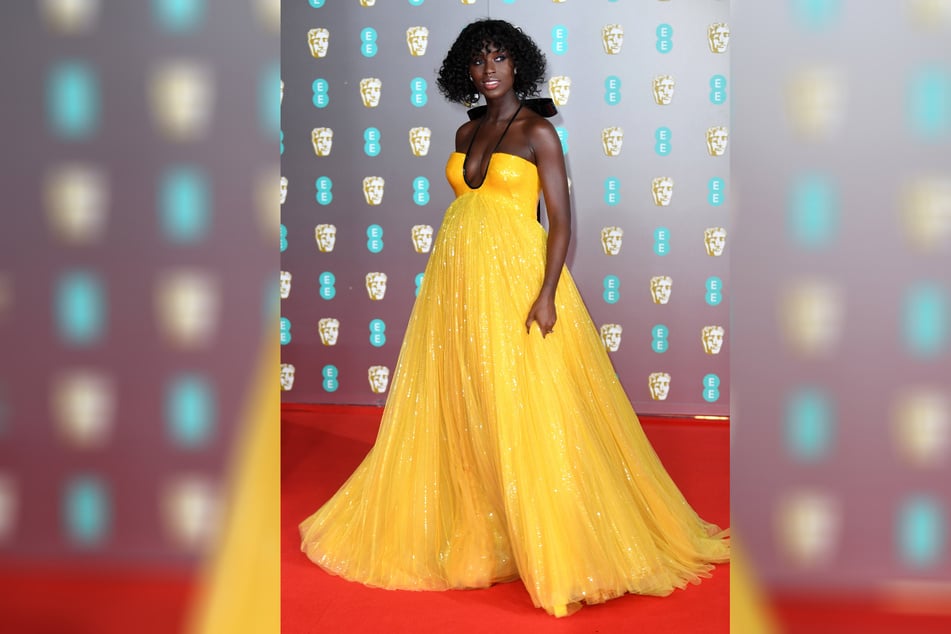 What is "The Witcher: Blood Origin" all about?
Set in an elven world more than 1,200 years before the events of the first season, the prequel reveals how the worlds of monsters, humans, and elves merged.
Éile, the character that was supposed to be played by Jodie, is an elite warrior. Blessed with the voice of the goddess, she left her clan to make her way in the world as a musician. Due to unforeseen events, she returns to her fighting nature with one thing on her mind: revenge!
Lauren Schmidt Hissrich, the creator of the original series, is also back as a producer for the prequel.
The author of The Witcher books, Andrzej Sapkowski, will return as a consultant on set of the prequel.
Cover photo: Katalin Vermes/Netflix