Madden NFL 23 reveals new cover with special tribute to John Madden
Redwood City, California - For the first time since 2000, legendary Hall of Famer John Madden will grace the cover of a Madden NFL video game.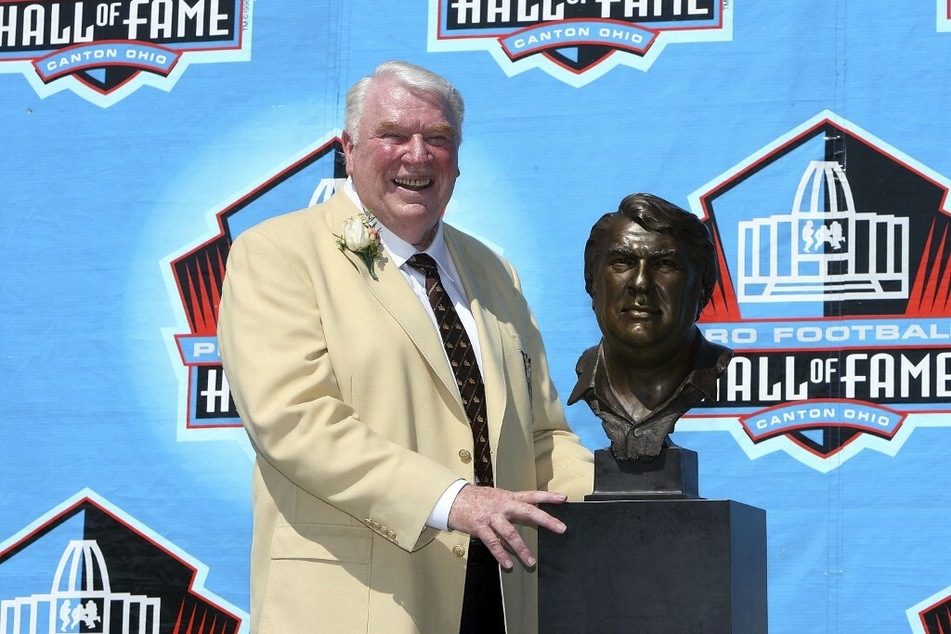 In a special tribute, the cover of the Madden 23 video game will pay a homage to its franchise creator and namesake, John Madden.
Madden passed away in December at age 85, but in remembering his legacy, he will be honored by gracing the cover of all three new editions of the game.
Set to be released in August, this is the first time in over 20 years that Madden will be the focal point of the games' cover, which has since shifted towards using current athletes.
The news fittingly came on Wednesday, June 1, which is being recognized as Madden Day in honor of the game's first release.
"Today, June 1, is #MaddenDay, a special day that commemorates the very first launch of John Madden Football on June 1, 1988," game developer EA Sports said in a statement.
"What better day to celebrate Coach Madden and his legendary career in sport and entertainment than the day he changed the gaming industry forever."
As an integral part of football history, now Madden's legacy will live on even further with a return to his game's cover spot.
Cover photo: DOUG BENC / GETTY IMAGES NORTH AMERICA / GETTY IMAGES VIA AFP