Mario Kart 8 Deluxe is set to roll out new DLC tracks!
Tokyo, Japan - Nintendo has finally announced a release date and course list for the next Mario Kart 8 (MK8) DLC, and it's definitely worth getting hyped for!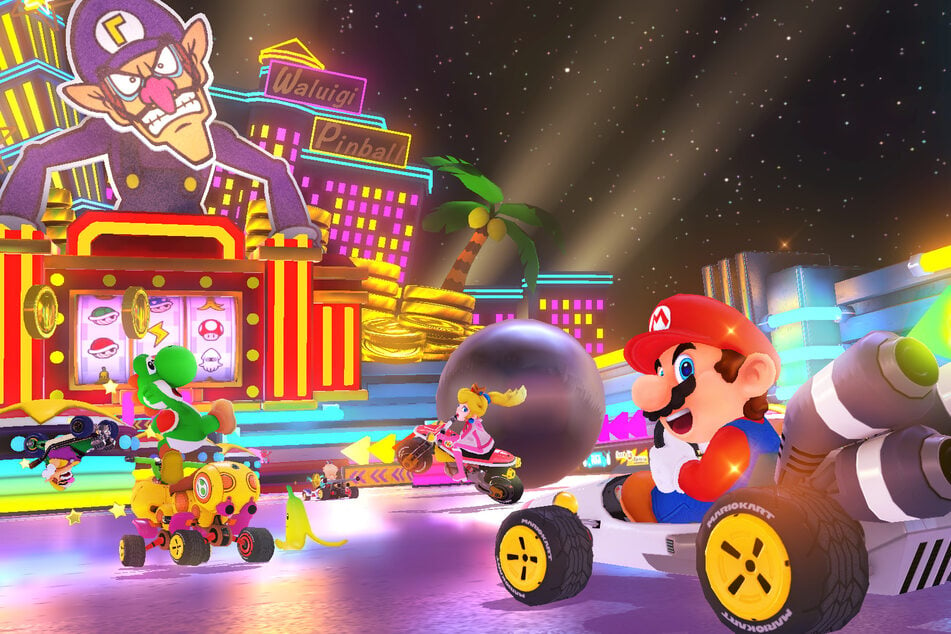 The Booster Course Pass Wave 2 will launch on August 4, and it promises eight new courses, similar to the first wave that was released back in March.
Since MK8's launch in 2017, it has become the Switch's best-selling title. The upcoming DLC will expand the game even further, adding courses for two new Grand Prix tournaments - the Turnip Cup and the Propeller Cup.
The Turnip Cup will include the tracks Tour New York Minute, SNES Mario Circuit 3, N64 Kalimari Desert, and DS Waluigi Pinball.
The Propeller Cup will have the tracks Tour Sydney Sprint, GBA Snow Land, Wii Mushroom Gorge, and Sky-High Sundae.
The DLC will be immediately available to gamers that have purchased the Nintendo Switch Online + Expansion Pack subscription, which costs $24.99, and grants instant access to all six waves of 48 tracks promised for MK8. Each wave will also be available for individual purchase for those who don't have the pass in the Nintendo store.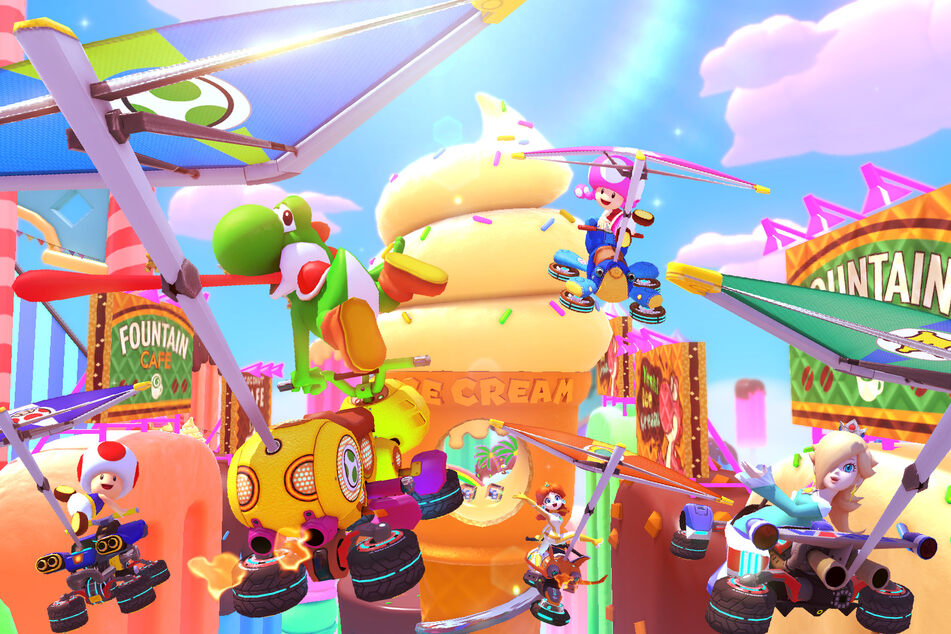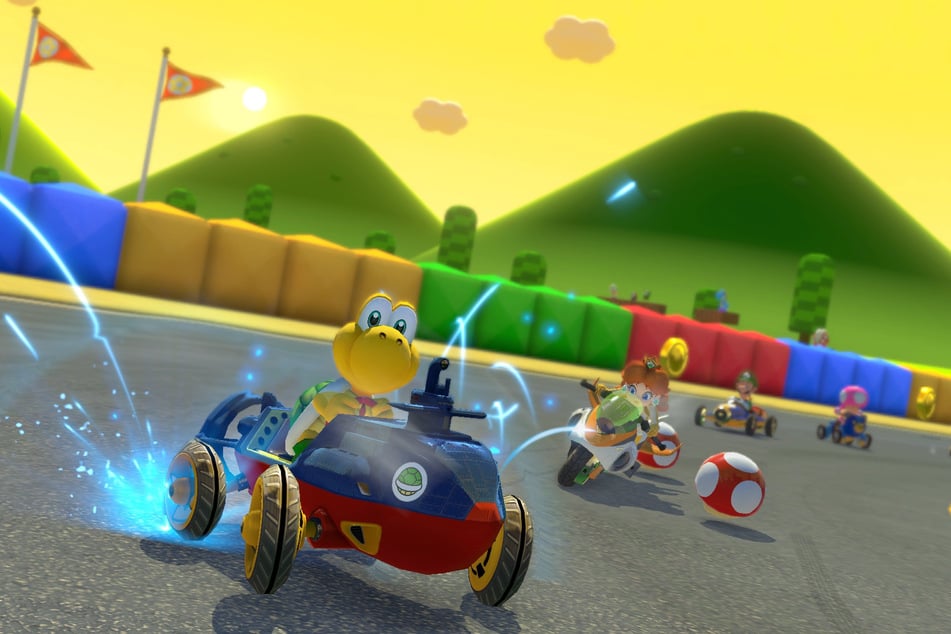 The Mario Kart 8 Deluxe Booster Course Pass Wave 2 will be available in the Nintendo store August 4.
Cover photo: Nintendo