Microsoft to release new TV app that lets you play Xbox games without a console
Redmond, Washington - Microsoft is taking the Xbox Game Pass to the next level with its new TV app coming out later this month.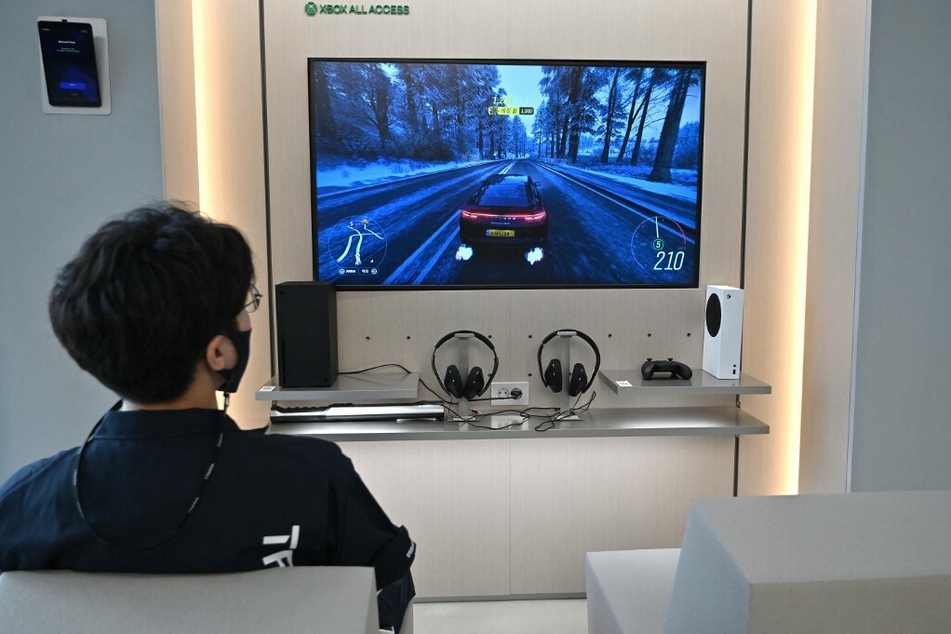 For anyone that doesn't feel like breaking the bank – or their mind – trying to get their hands on an Xbox Series X or S, Microsoft has a solution: a new app that lets you stream games directly to your TV without a console.
Unfortunately, the new TV app, expected to roll out on June 30, will initially be available only on Samsung's 2022 smart TVs and monitors.
"We are bringing the Xbox App to Samsung Smart TVs first, and our intent is to explore other TV partnerships as part of this next evolution in our vision," Ashley McKissick, corporate vice president of Xbox gaming experiences and platforms, told The Verge.
The Xbox Game Pass is a streaming service, similar to Netflix, but for Xbox games. Titles are cycled in and out monthly and can be played using any device that can run the app and a compatible controller connected via USB or Bluetooth.
It costs $15 a month and gives you a slew of great titles, with new ones being added weekly. What's more, it seems like a great option for gamers on the go.
It looks like Microsoft's strategy for winning the consoles war with Sony might consist in phasing out consoles altogether.
Cover photo: Jung Yeon-je / AFP