Nintendo Direct Mini: Games to look forward to in the next year
Tokyo, Japan - On Tuesday, Nintendo released a showcase called Nintendo Direct Mini that revealed upcoming game titles from its publishing and developing partners.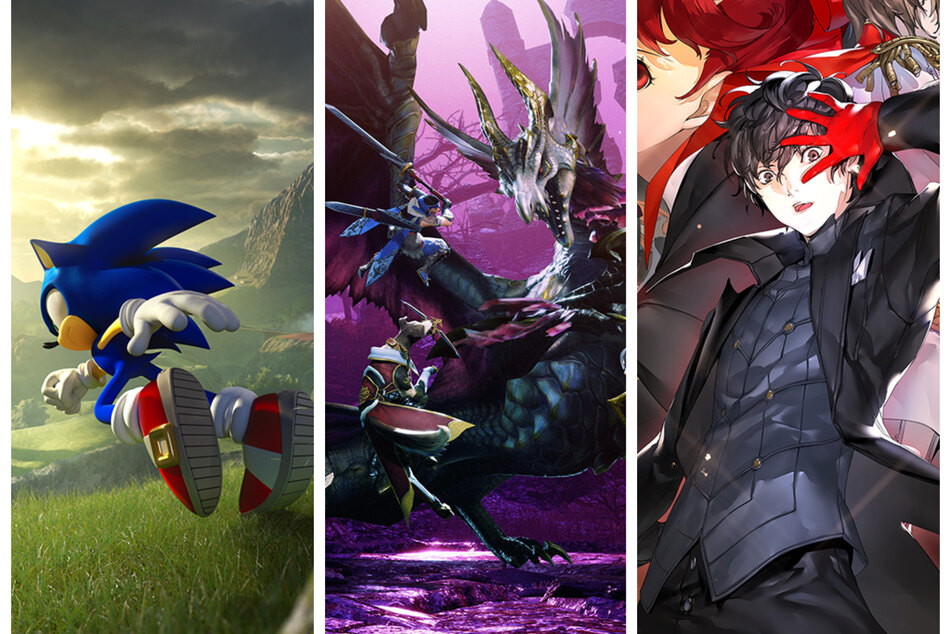 The console war continues to rage on, but Nintendo's latest showcase proves the company isn't tossing in the towel anytime soon.
While this video isn't quite like their usual Nintendo Direct showcase, which is usually a live-streamed event that focuses on platform exclusives, it did reveal a handful of titles that are definitely worth getting excited for.
"This robust showing from our development and publishing partners highlights the versatility of Nintendo Switch, with a deep game library that continues to expand, entertain and delight," said Steve Singer, Nintendo of America's Senior Vice President of Publisher and Developer Relations.
Video game lovers have been heavily speculating on what to expect with this showcase, which is the first Direct event since February, and the first partner event since 2020.
Now that it's here, let's dive into some of the best titles presented at the showcase.
Monsters, robots, laser eyes, and super bombs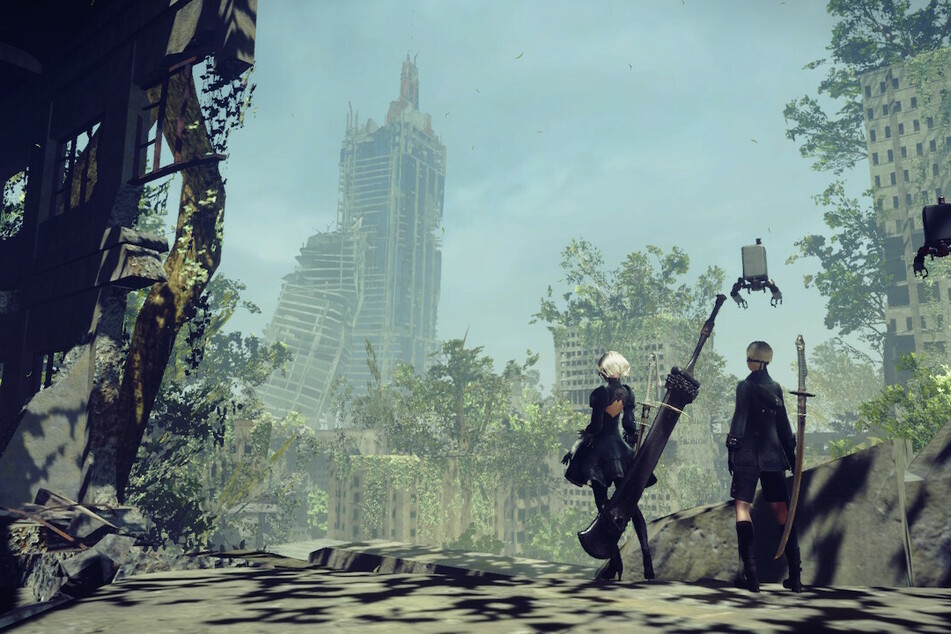 The showcase kicked off with a trailer for the "massive expansion" Monster Hunter Rise: Sunbreak, which is due out June 30. Capcom promises new monsters, places to explore, and a Master Rank difficulty to challenge you even further.
A Switch version of the popular Square Enix title Nier: Automata was also presented, which will feature every previously released DLC with a slew of new content. Jump in the human vs. robot war on October 6.
The team behind the indie title Sayonara Wild Hearts will release a Switch title in early 2023 called Lorelie and the Laser Eyes. The showcase described it as "a modern take on puzzle adventure games."
And finally, nothing says Nintendo quite like a new Bomberman title. Super Bomberman R 2 is also expected in 2023. The game will include a new Castle Mode where 15 players go against a single player in the ultimate battle for treasure.
Mega Man, Pac-Man, Mario + Rabbids, and Sonic are back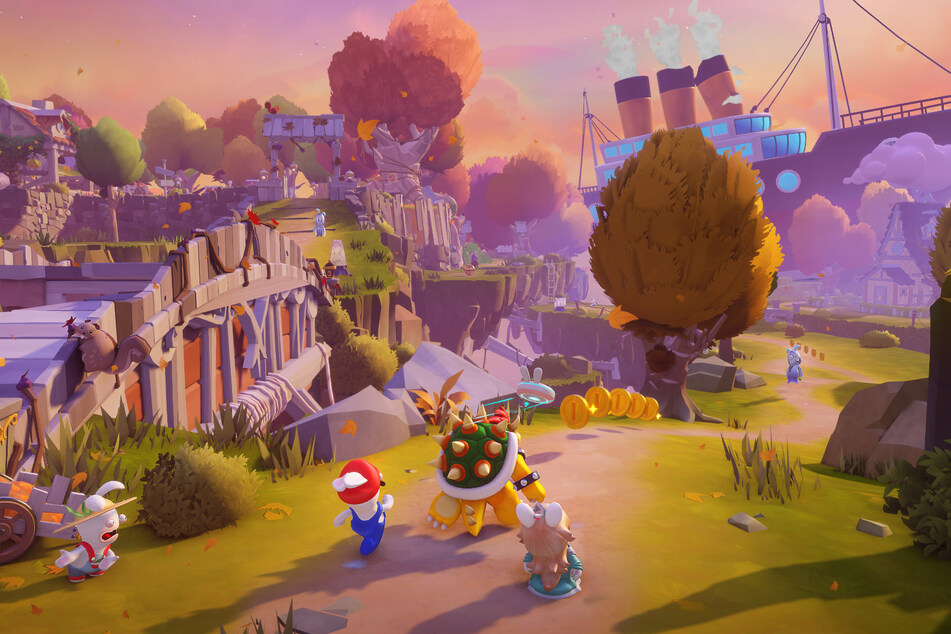 A collection of 10 Mega Man Battle Network games that were originally released on the Game Boy Advanced will see a Switch release in 2023 for its Legacy Collection.
Video game icon Pac-Man is also getting a remaster of his 3D treatment with Pac-Man World Re-PAC, which is scheduled to drop August 26.
The highly anticipated follow-up Mario + Rabbids Sparks of Hope was also presented, which will have Mario and the gang fighting a dark entity that is trying to absorb all the energy in the universe. Look out for this sequel on October 20.
A new Sonic game for the Switch called Sonic Frontiers also made an appearance. The title seems to have Sonic in an open world setting like never before, and has an expected release this holiday season.
Minecraft, Dragon Quest, Persona, and Portal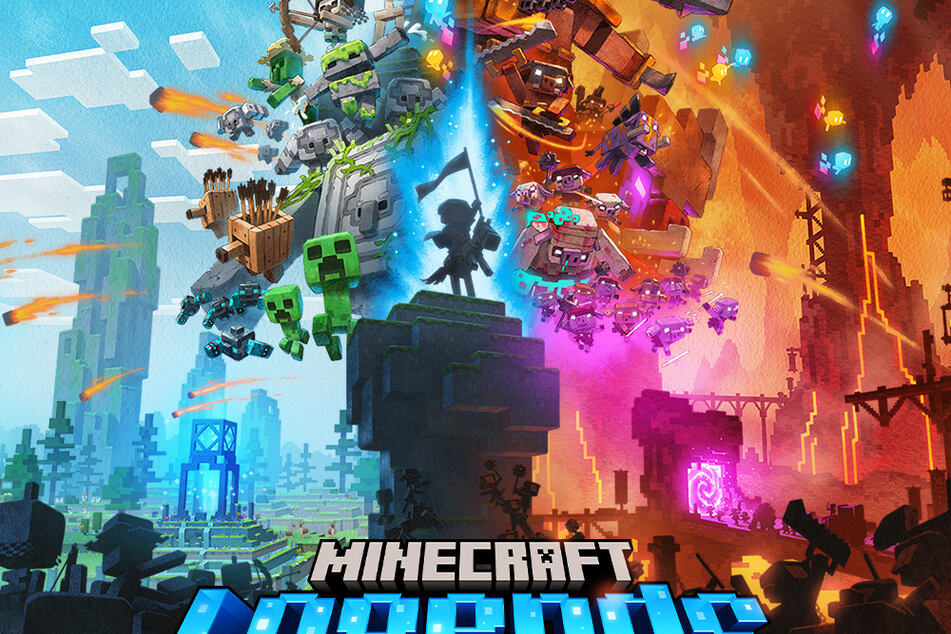 If the world needs anything, it's a new Minecraft game. Minecraft Legends, which is expected sometime in 2023, will combine action-strategy gameplay with elements of the franchise that gamers have come to love.
A new Dragon Quest spinoff titled Dragon Quest Treasures is also expected December 9.
The Persona franchise is getting a huge boost with Switch remakes of Persona 3, 4, and 5. While P5 will be released October 21, P3 and 4 are said to be released "soon."
And the Portal series got the Switch remake treatment when it surprise dropped the Portal Companion Collection on Tuesday. The release included the first two games along with a co-op version of Portal 2.
Nintendo also showcased other titles including Square Enix's Harvestella, Captain Velvet Meteor: The Jump+ Dimensions, Live A Live, Doraemon Story of Seasons, Disney Dreamlight Valley, Little Noah: Scion of Paradise, Blanc, and RPG Time.
Cover photo: Collage: Nintendo