Nintendo Direct reveals hot new titles and the Legend of Zelda sequel
Kyoto, Japan - Fans have been anxiously waiting for a sequel to The Legend of Zelda: Breath of the Wild since 2017. The wait isn't quite over yet, but Nintendo has now revealed the next installment of the Switch action-adventure game.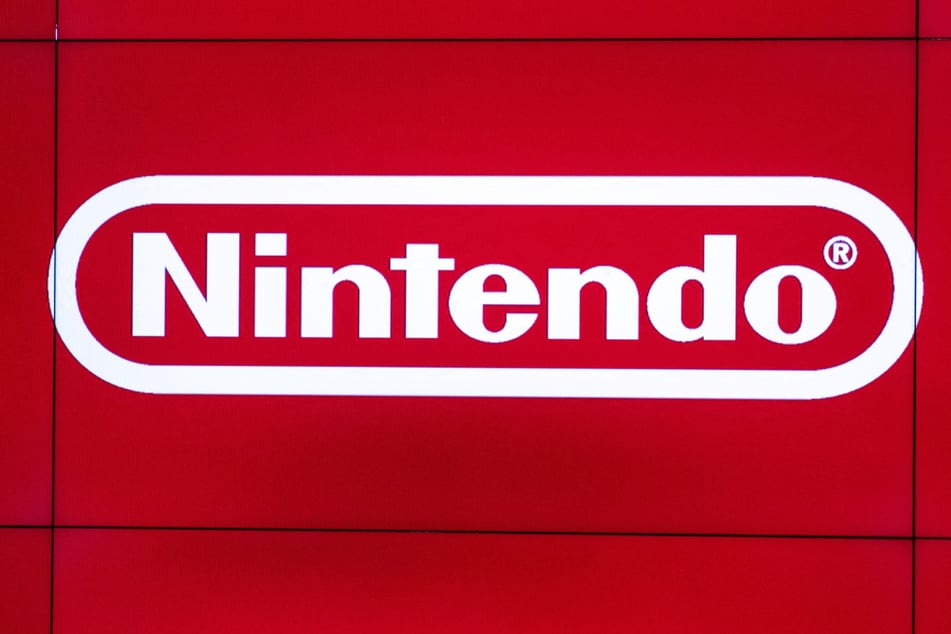 The Nintendo Direct showcase on Tuesday, which has already clocked up millions of views on YouTube, featured the hottest releases coming this year.
Among them is the highly anticipated new Zelda title: The Legend of Zelda: Tears of the Kingdom dropping on May 12, 2023.
A first-glimpse trailer showed highlights from the new Legend of Zelda installment, like Link exploring Hyrule, moving across floating platforms in the sky, and climbing up flying boulders.
But that's about all Nintendo is giving away, for now.
During the online presentation focusing on Nintendo Switch games, which had only been announced the day before, the Japanese manufacturer didn't reveal whether there would be a new or more efficient version of the console in the near future – meaning fans will likely be able to enjoy the new Legend of Zelda on the current model.
Breath of the Wild has been a bestseller and a stellar open world game. It has been purchased over 27 million times, according to Nintendo, which also says it has sold some 111 million Switch consoles so far.
Nintendo also revealed a new Fire Emblem game in Fire Emblem: Engage, Octopath Traveller 2, new N64 games like Mario Party 1-3m and Golden Eye 64, and Pikmin 4.
Cover photo: Behrouz MEHRI / AFP