PlayStation 5 gets game-changing update
Tokyo, Japan - Sony announced a new software update for the PlayStation 5 (PS5) on Tuesday that will improve its visual performance and graphics.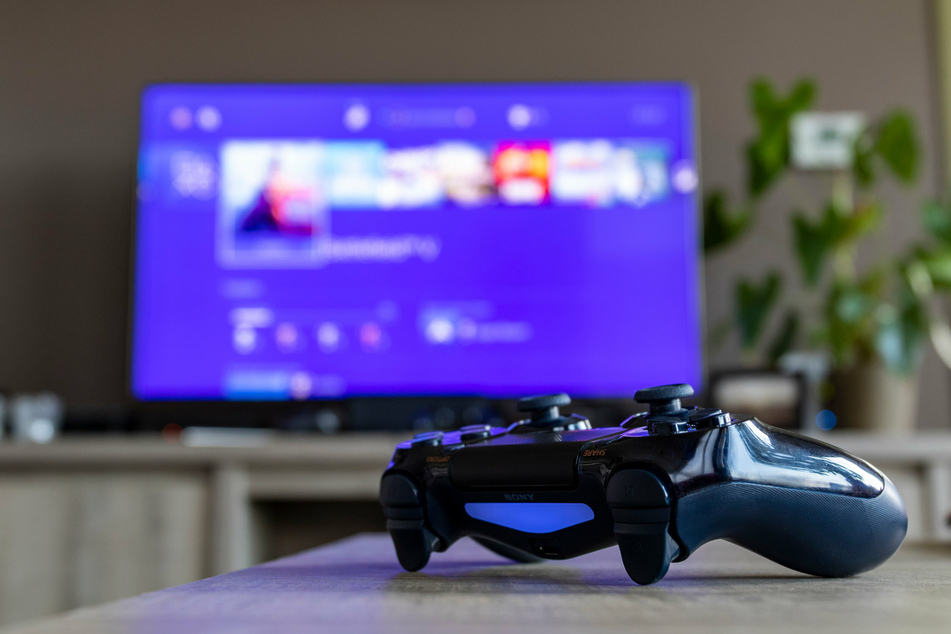 To put it into simple terms: the PS5's visual performance is about to kick even more a**.
The new update will feature Variable Refresh Rate, or VRR, which the company explained will "dynamically sync the refresh rate of the display to the PS5 console's graphical output."
VRR helps eliminate visual issues and artifacts, such as lagging and screen tearing, that sometimes plague gameplay.
All you'll need is an HDMI 2.1 VRR-compatible TV or monitor, and the option to turn on VRR support will be made available in the screen and video settings of your PS5 after you complete the latest system update.
Game titles must be patched individually by their publishers and developers in order to get VRR's full benefits, but Sony explained that you can turn the option on for unsupported games, too.
"This feature may improve video quality for some games. If this results in any unexpected visual effects, you can turn off this option at any time," it said.
The company did release a list of games that will be updated to support the feature in the coming weeks, including new and popular titles like Tiny Tina's Wonderland, Call of Duty: Vanguard, Deathloop, Resident Evil Village, and Marvel's Spider-Man: Miles Morales.
While its new feature is definitely welcomed by PS fanboys, Sony – as usual – is hella late to the game.
PC and Xbox S|X gamers have had the feature for quite some time now, along with 1440p display support – another feature that Sony seemed to forget to add when they launched their system two years ago.
Now that Sony is finally catching up on what gamers want, maybe they can finally make the PlayStation 5 available to more consumers.
Cover photo: 123RF/mosty185