PlayStation CEO hit with backlash after weird, cat-filled abortion memo
San Mateo, California - PlayStation employees are furious about CEO Jim Ryan's bizarre take on abortion rights after he sent out a truly bizarre memo that mixed respecting "differences of opinion" with stories about his cats.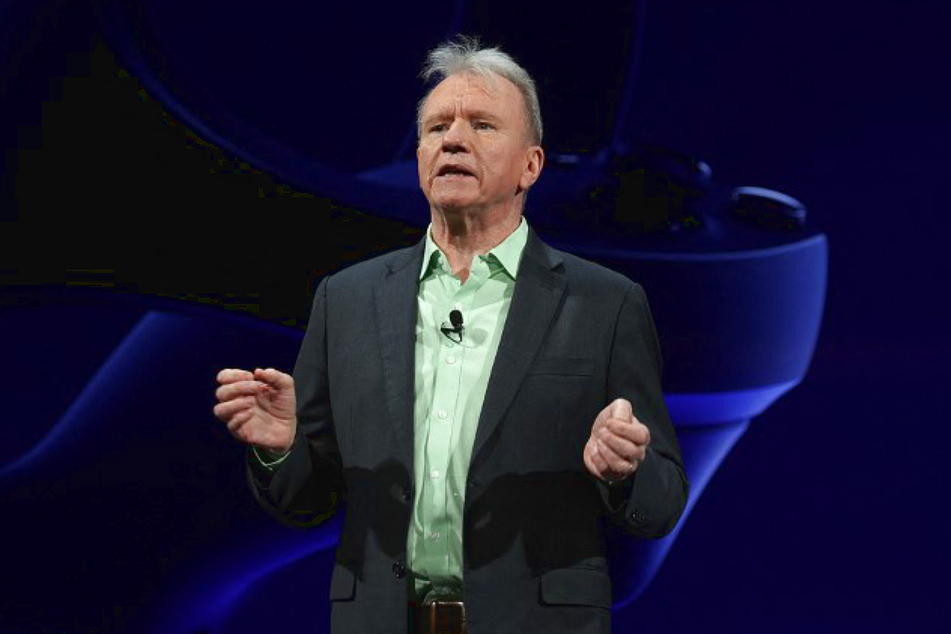 PlayStation boss Jim Ryan sent an internal email to employees that was supposedly about the leaked Roe v. Wade opinion, but which ended up veering way off topic.
According to Bloomberg and Kotaku, the executive spent most of the memo talking about hos two cats and "his desire to get a dog."
The note didn't include any concrete stance from Ryan or PlayStation in support of women's reproductive rights, and instead only insisted that the company is diverse, as well as asking staff to respect others' views.
It's clear that the English-born businessman was far more concerned with telling the gaming company's workers everything there is to know about his cats, including their birthdates.
So what did he say?
The main gist of Ryan's statement on abortion rights was a plea for everyone at the company to respect the opinions of others.
This, more than the tone-deaf paragraphs about his cats, angered many employees. That's because for many people, the looming threat of taking away a fundamental human right to choose what happens to your body isn't an opinion.
The lines about his pets just added insult to injury, especially as Ryan thought sharing "something lighthearted [would] help inspire everyone to be mindful of having balance that can help ease the stress of uncertain world events."
Cover photo: ALEX WONG / GETTY IMAGES NORTH AMERICA / GETTY IMAGES VIA AFP