PlayStation fans hit with more bad news as Sony announces price hike
Tokyo, Japan - Sony has announced that they are raising the price of the PlayStation 5 in some countries, and gamers aren't having it.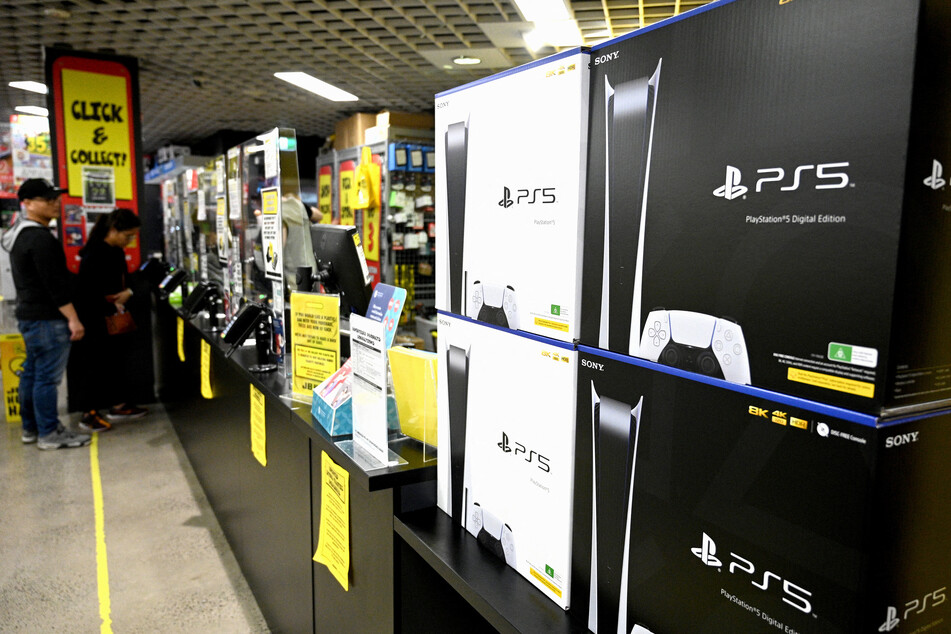 On Thursday, Jim Ryan, president & CEO of Sony Interactive Entertainment (SIE), shared the dreaded news on their PlayStation Blog, blaming "high global inflation rates" and "adverse currency trends" for the price hike.
"Based on these challenging economic conditions, SIE has made the difficult decision to increase the recommended retail price (RRP) of PlayStation 5 in select markets," Ryan explained.
The post lists price changes that will take effect immediately for Europe, the UK, China, Australia, Mexico, and Canada. Japan will also see an increase effective after September 15.
Somehow, maybe by the grace of the game gods, the United States will be spared from the doom of price increases.
Ryan concluded by promising that the company's top priority moving forward is to continue "improving the PS5 supply situation so that as many players as possible can experience everything that PS5 offers and what's still to come."
Gamers aren't "buying" it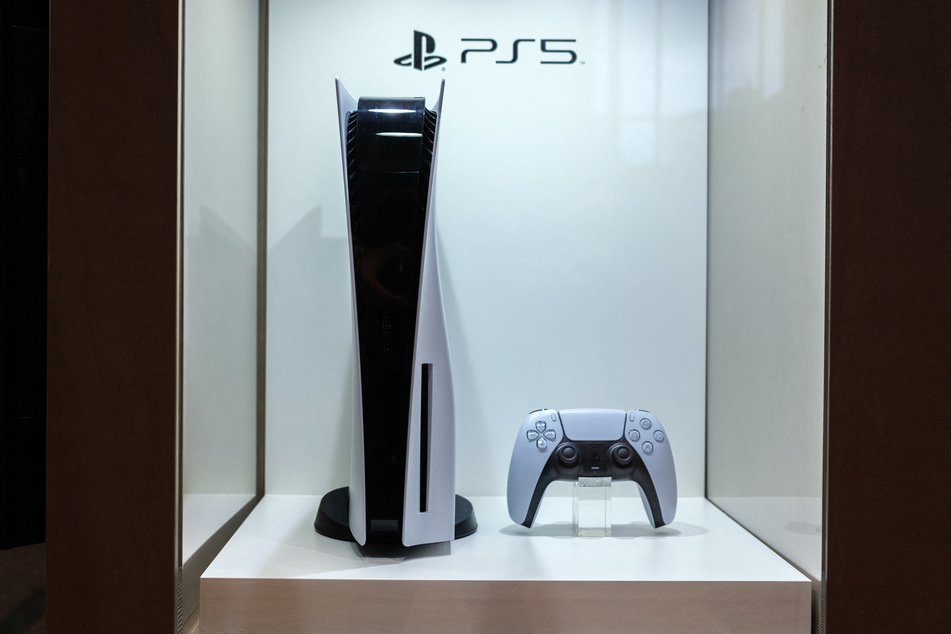 Typically, the price of a gaming system is at its highest at launch, and as years pass by and demand goes down, so does the price.
It makes Sony's move unusual, especially considering the fact that they have been dealing with an ongoing supply shortage that has made getting your hands on a PS5 as difficult as catching a unicorn. Some have even been forced to purchase a PS5 through online scalpers that sometimes charge double the market value.
It's no surprise that gamers aren't buying Sony's inflation sob story.
"The PS5s are still hard to get hold of and in the midst of a cost of living crisis, putting the price up feels like a slap in the face for their fans," one gamer shared on Twitter.
Some couldn't help but point out that only a few days ago it was revealed that Sony is being sued for billions for overcharging gamers in their PlayStation Store.
Others shared that now might be the time to jump on the Xbox Series X hype train, which has become far more accessible to consumers this past year.
Hopefully, Sony's decision to raise the price of the PlayStation 5 isn't the sign of a new trend with gaming consoles.
Cover photo: Saeed KHAN / AFP