Playstation showcase jumps on Chess bandwagon in preview power hour
San Mateo, California - Some of the biggest titles in gaming got a spot in the Playstation Showcase, and one of the oldest games in the world kicked it off!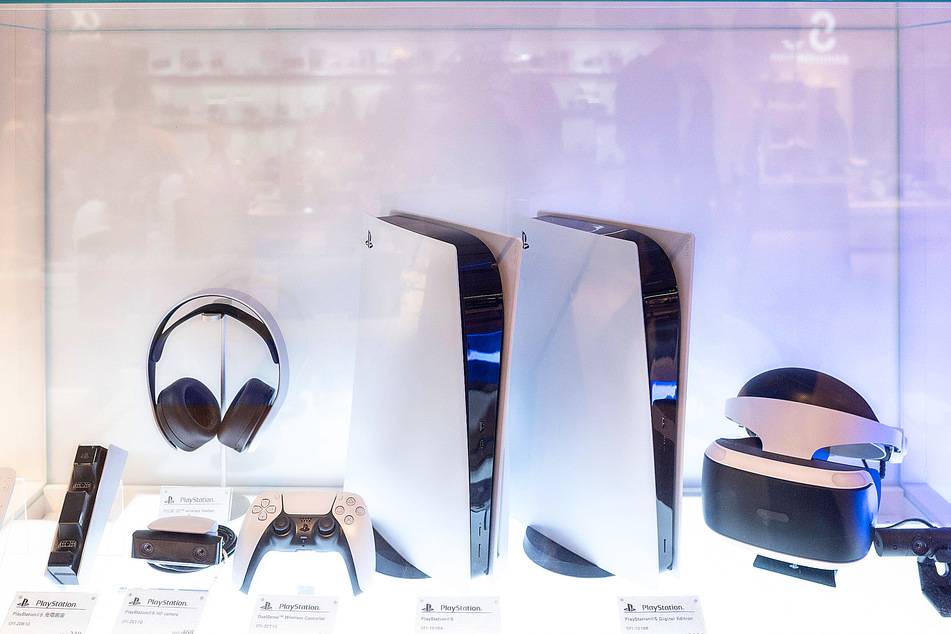 On September 9, PlayStation streamed its latest showcase. For 42 minutes, the event showed the future of upcoming PS5 titles – and started off with a video that makes chess look epic.
The idea of the action-packed spot was to show that chess can sometimes have unusual outcomes, using the tagline "Play Has No Limits."
PlayStation's chess opener likely comes from a growing streaming trend seen on SullyGnome.
With a 255% increase and a total of 73 million hours watched in 2020, Chess blew up. In 2021 Chess stayed strong, receiving up to 22 million views each month.

Another massive reveal was the trailer for what has been called the best Star Wars RPG ever made, Knights of the Old Republic (KOTOR).
Fans were disappointed when development issues kept the original team at BioWare from giving the game a satisfying ending.
But PlayStation and developer Aspyr will require a little more patience, because KOTOR does not yet have a release date.
Another fan favorite scheduled for an upgrade is Rockstar Games' Grand Theft Auto V, to be released in March 2022.
Women took the spotlight as main characters in the trailers for magic-fueled adventure game Forspoken, colorful kid-friendly Tchia, and gore fest hack-and-slash Project Eve.
Some of the biggest names in gaming are also making a return. God of War: Ragnarok is bringing the troubled father-son narrative to the PS5, with no known release date. Marvel's Spider-Man 2, featuring Venom, is coming in 2023, and racer Gran Turismo 7 is expected for March 2022.

There was a lot to see, analyze, and get excited about in the showcase, and Playstation is sure to update players on its news blog as the games' release dates draw near.
Cover photo: Imago/xBudrulxChukrutx