PlayStation State of Play highlights: Zombies, VR remakes, and the cutest cat in gaming
San Mateo, California - Thursday evening was one of the year's biggest gaming shows, and PlayStation gaming got a big helping of what's in store for PS4, PS5, and VR players. Here are our highlights on what to look out for.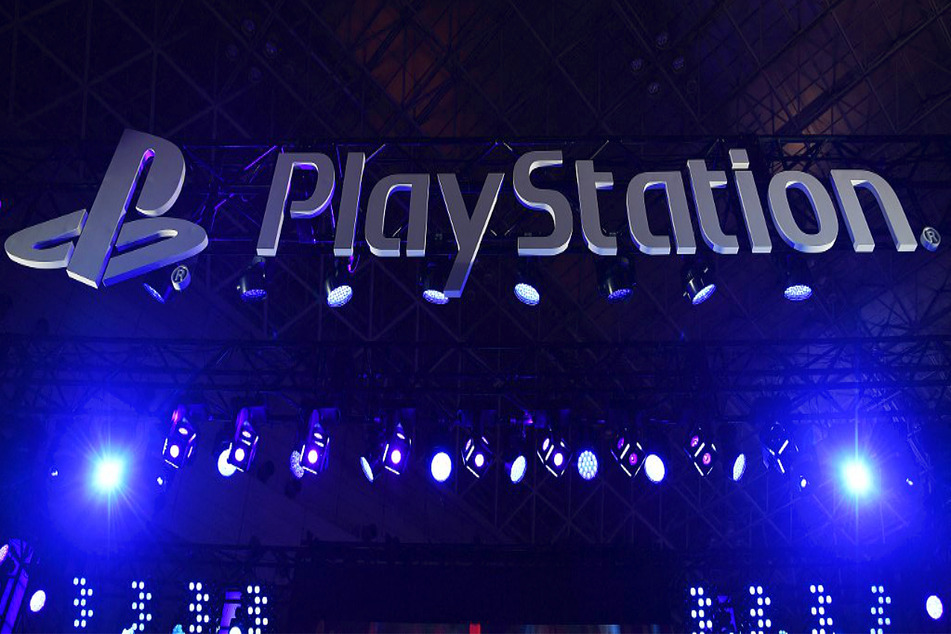 PlayStation's June 2 State of Play event ran for a blistering, trailer-filled 30 minutes, with cinematics showing off what games are on the way.
The usual gaming event of the year, E3, was cancelled for 2022, but that didn't stop Sony from pulling together its cream of the crop to get you excited.
Spoiler alert: lots of zombies are on their way to try and take a bite of your brains.
If you missed it, you can still watch the livestreamed event on YouTube, and get up to speed on all the goodies Sony announced.
Resident Evil 4 remastered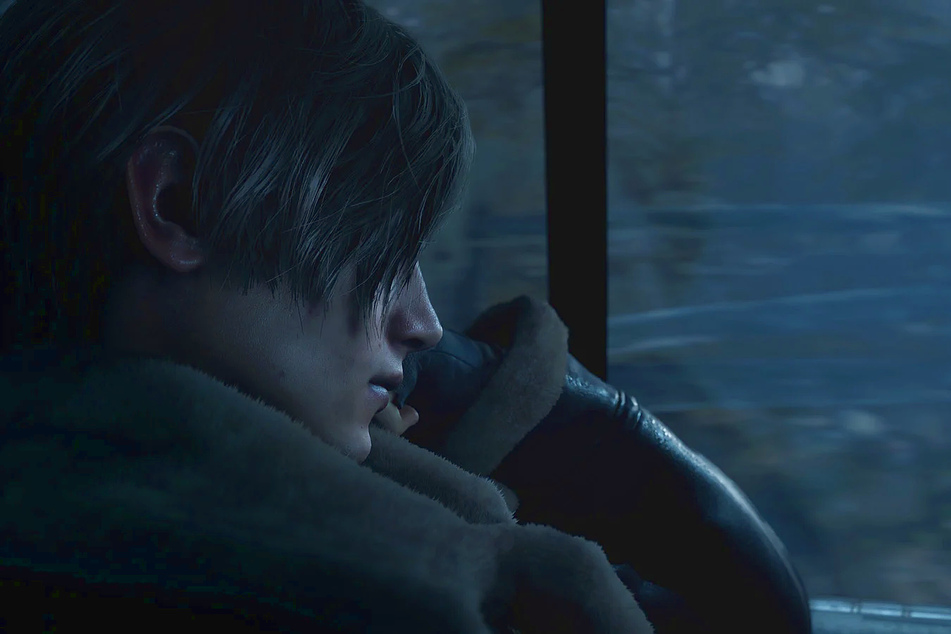 Developer Capcom is resurrecting its classic zombie horror game, Resident Evil 4, and as of March 24, 2023, you'll run around as special agent Leon, who is tasked with travelling to a small haunted village in Europe to rescue the president's daughter.
Things spiral out of control straight into full-blown zombie horror, and the game's jump-scares and carefully crafted suspense will keep you on your toes as you try to stay alive.
The remake promises modern graphics, updated controls, and a reworked storyline that still has the spirit of the original game.
PlayStation VR games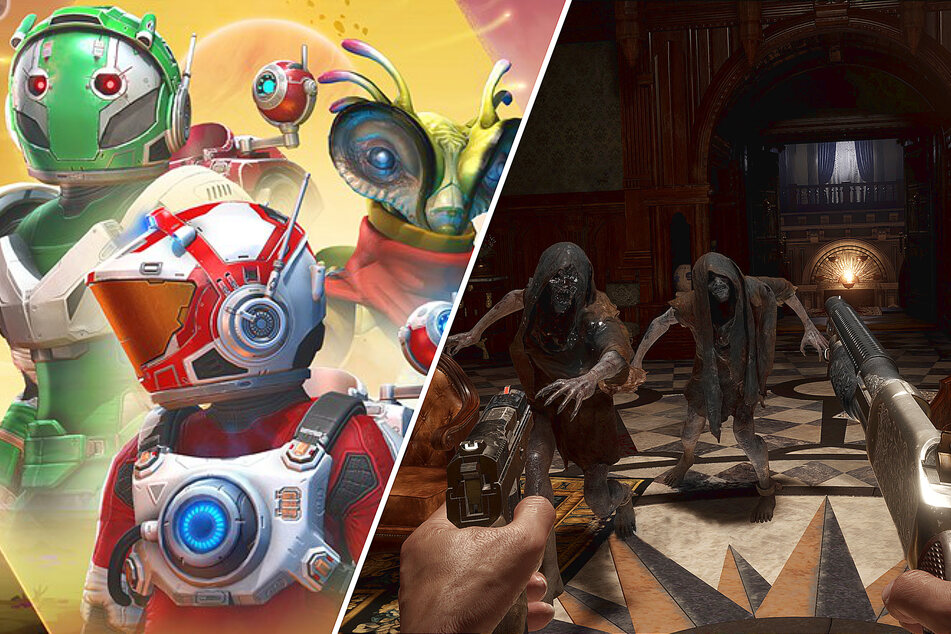 The State of Play stream didn't just promise remastered zombie adventure, it also trotted out PlayStation's MVP games, reworked to let you dive in with VR.
If you like survival horror, how about fighting zombies up close and personal with the brand-spanking-new VR2 for the PS5?
Resident Evil 4 and Village, as well as a Walking Dead title, are all coming to scare you up close and personal through your VR headset.
Sidenote – The Walking Dead: Saints And Sinners: Chapter 2: Retribution takes this year's prize for most awkward name in gaming. Seriously, ain't nobody got time for that!
And if zombies aren't your flavor, the space exploration game No Man's Sky will let you fly to new worlds, discover alien species, and even build a space fleet, all through the magic of VR. There's also Horizon: Call of The Mountain, which takes you on a post-apocalyptic journey into a world full of robot animals.
Virtual Reality players are in for a treat with this lineup of triple-A romps, no matter if you want to explore, fight zombies, or just enjoy amazing visuals.
More zombies!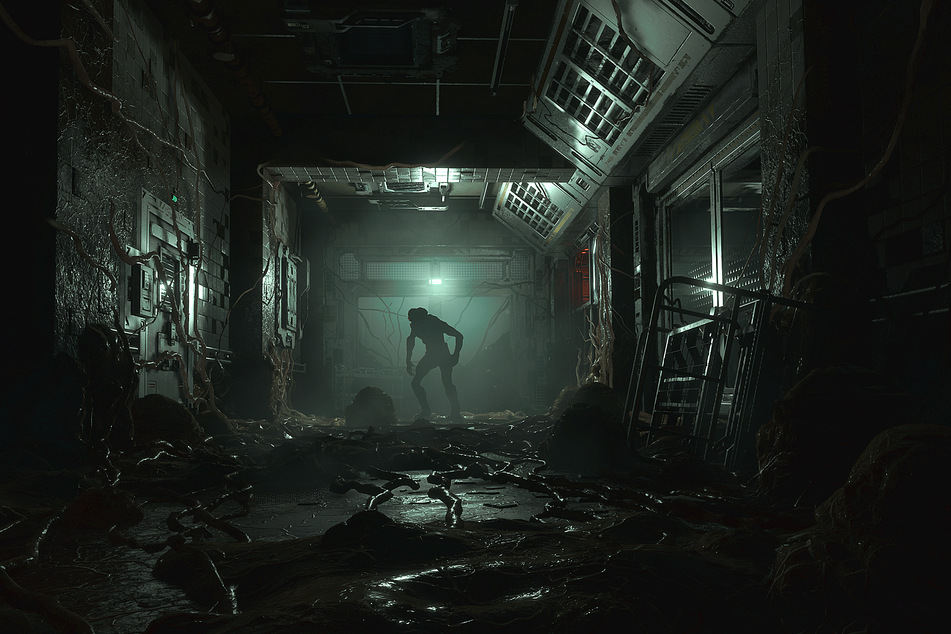 Seriously, so many zombies.
If the two featured Resident Evil games plus the new Walking Dead VR story aren't enough to quench your thirst for zombies, State of Play had one more chilling game to pitch you: The Callisto Protocol.
You'll have to keep your brains safe, stay calm, and fight off zombies until dawn in each of these horror fests.
We'll have our eye on The Callisto Protocol, because that sci-fi horror jaunt looks like a spiritual successor to the terrifying space survival game, Dead Space.
Zombie fans, this is your time.
Street Fighter 6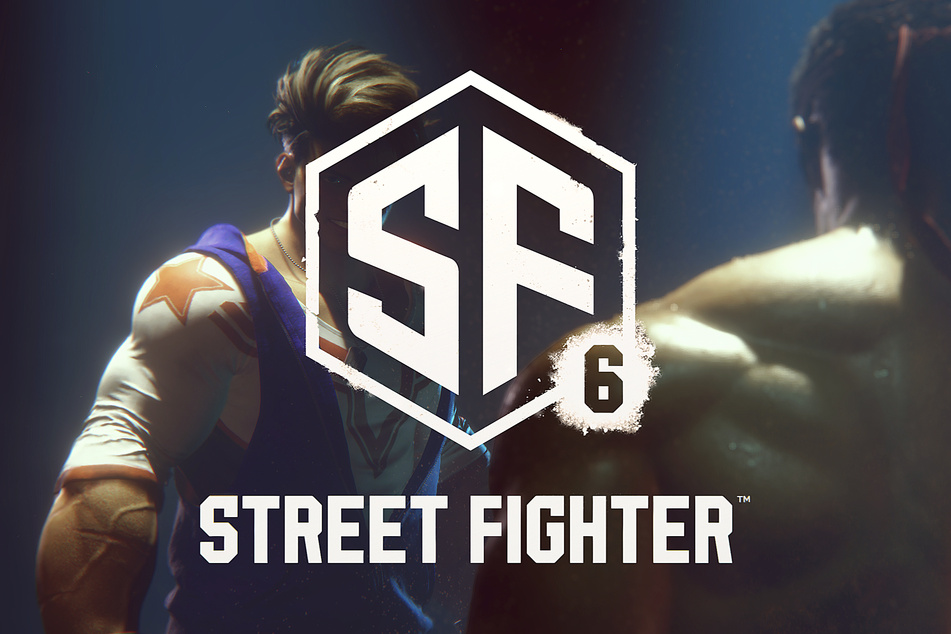 The classic beat-em up brawler from Capcom is coming back to the ring in 2023.

The newest Street Fighter is bringing flashy new visuals, fancy combos, and the good old-fashioned characters fans of the series love, like Chun-Li and Ryu.
Street Fighter 6 looks like it will have something for everyone, from knuckle-busting competitive ranks to relaxed arcade mode and even a touch of open world exploration.
So strap on those gloves and get ready to throw down in the newest title in the epic fighting game franchise.
Stray: cutest game of the lineup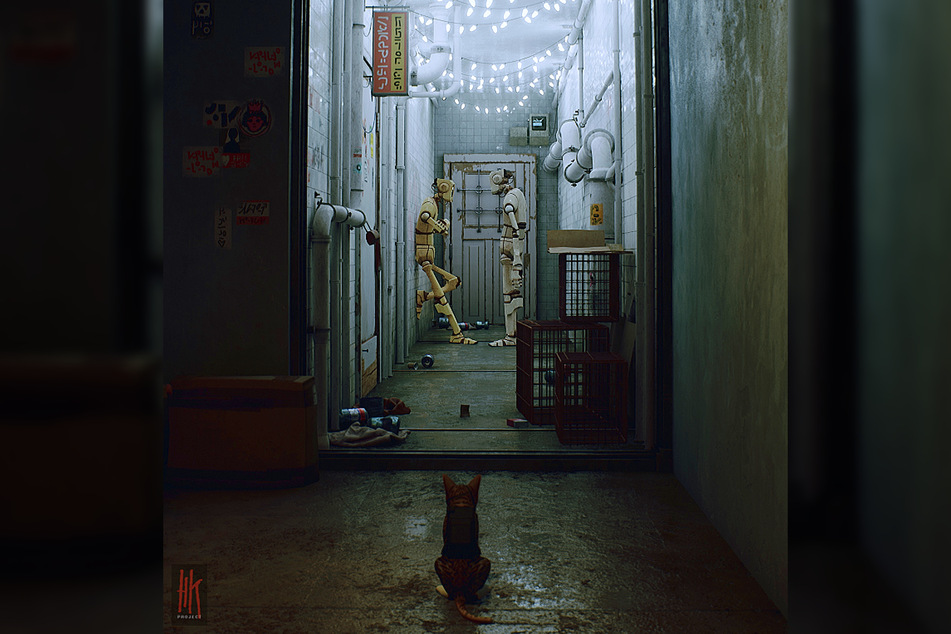 In Stray, you'll scamper through a dystopian future city as a cute little cyberkitty, starting July 19.
It's not all cute paws and heartfelt awws, though. Danger is around each corner, and you'll have to scoot to stay alive.
While you worry about surviving, you'll also get to meet sentient robots that are hiding out amongst the ruins of a cyberpunk city.
Unravel the mystery of this broken city, and escape on all fours with the newest cute game on the block. Sorry, Tunic, you just might lose that number one spot!
The State of Play had some juicy previews and announcements, so stick with us as we go over these highlights as they come out.
Cover photo: CHARLY TRIBALLEAU / AFP