Rock, paper, scissors, shoot! What your game says about you
It's the game that makes settling disagreements fun and final, and it's been around for millennia.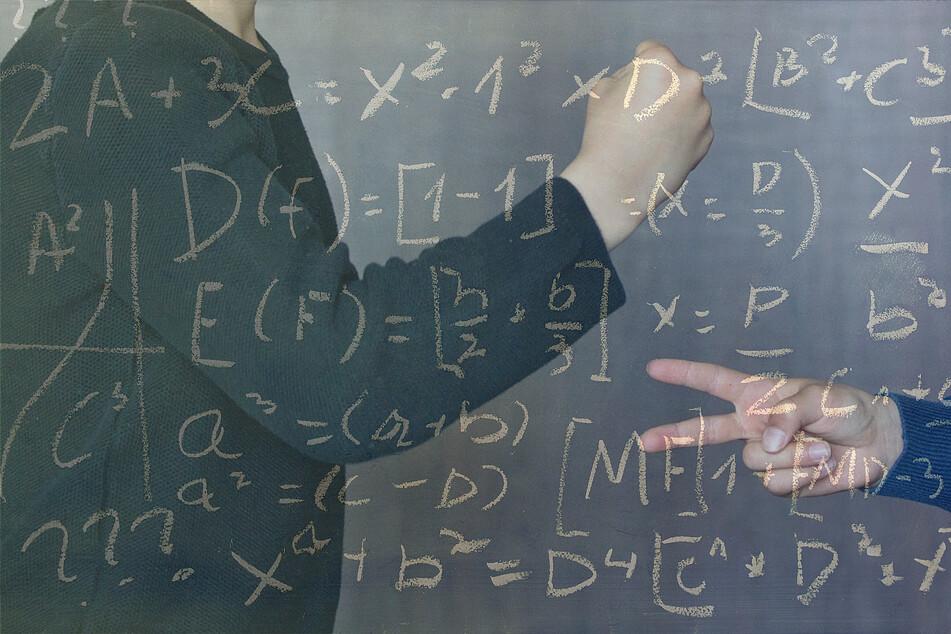 The game of Rock Paper Scissors (RPS), or Roshambo, is one of the most well known games worldwide, and only needs hand signals to get in on the action.
The ritual first had players throwing down over 2,000 years ago in ancient China, according to Popular Mechanics.

RPS started around 206 BC during the Chinese Han Dynasty, and made the jump to Japan soon after. Then, thanks to trade routes between Japan and western countries, the game spread, and by the 1930s, people were playing it from Europe to the US.
Even though the rules have changed a bit – which is fair for a game that is thousands of years old – the basic idea is the same. Rock smashes scissors, which chop through paper, and paper smothers rock.
Nowadays, it's used to settle sibling squabbles or decide who's got the bar tab. But what move you pick can say a lot about what makes you tick.
It's all about the first move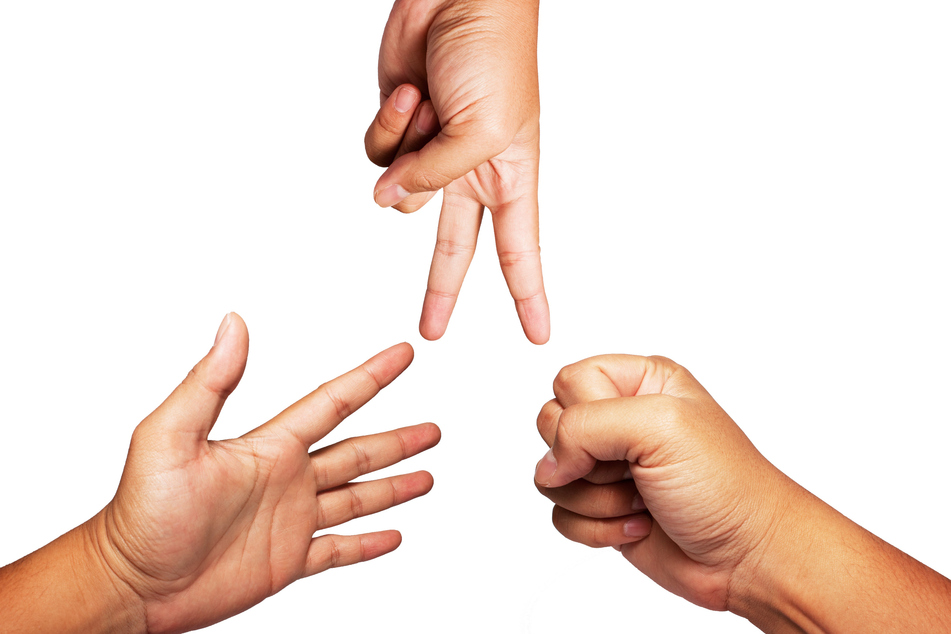 In taking a closer look at RPS, the first move a player pulls out is the most important, and says a lot about both personal strategy and psychology.
This starting move is just like a real rock. It's simple, hefty, and a little rough. It's also the easiest move to throw, since you already have your hand clenched in a fist for the countdown to the game's first "shoot" – or throw of your chosen hand signal. If you start with rock, you're probably feeling solid and strong, and confident in your ability to beat your opponent. Rock players are bulldozers.
Starting a game with paper is more nuanced, and the softest move you can throw. It's laid-back, but even cooler because of how long it takes to unfold your hand for the move. It says you are biding your time while you figure your opponents out. Paper players are watchers.
The trickiest move is scissors, which needs the most brain work to create physically and involves the most risk. If you open with scissors, you are ready to improvise and adapt. Scissors players are daredevils.
And when you throw says something about you, too.
Hastier players tend to throw their hand on three, but self-proclaimed pros claim that going on "Shoot!" is the smarter way to play. Often, players decide beforehand which is the common ground so that both are throwing at the same time.
Tips, tricks, or just dumb luck?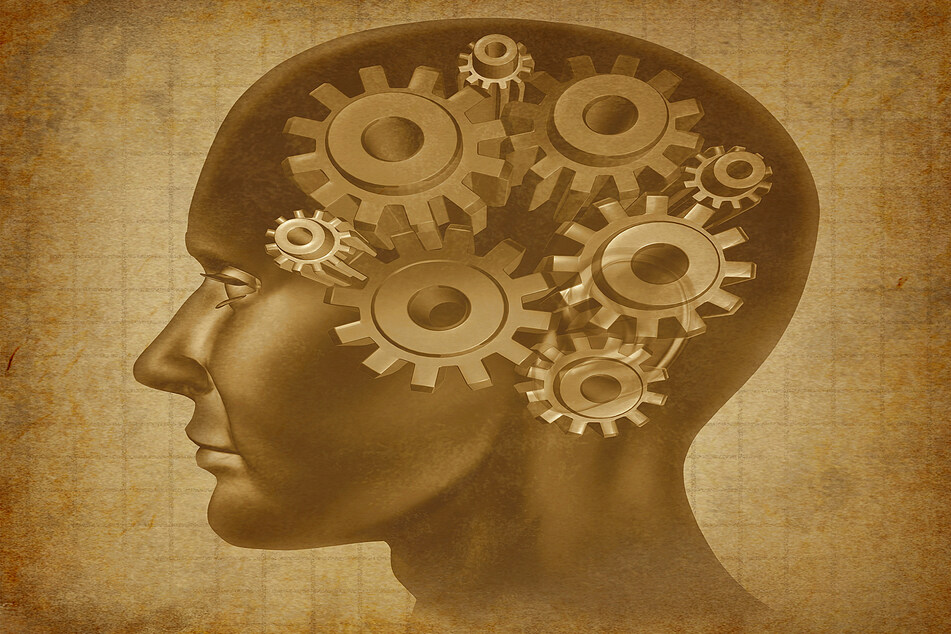 There are two main schools of thought on Rock Paper Scissors: those who think it's just luck of the draw and compete casually, or others who have dedicated hours of their lives to studying the intricacies and art of Hand Fu.
A 2014 study on Chinese players found out that players aren't purely random with their moves. The researchers had 360 players throw down for 300 games, and participants definitely stuck to patterns and strategies.
Winning a round would make people stick with the same move for the following round – because if it ain't broke, don't fix it.
Losers tended to switch, because we like to try something different if we fail at something the first time around.
Plus, the more participants played the same person, the more they started to adapt what they were doing, taking into account their success rate of each game before. Many got stuck in their heads when they'd start second or triple-guessing their next move.
Further proving the game isn't merely dumb luck, Rock Paper Scissors has been played by animals, too. A 2017 study taught a group of chimpanzees how to throw down, and they learned to play as fast as four year-olds – changing their moves as they went along.
Whether you're a chimp or a child, a human or a robot, Rock Paper Scissors will probably outlast us all as the game to end all ties – and the ultimate authority on whose just covering or cutting it as the rockin' winner.
Cover photo: 123RF/iinspiration