Sonic Central brings the hype with trailers, remakes, and a lot of teasing
Los Angeles, California - Tuesday's Sonic Central livestream showcased the wildest dreams for fans of the fastest hedgehog's – and left them hungry for more.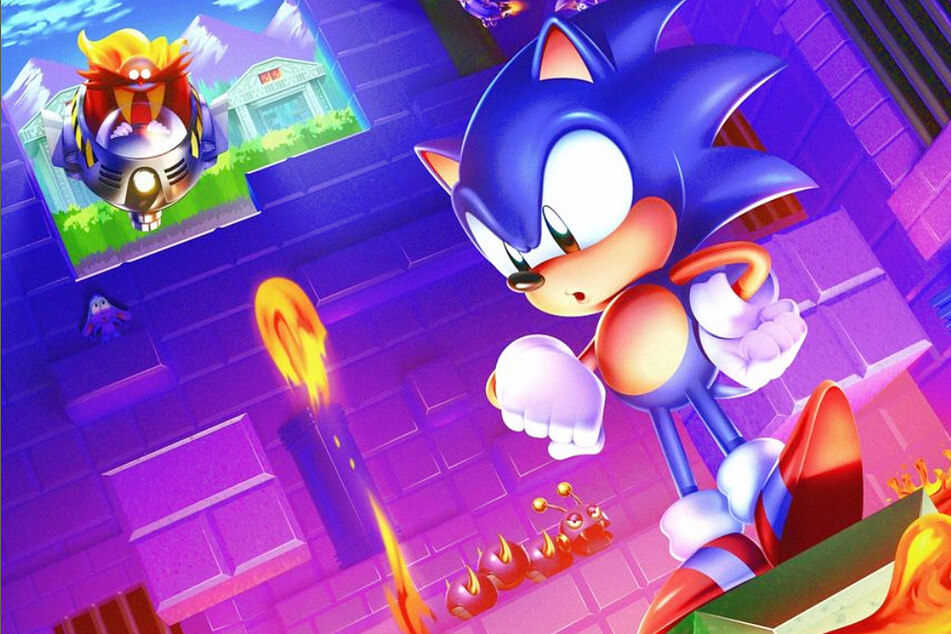 Sonic the Hedgehog is rolling into 2022 with games on movies on games, and the Sonic Central event gave fans details on what to expect this year.
From remakes of classic Sonic titles to a Netflix animated series, there is a pile of new spinning and sprinting content lined up for the year.
And fans who are waiting for a bigger bite of the upcoming open world Sonic game, Sonic Frontiers, well... let's just say Sega teased them so hard, they were left pretty much starving.
Sonic remakes for days
Three of the classic Sonic games are getting remakes, and are all packed into one release, Sonic Origins, which drops on June 23.
The remake-fest includes Sonic The Hedgehog 1, 2, Sonic 3 & Knuckles, and Sonic CD, and takes you to some of the old-school legends of platform gaming.
Sonic Origins supposedly also has an animated prologue, but apart from a shot of the infamous Shadow in front of a giant crystal, we don't get anything more to go on.
Thanks, Sega.
Sonic Frontiers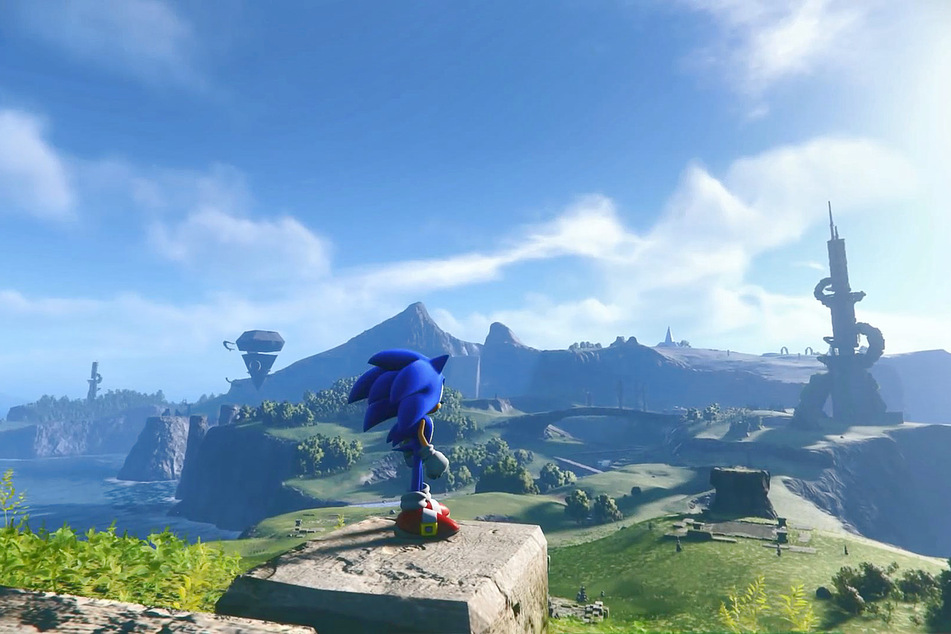 Now, even though the Sonic event was a little coy with the details on Sonic Frontiers, IGN got their hands on an early version of the game, and there is plenty to be excited about.
The movement mechanics look great, with nice new moves to keep combat interesting. And the way our blue hero goes from a casual walk to full-on insane sprint seems to do the little guy's legendary speed justice.
The open world looks pretty, and the different types of enemies should keep you on your toes while you take them apart.
But you'll still need to be patient and wait until the end of the year to take Sonic on an epic new adventure.
Hey Sega, if you have a cinematic, show it, and if you don't, just say nothing. No need for the horrible teasing!
Cover photo: Screenshot/Instagram/sonicthehedgehog