Sony expands PlayStation Plus with new cloud gaming subscriptions
Tokyo, Japan - Sony has announced plans to restructure its gaming subscription service PlayStation Plus to offer two new subscriptions that can be streamed or downloaded.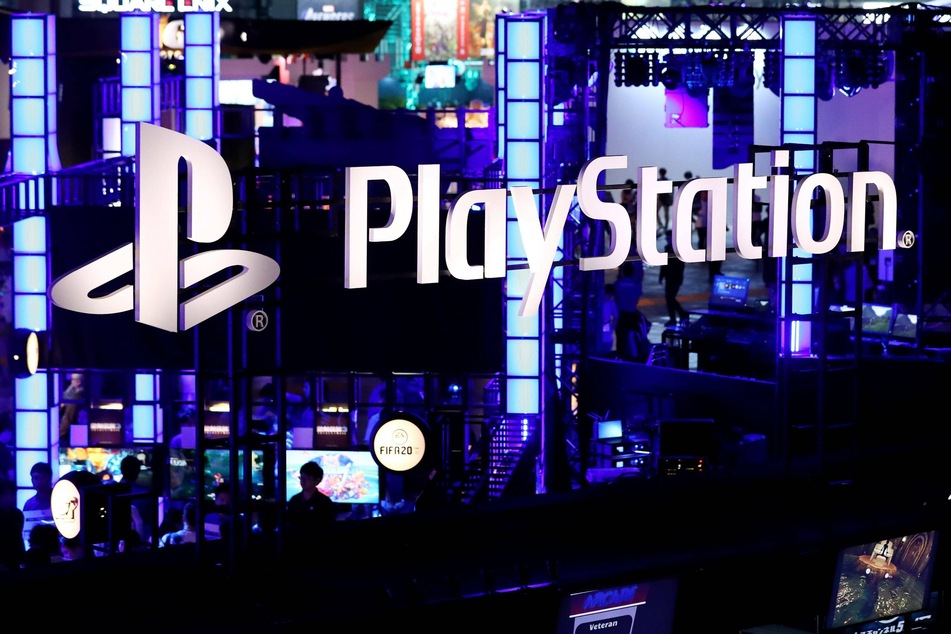 PlayStation gamers will now be able to pick from one of three subscription tiers with varying levels of games and content, in an offering that will be similar to the Xbox Game Pass.

The current PlayStation Plus subscription will be renamed PlayStation Plus Essential. It will continue to cost $10 a month and include, among other things, two game downloads per month and online multiplayer functionality for many games.
The new PlayStation Plus Extra offers access to around 400 games for the PS4 and PS5, which can also be downloaded and are said to be both from Sony itself and from third-party providers. This tier will cost $15 a month.
The most expensive subscription option, added at $18 a month, is called PlayStation Plus Premium. It includes a more expanded selection of Sony's cloud gaming offering, adding around 340 additional titles. Among them are games that can be streamed for the PS3, as well as games from a classic catalog for PS, PS2, and PlayStation Portable (PSP) that can either be downloaded or streamed.
In the Extra and Premium tiers, Sony has said it will offer major titles such as Death Stranding, God of War, Marvel's Spider-Man, Marvel's Spider-Man: Miles Morales, Mortal Kombat 11, and Returnal.
Game streaming is set to work on the PS4, PS5, and PCs, as it already does with PlayStation Now. In addition, the Premium subscription includes test versions that let you try out games before buying them.
Sony is also offering discounts to those who pay quarterly or annually.
The new PlayStation Plus will be introduced regionally in stages, starting with the Asian markets in June and followed by North America and Europe.
Cover photo: IMAGO/AFLO