TAG24's Take: Weird West transports you to a stranger, spookier Wild West
Austin, Texas - Weird West is a new game that is full of choices, crazy supernatural powers and beings, and enough sandbox elements to steal your time. Here's TAG24's take.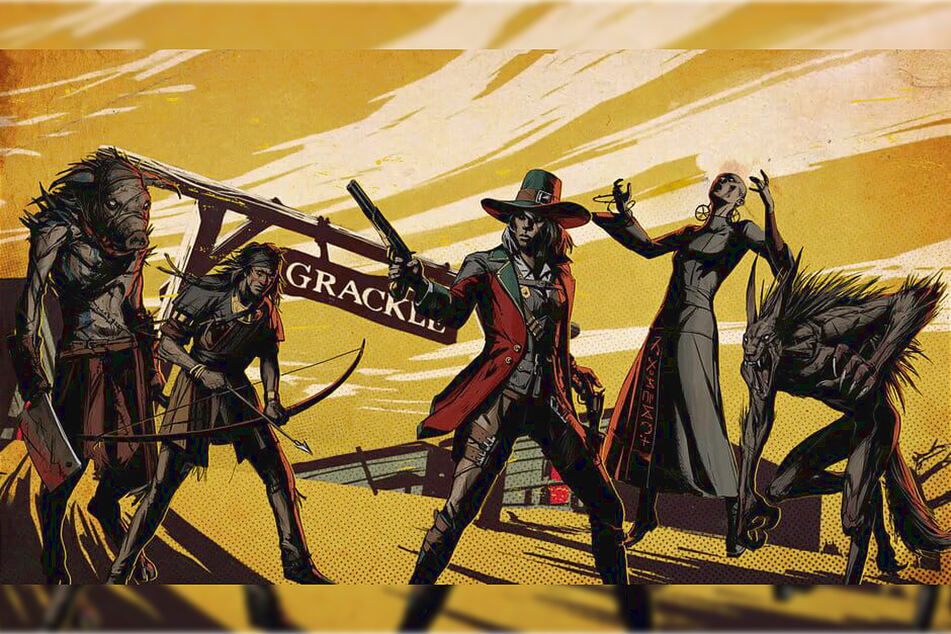 To round out the gaming month of March, Developer WolfEye Studios and Austin publisher Devolver Digital released one of the year's craziest role-playing sandbox games, Weird West.
It's a dark fantasy take on what the Wild West could have been if everything dripped otherworldly forces, stoicism, and brutal mystery.
And with five storylines to play through for the full experience, oodles of side quests, and hidden content, this game could easily become your next time sink.
You'll start out as a once-retired bounty hunter, who's back to slinging guns and taking names.
There are four other characters, a cursed pig-man who is shunned by society, a bow-wielding tracker, a werewolf, and a seer who can alter the future.
Each one has their own backstory, and their own objectives, but fate pushes them together, with multiple endings to their tale depending on how you play.
The game shines if you approach it as a simulator or a sandbox, and the developers added a quick save option just so you can try out different strategies to a tricky area... or if you want to run wild and revert to your save point.
And from lootin', to questin', to simply trying to survive unforgiving encounters, there is so much going on that you'll welcome the option to have a safe save to return to if things go south.
Which they will, with random enemies that can pop up and block your progress, or people getting angry with you if you decide to steal all of their belongings in plain sight.
But no matter how you play Weird West, you'll be able to come back and try a new style for hours upon end.
The good...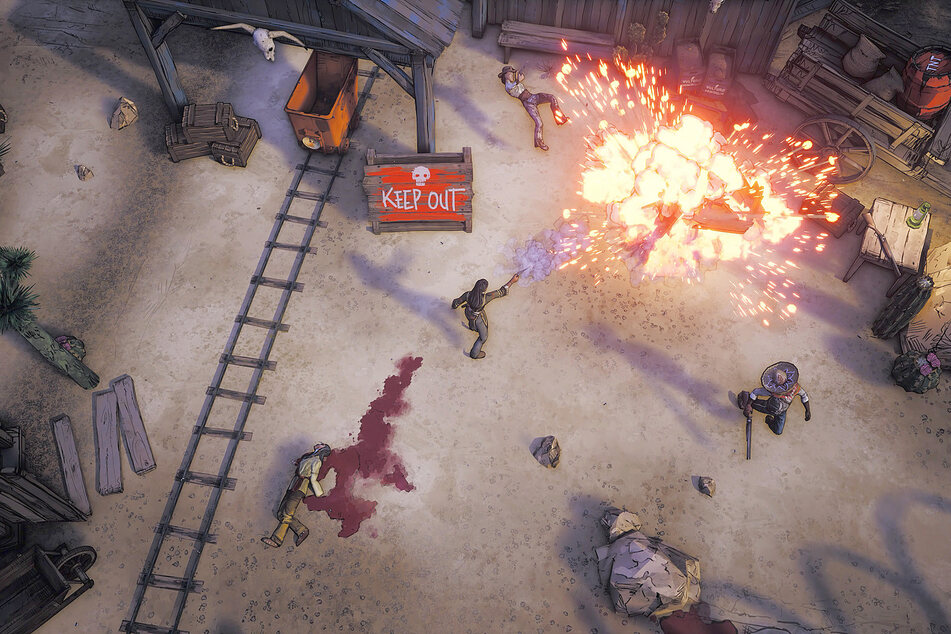 Weird West is at its best when you are slinking around a camp of bandits, or using your epic abilities and historical weapons to run in guns a' blazing.
The game gets downright cinematic when you ambush individual guards, hide their bodies in the bushes, or throw an explosive barrel into their camp and complete your dramatic entrance with a diving, gun-slinging leap.
But you don't have to fight everything you come across. Creatures like snakes and coyotes will leave you be unless you get up in their business, and regular people and supernatural beings sometimes treat you the same way.
But if you mess with a group of neutral or friendly characters, they'll smack back, with a vengeance.
Weird West uses a vendetta system to give your victims a chance to take revenge when you least expect it, and show up to ruin you with a hail of bullets.
Or, if you are playing like a hero of the people, you can build up your reputation enough to gather friends and allies, who will also show up when you least expect it to lend a helping hand, or bullet.
That level of choice and consequence is another part of Weird West's appeal. You can be a helper, a lunatic, or a neutral bounty hunter, and how you play shapes how the game world reacts to you.
Another shining part of the game is the sound design, with harrowing, moody music and weapons and combat sound effects that all help immerse you in the Weird West.
Top it off with polished voice acting, and you'll start to feel like you walked into a saloon in the 18th century.
The bad, and the clunky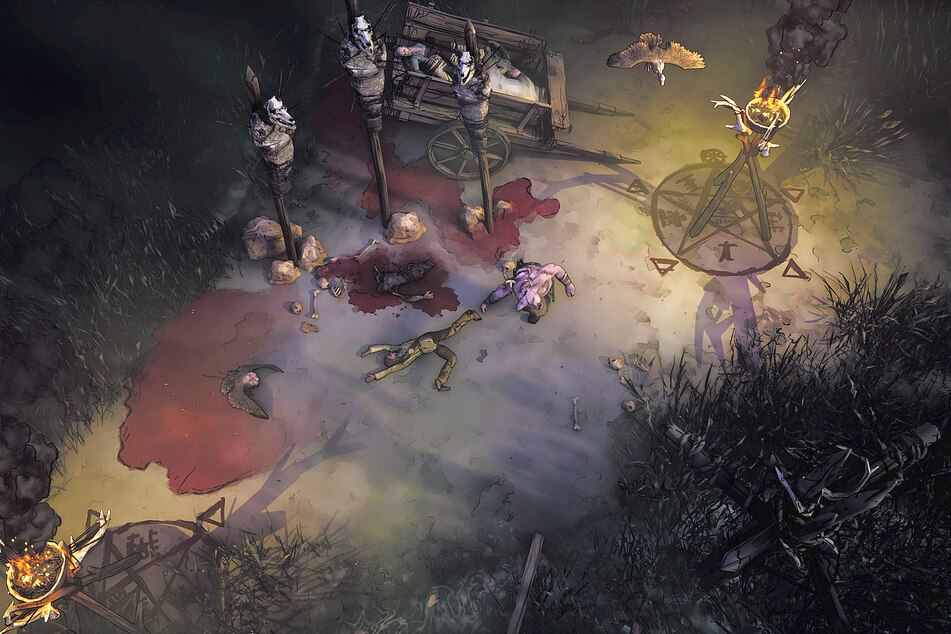 When Weird West doesn't flow, it is a chore to play, and there are an unfortunate amount of features that break the immersion in the story and gameplay.
One major let-down is dialogue that mostly comes in text-form only, with guttural gibberish from the character speaking.
Another issue with the game is its "loot" system. In any area, you can loot enough junk to fill a garbage dump.
Even though some of the garbage you pick up can be sold to earn money from the general store and other shops, you still will need to regularly dump your inventory.
This is also a chore, since it has no sorting function, and you'll have to stop yourself from looting more bodies, carcasses, crates, and the like to avoid filling your inventory again.
Which would be fine, except large portions of the game hinge on you looting like a mad grave robber to find items to help you progress and actually play the game.
The game also has camera and movement controls that can lead to melee combat that is teeth-shatteringly frustrating.
Movement with a mouse and keyboard or with a controller is stiff enough so that sometimes you spend as much time in combat fighting your controls as your enemies.
However, for players looking for some magic and some Wild West simulation, the choices Weird West offers are a sure bet, despite the issues. Plus, the dev team already promised to keep tabs on what works and what doesn't, with the aim of patching the game and tweaking pieces that don't play well.
If you are looking for a western sandbox game that lets you uncover mysterious powers, with a story soaked in eldritch magics, then Wild West is the game for you.
Cover photo: Devolver Digital/WolfEye Studios