The top four platformer games that might just make you ragequit
Japan - Platformer games are like the Texas Hold'Em of gaming. They're simple enough to learn, but incredibly difficult to master.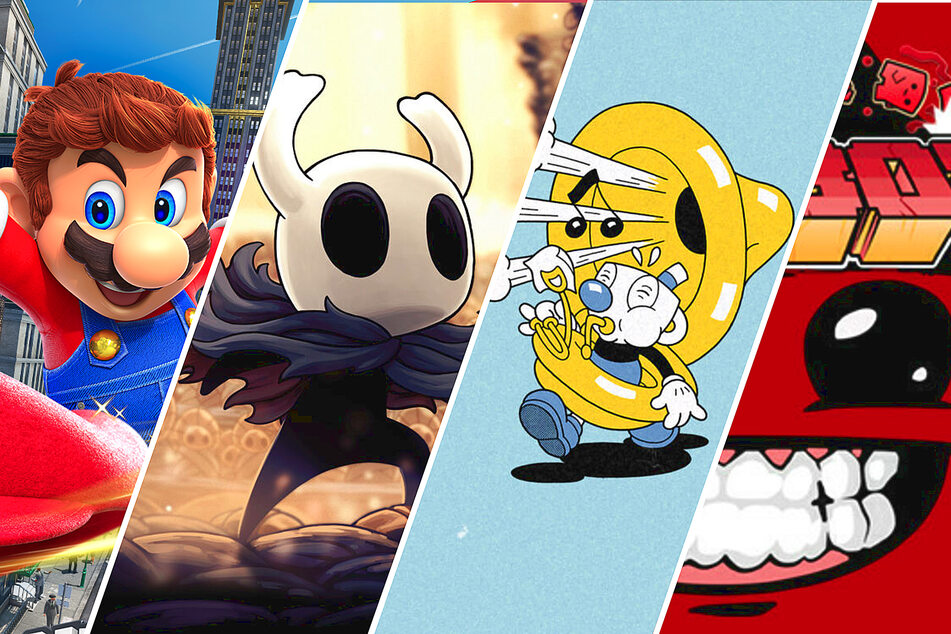 Even people that don't regularly indulge in gaming are familiar with characters like Mario.
Now that Mario and other older franchises set the stage, plenty of new games have jumped and dashed their way into the halls of the platformer genre.

From dark and brooding to cartoonish and zany, we've got four that are as good as they get, with a little potential for making you destroy your controller.
Super Mario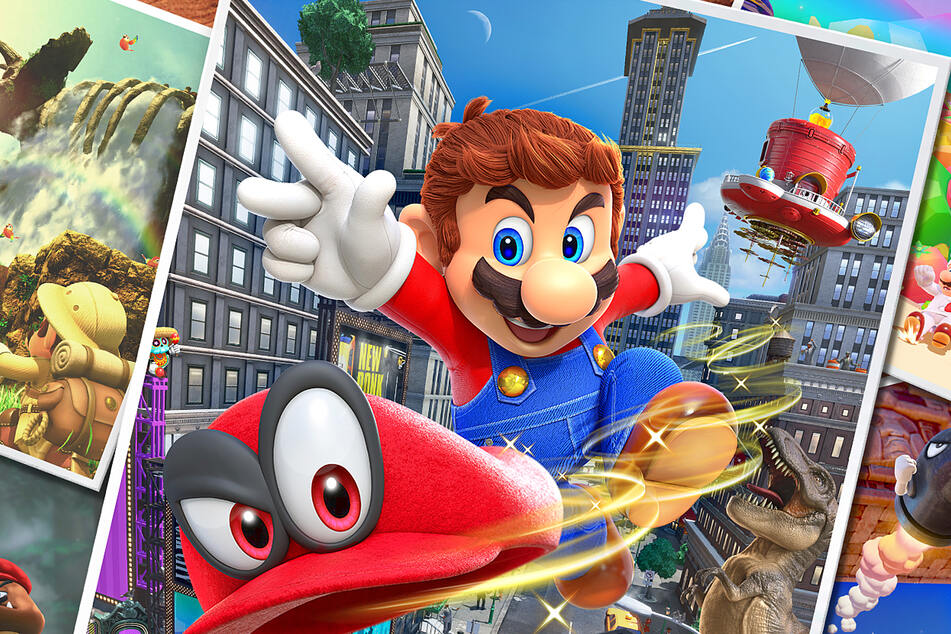 The Italian plumber himself, Mario, is one of the all-time greats of the platformer genre.
Ever since players first got a chance at rescuing Princess Peach from Bowser's Castle, Mario has been jumping through levels and worlds that can make you want to chuck your controller at the wall.
And he's gone on many a magical journey, including a very successful set of games set in 3D, like Super Mario 64, or the modern Super Mario Odyssey.
No matter what platforming jaunt you take Mario, his games are a wicked good time.
Hollow Knight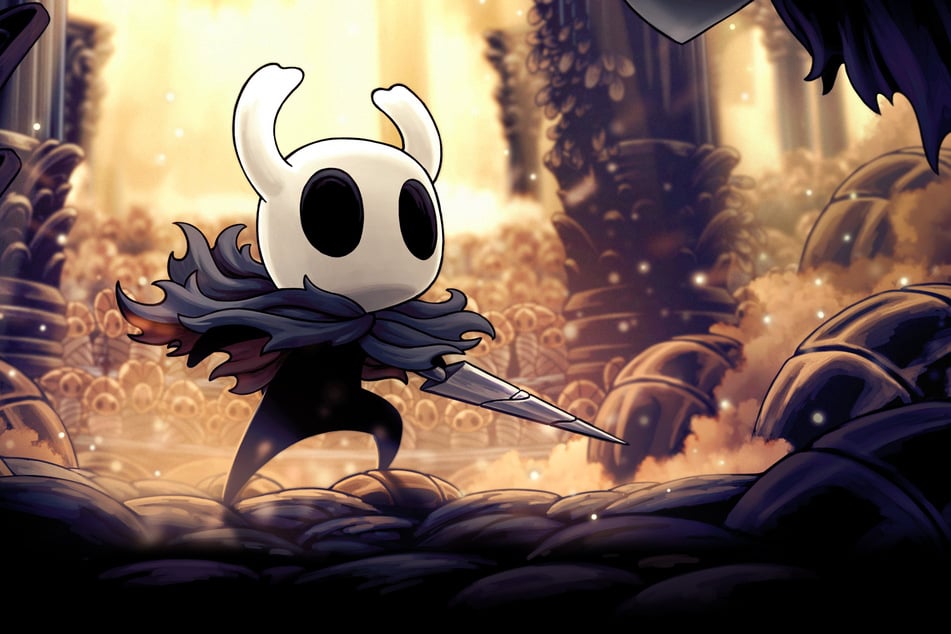 The moody Hollow Knight is one of the best modern platformer games around, and it deserves a spot in the all-time hall of fame.
Its unique, hand-drawn art and haunting character design meet a deliciously challenging blend of gameplay mechanics that have hooked many a gamer.
You'll have the freedom to explore its vast 2D world as you please, and uncover more of the lore of the game if you can stay on your toes and survive.
You might even notice some stark similarities with the gothic influences in souls-like games while you are adventuring in Hollow Knight.
Cuphead
Cuphead is a grueling platformer that pays homage to the oldschool animation tecniques of the 20th century. It actually uses some of the same hand-drawn animation, background art style, and jazzy tunes.
At its core, it's an addicting run and gun platforming romp that won't hold your hand while it kicks your ass.

But Cuphead's charming visuals and wicked challenges keep players coming back for more.
Super Meat Boy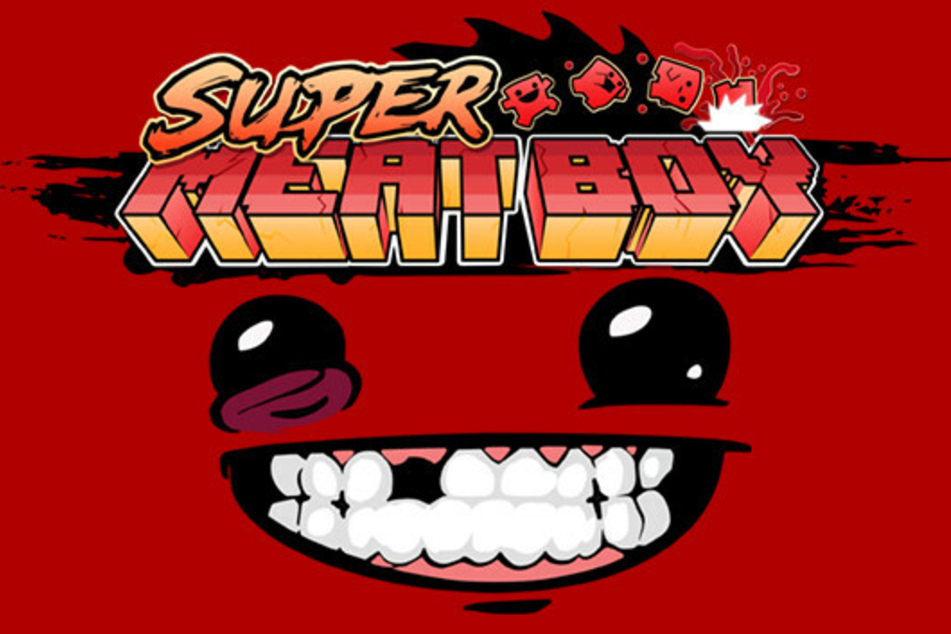 Imagine if Meatwad from Aqua Teen Hungerforce had his own video game, and you somewhat have the idea behind Super Meat Boy.

This is a platformer in where missing your mark has brutal consequences, turning you into a red paste for your troubles. But get your timing right, and you'll experience some of the slickest platforming around.
So pick up Super Meat Boy and try an unforgettably bizarre original. The protagonist is undeniably cute, sent out into a brutal world full of spinning blades and ruthless villains.
Jump, dash, and scoot your way to victory in one of the oldest and most challenging genres in gaming: platformers.
Cover photo: Collage: Nintendo, Team Cherry, StudioMDHR Entertainment Inc., Team Meat