Want to be Ted Lasso? FIFA is making it happen
Redwood City, California - Ted Lasso, the soccer coach from the Apple TV+ comedy show of the same name, is set to appear as an in-game character in the next edition of cult video game FIFA, the creators at EA have announced.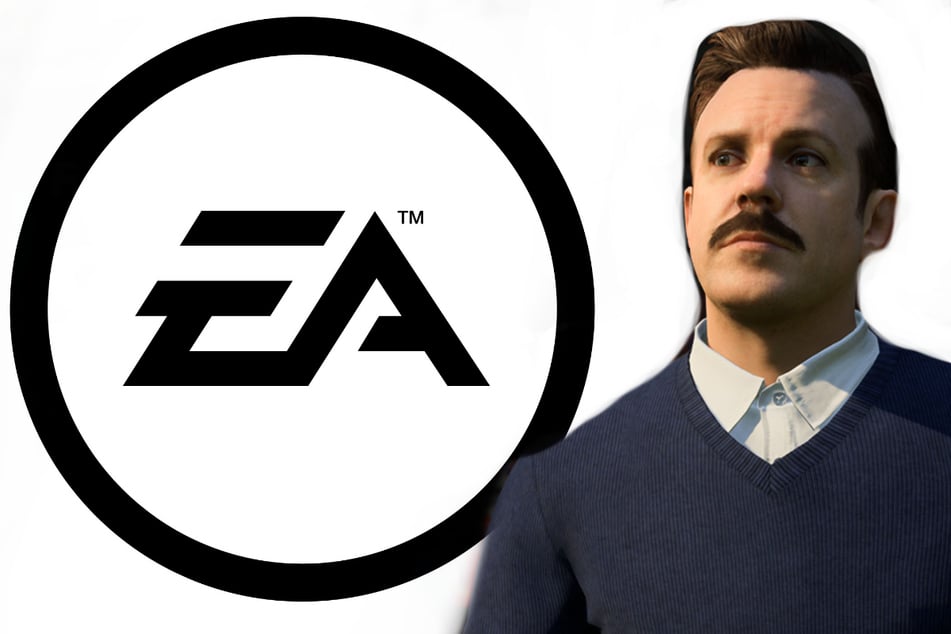 The TV series tells the story of a US soccer coach who turns around an unsuccessful club in England. Its main character, portrayed by Jason Sudeikis, is now set to be playable in the new FIFA 23.
EA's addition of a fictional character marks something of a breakthrough for FIFA, which usually strives to keep as close as possible to real-world athletes, statistics, and league play.
The news comes a week after Ted Lasso won an Emmy for best comedy show for the second year in a row. In total, the series has already won 11 Emmys, including Sudeikis winning Lead Actor in a Comedy for two years running.
In the latest version of the long-running soccer video game FIFA, set for release on September 30, gamers will also be able to play with the club AFC Richmond, the fictional team managed by Ted Lasso in the series.
The Nelson Road Stadium of AFC Redmond will also appear in the console and PC game.
Other characters from the series will also feature in the game, including Roy Kent, a loud-mouthed player portrayed by Brett Goldstein. "It is so f***ing cool to be in FIFA," Goldstein said.
Cover photo: Collage: EA Sports