Marvel introduces gay superhero as new Captain America
Los Angeles, California - Marvel is introducing a new LGBTQ+ hero into the Captain America universe. According to the comic mogul, the character represents "the oppressed and the forgotten."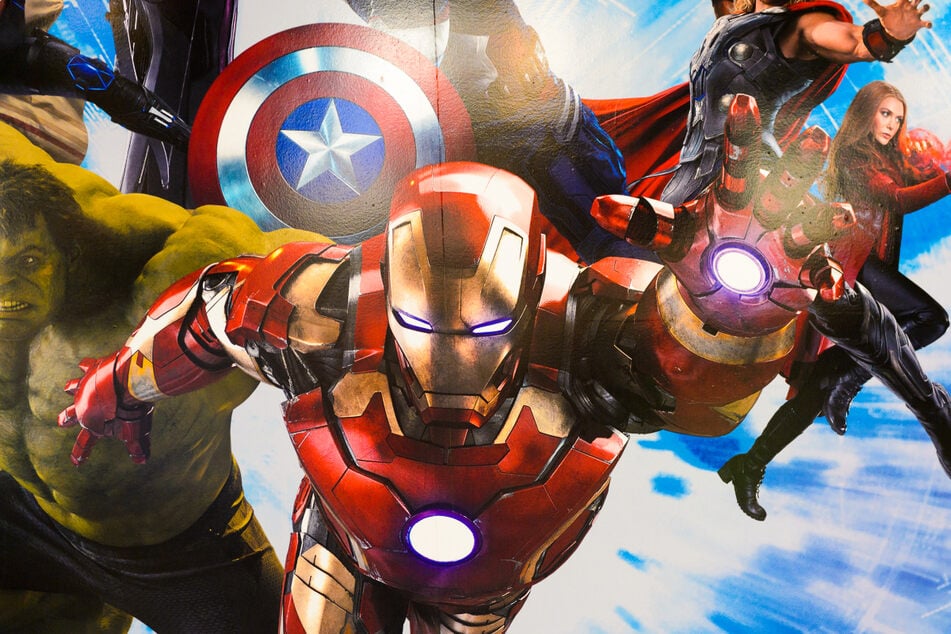 The premiere of Aaron Fischer, a.k.a. the Captain America of the Railways, comes just in time for Pride Month in June, Marvel Comics said in a Monday news release, BleedingCool reports.
The character will appear in a new series entitled The United States of Captain America, which marks the patriotic superhero's 80th anniversary.
The plot sees Steve Rogers, the current Captain America, road-tripping with other Captains Americas across the US to find his stolen shield.
Along the way, Rogers comes across Aaron Fisher, the Captain America of the Railways. According to the press release, Fisher is a "fearless teen who stepped up to protect fellow runaways and the unhoused."
Marvel author Joshua Trujillo said the new LGBTQ+ hero is inspired by the "heroes of the queer community: activists, leaders and everyday folks pushing for a better life" in the real world.
"He stands for the oppressed and the forgotten," Trujillo added. "I hope his debut story resonates with readers and helps inspire the next generation of heroes."
Jan Bazaldua, who is the artist on the Fisher issue, shared that she enjoyed designing a gay Captain America.
"As a transgender person, I am happy to be able to present an openly gay person who admires Captain America and fights against evil to help those who are almost invisible to society," she said.
The new comic book series featuring Aaron Fisher will be released on June 2.
Cover photo: 123RF/Anton Ivanov