Movie theaters are offering popping ticket deals for National Cinema Day
Los Angeles, California – Get ready for some cheap deals along with that popcorn! In celebration of National Cinema Day, movie theaters across the country will be offering discounted tickets at a price you'd be crazy to miss out on.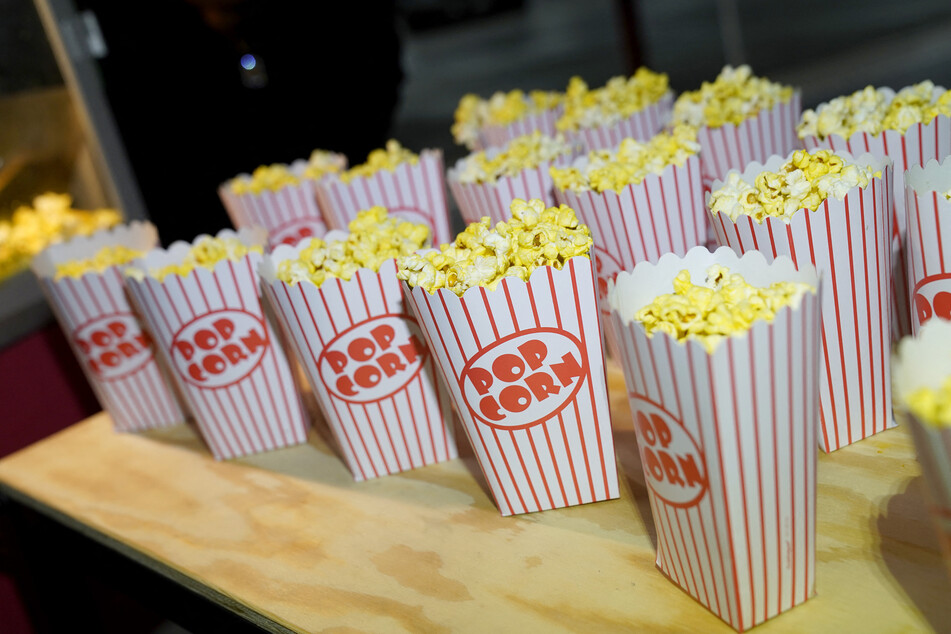 Going to the movie theater can hit your wallet pretty hard, but this Saturday, the majority of theaters across the US will be offering tickets for only $3!
According to The Cinema Foundation, the group behind the brand-new holiday, over 3,000 theaters nationwide will be participating, including major chains like AMC and Regal.
"After this summer's record-breaking return to cinemas, we wanted to do something to celebrate movie going," explained foundation president Jackie Brenneman. "We're doing it by offering a 'thank you' to the moviegoers that made this summer happen, and by offering an extra enticement for those who haven't made it back yet."
Hollywood has been struggling to get fans back in seats since the Covid-19 pandemic changed the way we consume media and contributed to viewers staying home, but deals like this may help turn things around.
"This day is for movie lovers across the US, celebrating how movies are meant to be seen, on the big screen," stated Regal's chief marketing officer Ken Thewes.
So grab some friends and a large popcorn: National Cinema Day is popping off September 3.
Cover photo: Erik Voake / GETTY IMAGES NORTH AMERICA / Getty Images via AFP