Autobots, roll out! New Transformers trilogy and spinoff in the works
Los Angeles, California - Autobots, reassemble! Paramount Pictures has confirmed that there will be a new trilogy for the Transformers series.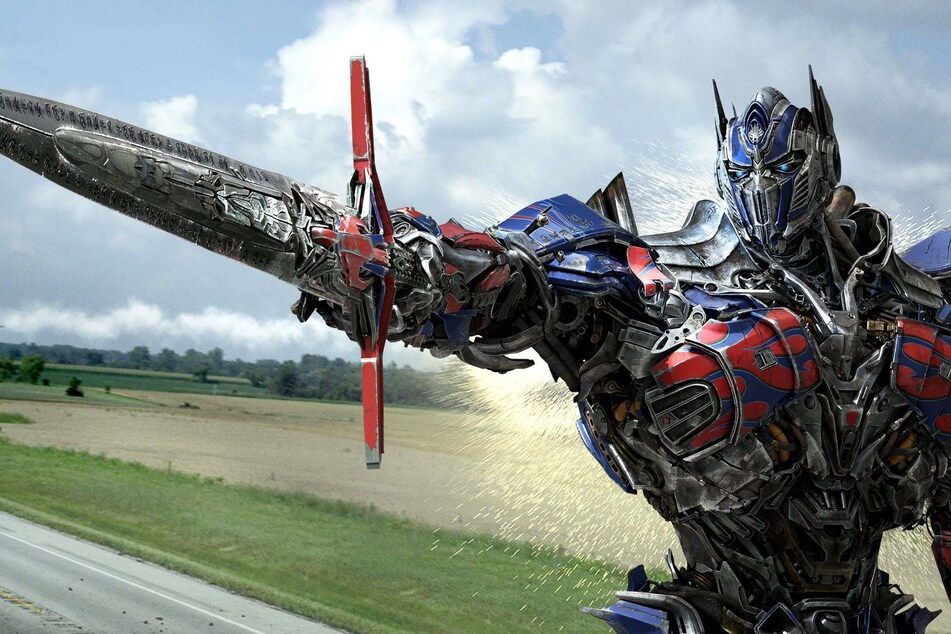 On Tuesday, the studio announced that the upcoming movie Transformers: Rise of the Beast will launch a new-planned trilogy.
The news was part of the streaming app's annual investor day presentation, during which several projects were confirmed to be in the works.
The seventh installment in the Transformers series will take place in '90s, after the '80s-set film Bumblebee.
Paramount also confirmed that there will be a CGI animated Transformers film along with a Nickelodeon animated series that is set to arrive in the fall.
In The Heights actor Anthony Ramos and Deuce's star Dominique Fishback are among the stars of the next movies, which will debut in 2023.
Last summer, the studio shared the official line for the upcoming sci-fi action flick, which read: "Rise of the Beasts will take audiences on a '90s globetrotting adventure and introduce the Maximals, Predacons and Terrorcons to the existing battle on earth between Autobots and Decepticons."
The sci-fi action franchise was launched in 2007, initially starring Shia LaBeouf and Megan Fox.
The most recent Transformers film was the 2018 Hailee Steinfeld-led installment, also featuring John Cena and Angela Bassett.
Cover photo: IMAGO/ZUMA Wire