Jennifer Lawrence freaks out completely in the middle of the street!
Boston, Massachusetts - Usually Jennifer Lawrence likes to keep a low profile on social media. But now the Oscar-winner had such a big reason to celebrate that she was eager to share it with the whole world.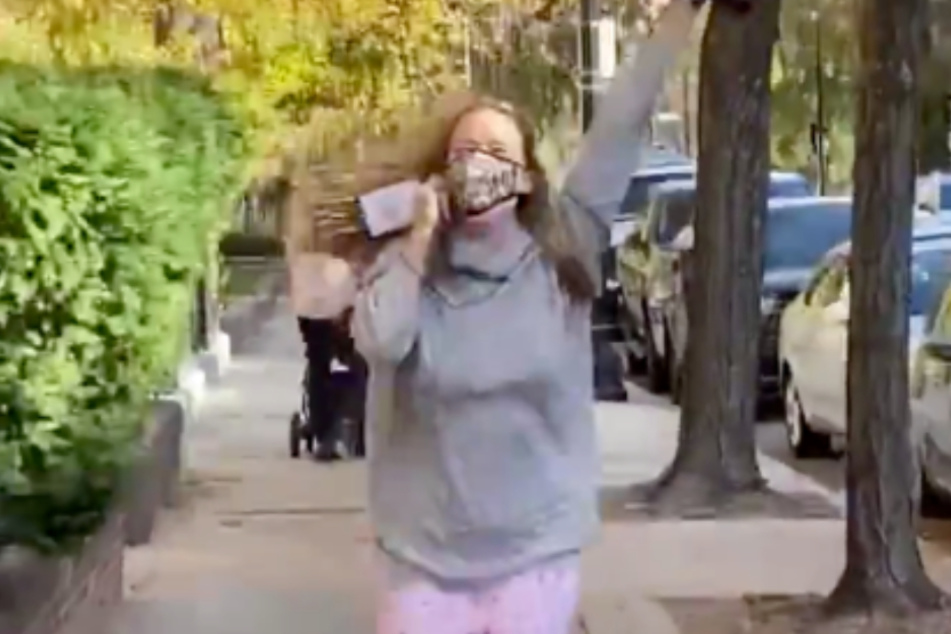 On Saturday, the Hunger Games star shared a clip on Twitter and she's barely recognizable in it!

Wearing pink pajama bottoms, an oversized sweater, sneakers and a mask, the actor runs out of the front door of her apartment.
Lawrence starts to jump around wildly on the sidewalk, throws her arms into the air, and screams as she runs up and down the pavement.
Along with the video, she wrote, "Had no choice but to throw a party for 1" and added the hashtag #comeonbostonletsparty.
But what was the reason for her unrestrained euphoria?
Jennifer Lawrence celebrates the outcome of the election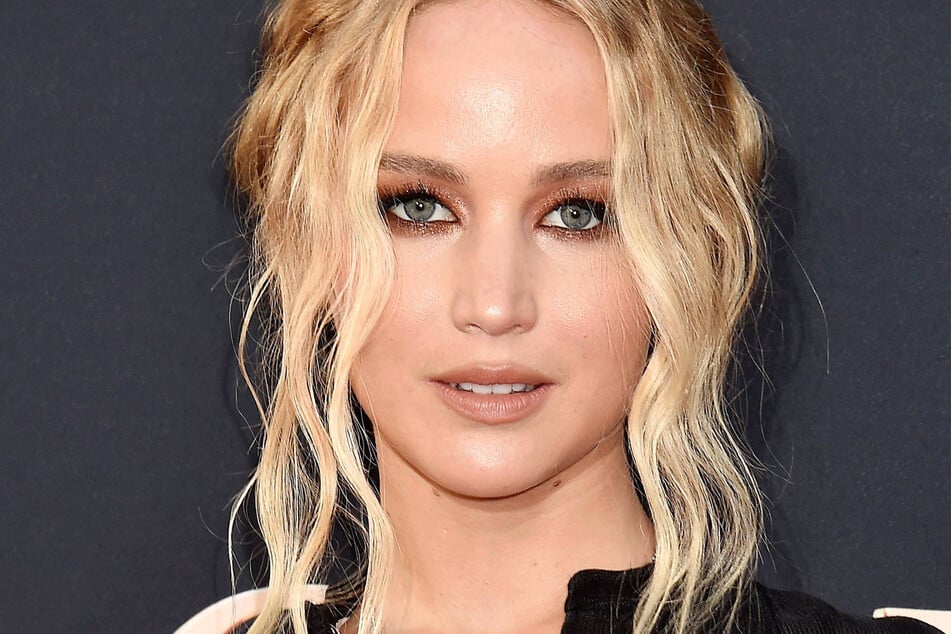 Even though Lawrence does not explicitly say so, this is clearly her reaction to the victory of President-elect Joe Biden (77).
Like many other celebrities, Lawrence is delighted about the upcoming change of regime.
Recently, the 30-year-old announced that even though she grew up in a Republican household, the presidency of Donald Trump (74) presidency changed everything for her.

"I grew up Republican. My first time voting, I voted for John McCain. I was a little Republican," she explained during an interview in the podcast Absolutely Not and announced that she would vote Democratic on November 3.
Along with thousands of others who held impromptu street parties across the USA, Lawrence certainly enjoyed her weeked.

Cover photo: IMAGO / Future Image