Jennifer Lawrence, who "grew up Republican", reveals who she's voting for
Los Angeles, California - Jennifer Lawrence said that she grew up Republican but that when Donald Trump was elected everything changed. She knows who she's voting for this year.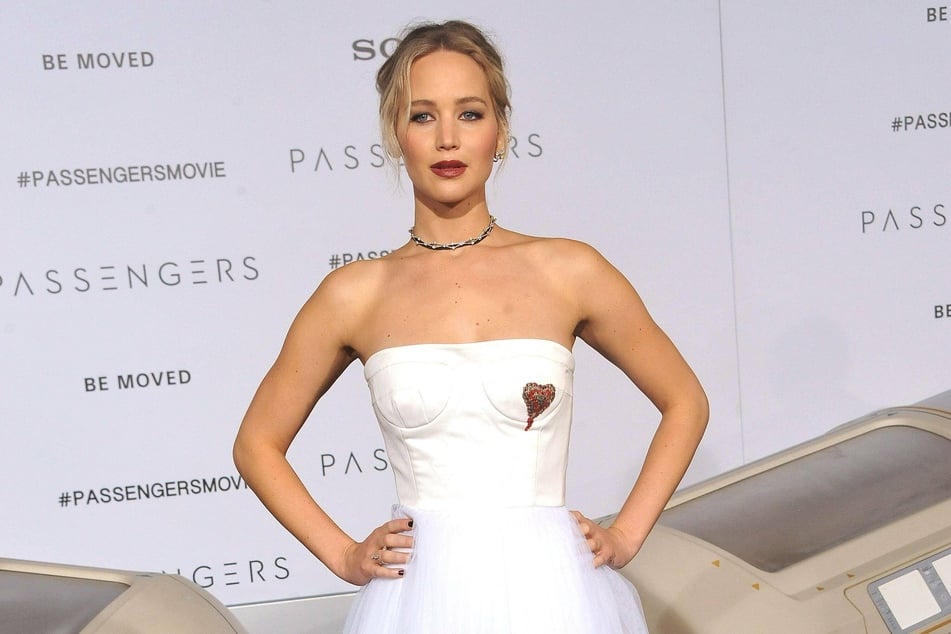 Oscar winner Jennifer Lawrence revealed that she had previously been a dyed-in-the-wool conservative.
"I grew up Republican. My first time voting, I voted for John McCain. I was a little Republican," the 30-year-old actor said on the podcast Absolutely Not.
Lawrence said she is still grateful for her upbringing as a Republican because it allowed her to "see the fiscal benefits of some of the Republican policies." But her own experiences showed her that the party's views on social issues "weren't in line" with her views.
She endorsed the Democratic challenger Joe Biden and will vote for him on November 3.
Lawrence added: "This is an impeached president who's broken many laws and refused to condemn white supremacy and it feels there's been a line drawn in the sand." She also agreed that the political climate in the US has become very polarized.
She also criticized Trump for not denouncing groups associated with white supremacy.
Journalists have not been able to get the president to unequivocally condemn these movements so far.
Cover photo: imago images / APress