Muhammad Ali documentary maker Leon Gast has died
Woodstock, New York - Oscar-Winning filmmaker Leon Gast, who rose to fame with his sport documentary When We Were Kings, has died at 85.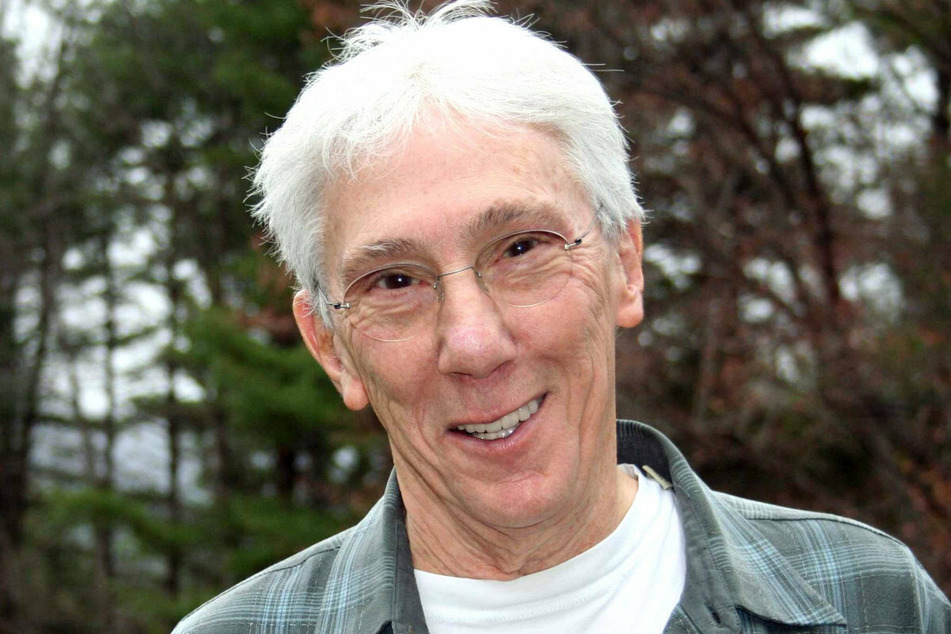 The famous documentarian has died in his home in Woodstock on Monday, according to Meira Blaustein, his close friend and the co-founder of Woodstock Film Festival. He was 85.
Gast himself was a longtime advisory board member of the film festival.
"He was a giant of a filmmaker, an absolute joy of a human being, and a very dear and beloved friend," Blaustein wrote in a Facebook tribute.
"I am so grateful that I got to visit with him yesterday, tell him how much I loved him, how much he meant to all of us. I only wish I had stayed longer."
Gast was an award-winning documentary filmmaker who trained his lens on industry giants like Celia Cruz (†77), B. B. King (†89), Kobe Bryant (†41) and Muhammad Ali (†74), a tribute issued by the Oscars Academy read.
"He will be missed," the association wrote on Twitter.
His documentary When We Were Kings, which won best documentary feature at the 1997 Oscars, zooms in on the iconic boxing match between George Foreman and Muhammad Ali that took place in Kinshasa, Zaire (now known as the Democratic Republic of Congo) in 1974.
The film also explores the relationship between Black Americans and the African continent in the era of Black power and the dictatorship of Mobutu Sese Seko in DR Congo.
Academy pays tribute to Leon Gast
Leon Gast initially planned to shoot a music festival instead of a boxing match
Gast made his journey to Kinshasa in 1974, and had initially planned to shoot a music festival. But he then decided to focus on the Ali-Foreman match instead, and returned with 300,000 feet of film, Variety reported.
However, it wasn't until two decades later that he finally overcame the legal challenges and had the resources together to release the complete documentary.
When We Were Kings also featured the voices of contemporary witnesses such as singer James Brown (†73), author Norman Mailer (†84) and director Spike Lee (63).
Gast later also executive produced Bill Siegel's 2013 PBS documentary The Trials of Muhammad Ali, which bagged a news and documentary Emmy.
He is survived by his wife, Geri Gast.
Cover photo: IMAGO / Mary Evans