Vanessa Bryant speaks out about "finding the light in darkness" after loss
Los Angeles, California - Vanessa Bryant has had a very rough year. Now, Kobe Bryant's widow has opened up about going through life after the unimaginably painful loss of her husband and her daughter Gigi.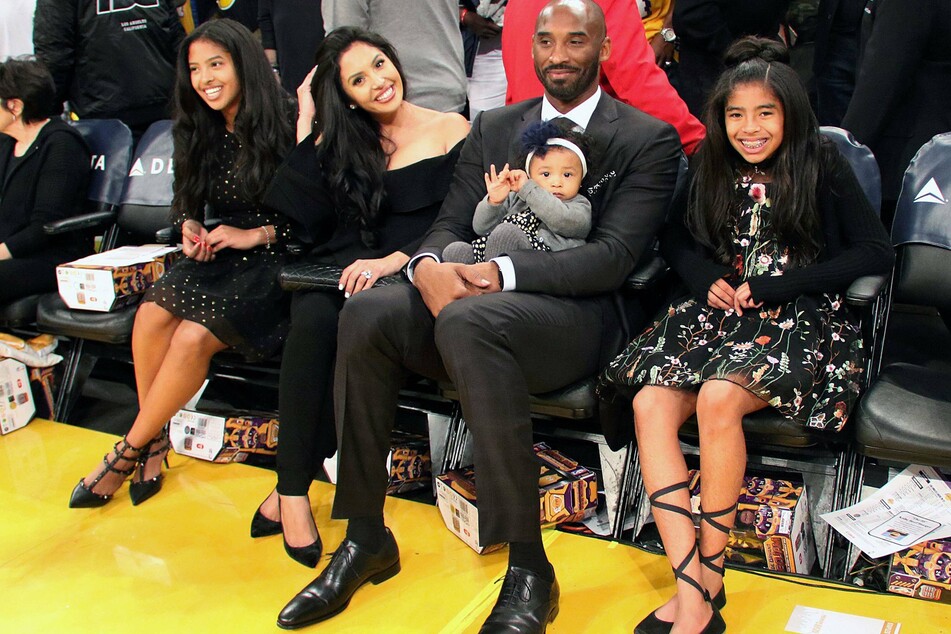 Over a year has passed since the untimely deaths of Kobe Bryant and 13-year-old Gigi, but not a day goes by that Vanessa Bryant doesn't think about the duo.
But she continues to try her best to live life fully – and not just to keep the memory of Kobe and Gigi alive, but also for the sake of her other daughters.
In an interview with People Magazine, Bryant said that while not every day is easy and the pain is "unimaginable", her daughters and the memory of Kobe and Gigi are what keep her going.
"Lying in bed crying isn't going to change the fact that my family will never be the same again. But getting out of bed and pushing forward is going to make the day better for my girls and for me. So that's what I do," she said.
To continue carrying out one of Kobe's passions, Bryant has relaunched his charitable non-profit as Mamba & Mambacita Sports Foundation. It aims to empower young girls in sports and to provide equal opportunities for kids and athletes in underserved communities.

Bryant often posts on her Instagram of the life she's rebuilding with her daughters Natalia, Bianka, and Capri, as they all band together to find "light in the darkness".
Although they're no longer physically with her, Bryant said that Kobe and Gigi's love is "unconditional" and something that motivates her to keep going every day.
Cover photo: IMAGO / ZUMA Wire