Predator 5: bloody sci-fi action franchise makes a comeback
Los Angeles, California – Sci-fi action is in full swing with Predator 5, a surprising continuation to the cult classic franchise that began in 1987.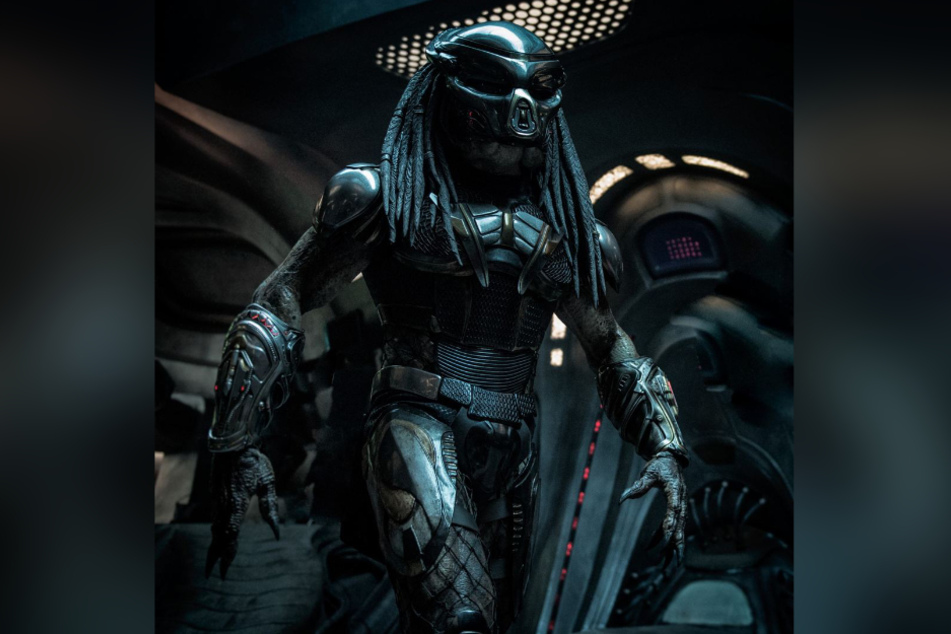 As Variety reports, the promising next installment of the Predator series is currently under development at Disney's 20th Century Studios.
Why promising? Because Dan Trachtenberg (39) will direct the newest film. Trachtenberg's directorial debut, 10 Cloverfield Lane (2016), was a very successful sci-fi psychological thriller.
After the rather disappointing fourth part of the series – The Predator (2018) – fans are hoping that Trachtenberg can take the series back to its roots.
The first film hit cinemas in 1987. Director John McTiernan (Die Hard, Hunt for Red October) blended horror and science-fiction elements to create the simple but compelling action flick.
In the first movie, a US Army Special Operations team in the jungles of Guatemala is hunted by a mysterious and deadly creature – the Predator.
Many understand the film as a parable of the Vietnam War. With Arnold Schwarzenegger in the leading role, it quickly became a cult classic.

The sequels did not match the success of the first part. The controversial crossover Alien vs. Predator (2004) and its sequel, Alien vs. Predator: Requiem (2007), were particularly unpopular among fans.
The cult film series Predator will continue, but probably without Arnold Schwarzenegger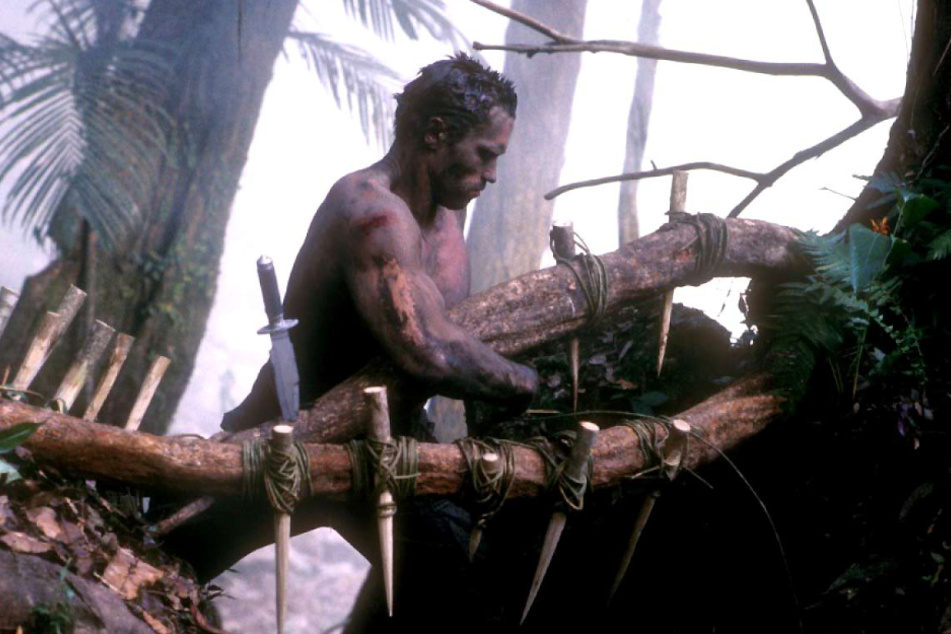 It's unlikely that Schwarzenegger will return to the series. He did not appear in any of the previous Predator sequels. Right now, he's probably busy preparing for his first Netflix series.
The filmmakers have not yet revealed the plot of the newest movie. Patrick Aison, who wrote the plot for Jack Ryan and the TV series Kingdom, is responsible for the screenplay.
Cover photo: PR/Twentieth Century Fox/Disney