The Midnight Sky: will this dark sci-fi movie be George Clooney's next big hit?
Los Angeles, California - In the trailer for the upcoming science fiction movie The Midnight Sky, Hollywood star George Clooney appears a lonely researcher with a big bushy gray beard.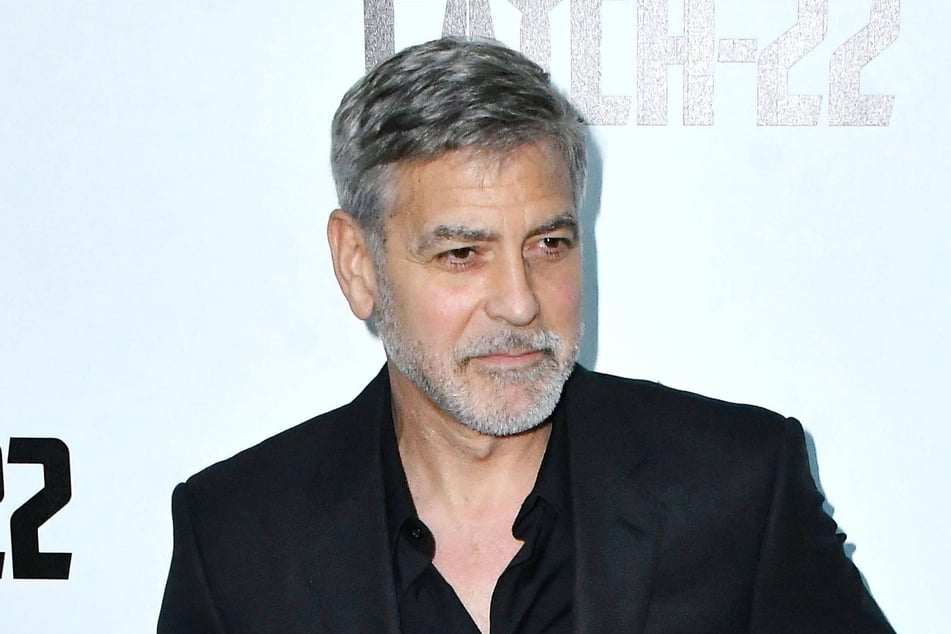 Clooney (59) doesn't just play the lead role, he also doubled as the film's director. His character, Augustine Lofthouse, is a scientist in the Arctic, navigating the post-apocalyptic world left behind by a global catastrophe.
Netflix released the gloomy trailer on Tuesday, which begins with the scientist Augustine asking if anyone is receiving his messages. No one answers.
The movie is based on the novel Good Morning, Midnight by Lily Brooks-Dalton. A researcher and a little girl may be the only survivor of a mysterious catastrophic event.
Augustine wants to warn the small crew of a spaceship that is on its way back to Earth, but in order to make contact, he has to make a dangerous journey through the ice and snow.
The cast also includes Felicity Jones, David Oyelowo, Kyle Chandler, and Demián Bichir. The screenplay was written by The Revenant author Mark L. Smith.

Watch the offical trailer for The Midnight Sky
The film is set for release on December 23, on the streaming platform and in select theaters. So if the trailer sparked your interest, you'll only have to wait a few months to see Clooney in his first big screen role since 2016.
Cover photo: Screenshot YouTube @Netflix Deutschland, Österreich und Schweiz