Clerks III: The gang returns for a raunchy, meta comedy in new trailer
Red Bank, New Jersey - Dante, Randal, and the gang are back in the new trailer for Clerks III, which dropped on Wednesday!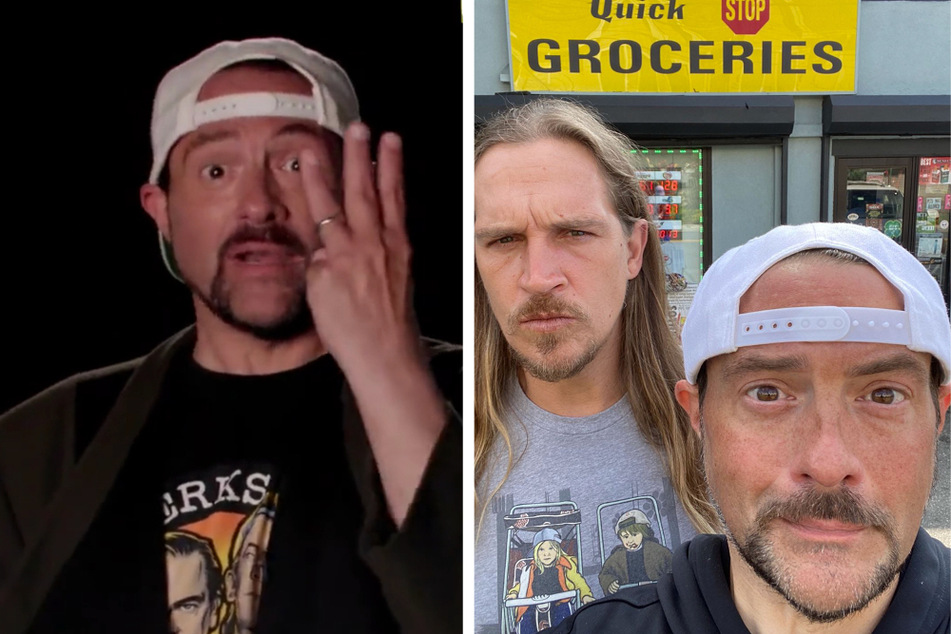 Director Kevin Smith has been actively teasing the trailer's release on social media, and now that the day has come, he couldn't be more excited to unveil it to the world.
"In 1993 we made my first film, Clerks. In 2006 we made my 7th film Clerks II. This fall, my friends & I proudly present my 14th film - CLERKS III!" he shared on Twitter.
In the trailer, we see the return of the series' main characters, Dante and Randall. They're noticeably older, yet only questionably wiser and still stuck at their dead end job in central New Jersey.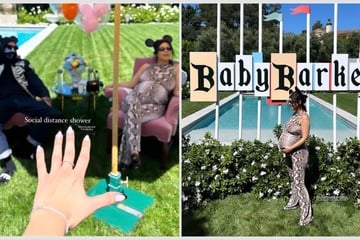 After Randal suffers a heart attack, the duo have a bit of an existential crisis. He decides to make a film about his life as a clerk at the Quick Stop convenience store.
Clerks III will also have cameos galore, as we see Ben Affleck, Fred Armison, and Sara Michelle Gellar make quick appearances in the trailer.
And, of course, it wouldn't be a Clerks movie without its two most infamous characters – Jay and Silent Bob.
Kevin Smith's inspiration behind Clerks III
Smith shared on Instagram how his own life experiences influenced the plot of his new film.

"In the story this time, I give Randal the heart attack that almost killed me," he said, referring to a near-fatal heart attack he suffered in 2019. "But rather than succumb to the reality of middle age, Randal rages against the dying light by telling the story of his life in an indie film he shoots with his fellow clerks at Quick Stop! 27 years ago, I made a movie about Dante and Randal that made my dreams come true and changed my life – so now I get to return the favor!"
Clerks III will premiere in theaters September 13 and 15.
Cover photo: Collage: Twitter / @ThatKevinSmith