Paramount hit with copyright lawsuit over Top Gun sequel
Los Angeles, California - Paramount Pictures are being sued for copyright infringement by the family of the writer whose work inspired the Top Gun franchise.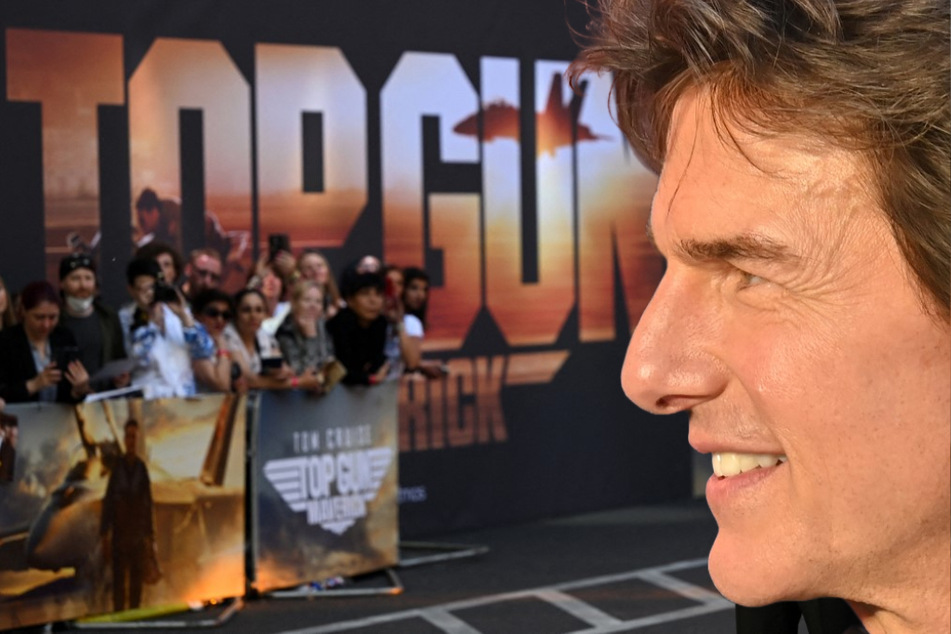 Ehud Yonay's article Top Guns was published in 1983, and went on to form the basis of the original 1986 movie.
Shosh and Yuval Yonay, the heirs of the late Israeli writer, filed a suit Monday claiming that Paramount did not reacquire the copyright to make the film after the family reclaimed it in January 2020.
The film sequel, Top Gun: Maverick, began filming in May 2018, and the suit claims that filming ended in May 2021, after the transfer of the copyright.
It's unclear when Paramount officially ended filming, which will be important as the lawsuit goes under way.
The Yonay family are being represented by Marc Toberoff, an intellectual property attorney. They are seeking profits from the film – which has garnered over $546 million globally – and to block Paramount from further distributing the film.
Maverick has been shattering box office records since its release on May 27 and has been praised by critics and fans alike. The film had a planned release for 2019, but was continuously pushed back due to the Covid-19 pandemic.
Top Gun: Maverick is currently playing in theaters everywhere.
Cover photo: Collage: JUSTIN TALLIS / AFP & JUSTIN TALLIS / AFP