The Alamo Drafthouse is planting roots outside its home state of Texas
Austin, Texas – The local legend that is the Alamo Drafthouse Cinema is expanding its presence outside the Lone Star State.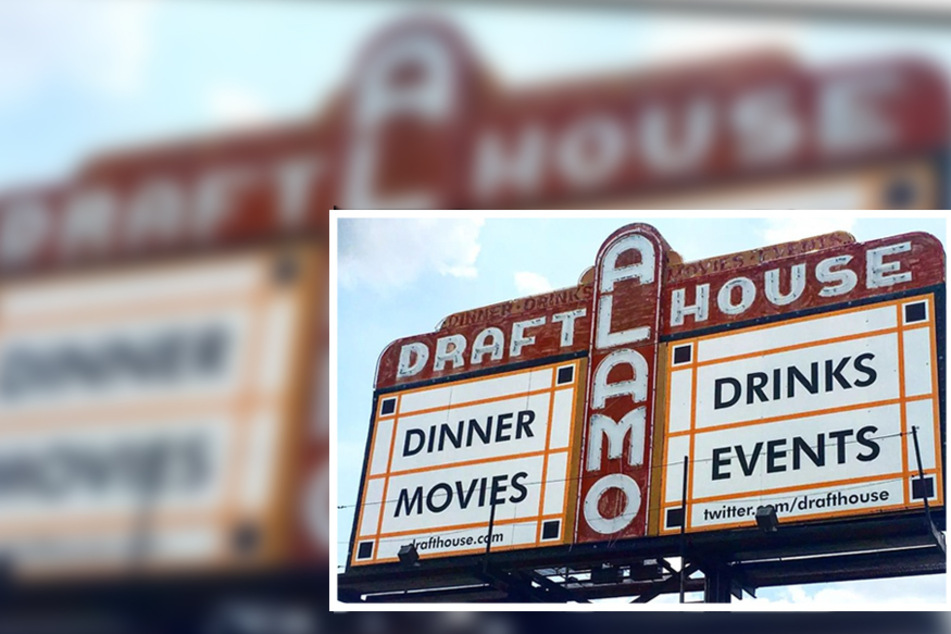 It's been a rough few years for the film industry and movie theaters worldwide, and the Alamo Drafthouse is no exception.
Due to the ongoing Covid-19 pandemic, which forced the Drafthouse's numerous locations to temporarily close its doors, the specialty cinema chain filed for Chapter 11 bankruptcy in March 2021, according to the Austin American-Statesman.
However, 2022 is proving to be much brighter for the Austin-based specialty cinema chain.
On Thursday, Variety reported that Alamo Drafthouse Cinema plans to open two out-of-state locations in Chicago and Birmingham, Alabama, and two additional locations in Grand Prairie, Texas, and Glendale, Colorado.
Alamo Drafthouse's CEO Shelli Taylor told the publication, "We're so thankful for the continued strength and recovery of the theater industry thanks to a packed slate of titles in 2022," adding that the company is, "Very eager to bring the unique Alamo Drafthouse experience" to new cities across the US.
Founded in 1998 by Tim and Karrie League, the Alamo Drafthouse quickly made a name for itself in Austin and arguably kick-started the whole, "eating real food and drinking booze while catching a flick" trend.

Tim League told Variety, "Curating a diverse mix of films and showcasing independent artists has always been a passion of ours," he continued, "Expanding our reach into new cities allows us to celebrate these filmmakers with a wider audience."
In addition to its newly declared ventures, the Drafthouse also plans to open previously announced multiplexes in Staten Island, Arlington, Virginia, and St. Louis between 2022 and 2024.
The new locations will stay true to the Alamo Drafthouse's roots of preserving 35mm film and providing an unrivaled cinematic experience for guests.
Cover photo: Collage: Screenshot/Instagram/drafthouse