Wonder Woman 1984 director confirms return of iconic star in next movie!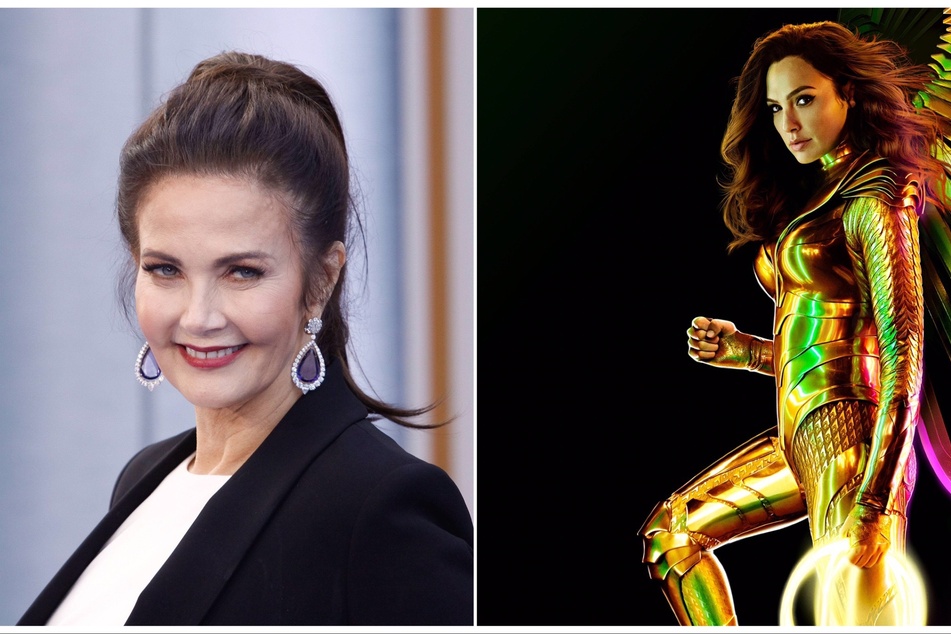 In WW1984, the original Amazonian princess made a surprise cameo during the film credits.
On Saturday, during the DC FanDome 2021 the film's director confirmed that Carter will return for the next installment.
In the second Wonder Woman film, Carter's character was revealed to be Asteria – a legendary Amazon warrior who anciently possessed the powerful winged suit of armor that Gal Gadot's Diana Prince now possesses.
Carter and Jenkins teamed up to attend the virtual event where the director also dished that the entire was "super excited about Wonder Woman 3."
"Gal, who's so bummed not to be here, who's the busiest person in the world, with now three little kids and shooting, so she was so bummed not to be able to be here," the Wonder Woman director explained.
She added, "But we are all three very excited about some exciting things coming up with Wonder Woman 3."
Carter, who played Wonder Woman in the original TV series from 1975 to 1979, shared her connection to the DC superhero and what her legacy means to her.
"I know what it was like from the inside out. I know what the legacy meant to me, and when I created the character, it wasn't on the comic book page – her kindness and her goodness. Her strength was her Lasso of Truth... and that meant something to me," she revealed.
The third DC film was immediately green-lit after the success of 1984.
So far, Gal and Lynda are the only two stars set to return, but the third film is already looking like it'll be a hit.
Cover photo: IMAGO / Prod.DB