Brendon Urie announces devastating news for Panic! at the Disco fans
Las Vegas, Nevada - It's the end of an era: The pop-rock band Panic! at the Disco is officially disbanding after 19 years.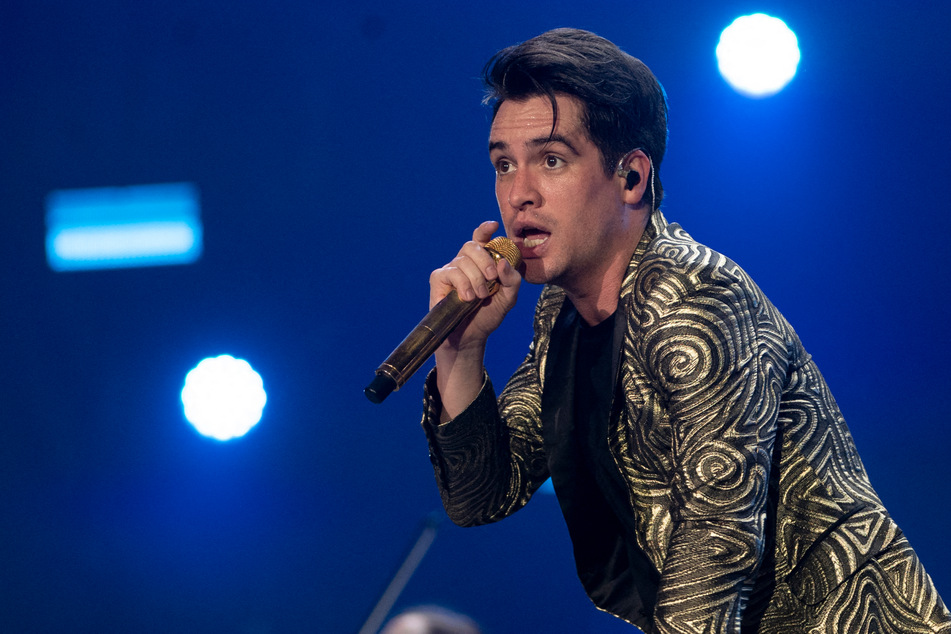 On Tuesday, frontman Brendon Urie shared a statement on Instagram confirming the breakup.
"Well, it's been a hell of a journey," the 35-year-old wrote. "Growing up in Vegas I could've never imagined where this life would take me."
"But sometimes a journey must end for a new one to begin," he continued.
Urie then confirmed rumors that he and his wife, Sarah, are expecting their first child soon.
"That said, I am going to bring this chapter of my life to an end and put my focus and energy on my family, and with that Panic! At The Disco will be no more," he wrote.
Panic! at the Disco to finish up final tour
Panic! at the Disco became a solo project of Urie's after the last of the original members officially stepped away in 2015. The final Panic! album, Viva Las Vengeance, was released last summer.
"Whether you've been here since the beginning or are just finding us, it has been a pleasure to not only share the stage with so many talented people but also share our time with you," Urie said.
Panic! at the Disco will finish up their final tour, the Viva Las Vengeance Tour, in March.
"I am looking forward to seeing everyone in Europe and the UK for one last run together," Urie wrote.
Cover photo: MAURO PIMENTEL / AFP