Fall Out Boy is back with bangers for the first time in 5 years!
New York, New York - Rock band Fall Out Boy stunned fans by announcing their long-awaited return to the music scene!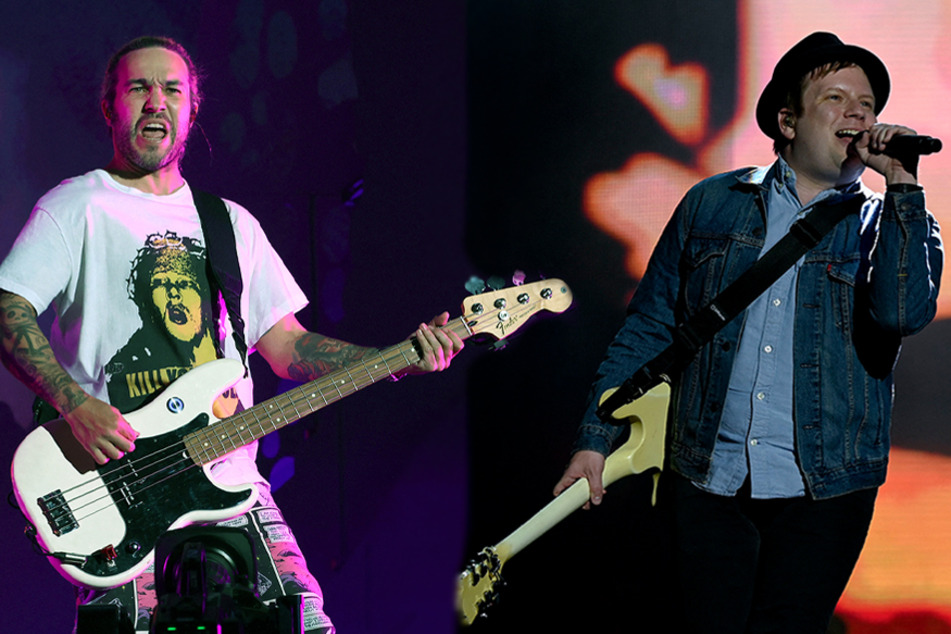 When a band takes a hiatus, fans can never be sure if that break will ever truly end. But Fall Out Boy stans can rest assured, as the band's five-year absence from the music world is nearing its end.
On Wednesday, FOB took to Twitter to announce their return by sharing a snippet of their new song, titled Love From the Other Side.
Per the tweet, the band's first taste of new music since the release of Mania in 2018 is due on January 18.
It didn't take long for social media users to react to the news of Fall Out Boy's highly anticipated return, and the brief sneak peek gave longtime fans a sense of relief.
"Their bread and butter sound is back," wrote writer and self-proclaimed "pop culture reactor" Philip Louie.
Twitter user @lgbtgarfield tweeted, "IT'S A BANGER I SMELL A BANGER!!! WE ARE SO EXCITED."
Fall Out Boy's forthcoming release will presumably be the lead single off the band's forthcoming album, which has not yet been officially announced.
However, FOB has been cryptically teasing a body of work for some time, even launching a perplexing website called Sending My Love From Pink Seashell Beach to throw fans for a loop.
For now, January 18 can't come soon enough!
Cover photo: Collage: MAURO PIMENTEL / AFP / KEVIN WINTER / GETTY IMAGES NORTH AMERICA / GETTY IMAGES VIA AFP