Gucci Mane reminds fans he's the king of trap music and collaborations on "So Icy Boyz"
New York, New York – Gucci Mane is back with his 15th studio album, So Icy Boyz, and he brought his label's artists along for the "TrapMania."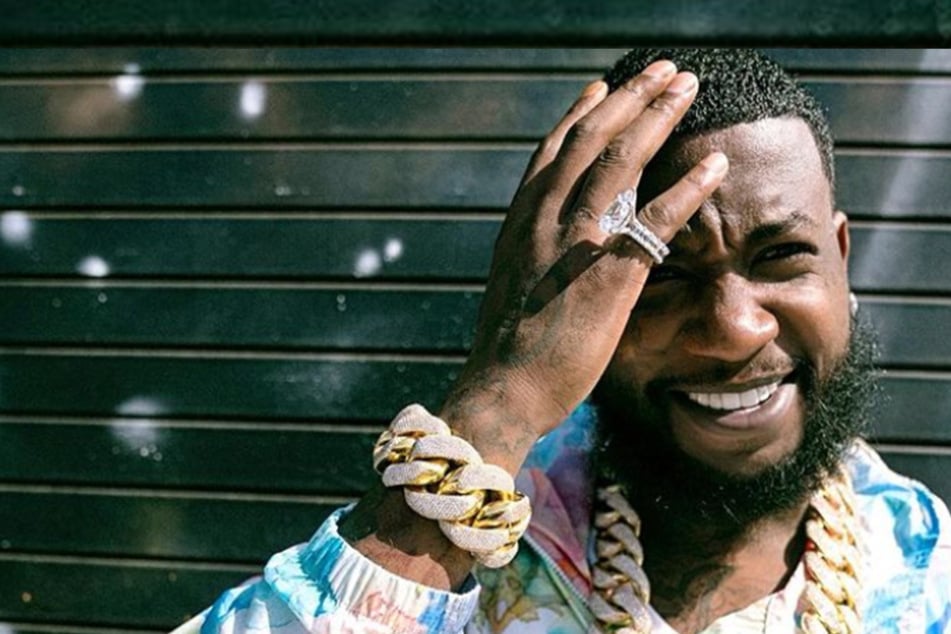 For any artist, maintaining the stamina and hype that often circulates around their first few albums can be a challenge – one that Gucci Mane is clearly up for.
The Atlanta rapper didn't show up to his 15th studio album empty-handed, either. Every single on the 17-track album includes a feature, and each of those features comes from an artist signed to Gucci Mane's record label, 1017 Records.
One glance at the track list for the album, and it's clear that So Icy Boyz is deeply embedded in trap music, a style which Gucci Mane helped originate alongside fellow Atlanta rapper, T.I. in the early 2000s.
With songs like TrapMania, TrapLife, and TrapGod, the 41-year-old artist showcases just how expansive this style of music can be while still respecting its roots.
Rather than hogging the spotlight, Gucci Mane lets his 1017 Records artists reign supreme with each track they're featured on, making sure to give credit where its due by adding their names to the track list for all to see.
Despite the hard-to-shake feeling that the entire album sounds like one immensely long song in and of itself, So Icy Boyz is sure to be another successful album for Gucci Mane in the eyes of his fans.
But he's making it crystal clear that this project isn't just about him, but rather developing young talent signed to his label.

In an interview with Billboard from May, the rapper said, "While everybody [else] is going to sit on their money, I'm going to come out and sign artists. That was my whole strategy." He continued, "We've been like a family. I want to make my artists a part of everything I do."
All in all, So Icy Boyz stays true to Gucci Mane's humble beginnings as a hungry rapper, all while providing an avenue to help other artists catapult to his level of stardom.
Cover photo: Screenshot/Instagram/laflare1017