"I still struggle every day": Sam Smith opens up about mental health and offers encouragement
London, UK - Sam Smith has always been honest about their struggles with mental health. For World Mental Health Day, the English pop star opened up once more and offered their support to those who are suffering.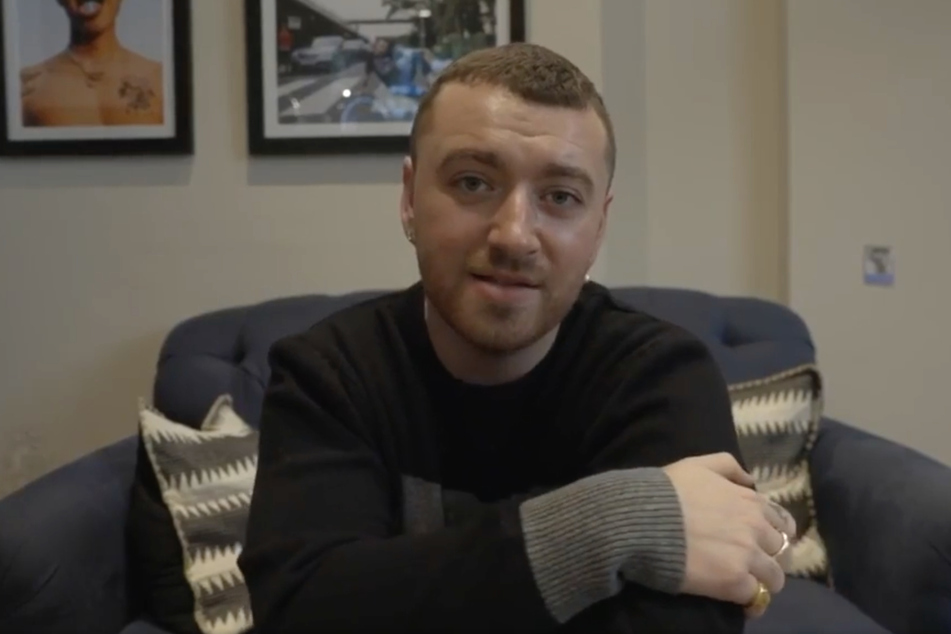 They shared a one-minute video on Instagram in which they encourage people struggling with depression to seek help from loved ones.
Smith (28) spoke from their own experience: "I've struggled with mental health from the majority of my life. I still struggle every day. It's a fight every day."
But the musician also insisted that this battle doesn't have to be waged alone. Friends and family were their allies, and the best cure is "openness and talking about it."

Accepting that "some days are going to be tougher than others" is an important part of navigating the troubled waters of depression.
Equally, Smith emphasized the need for patience, as bad feelings often need time to pass.

Smith ended the video by saying, "I just wanted you to know I'm thinking about you. Stay strong and stay focused on your life."
And they wanted their fans – and everybody else – to remember one thing: "There is greatness and happiness around the corner. That I can promise you."
Cover photo: Screenshot/Instagram/samsmith