Lil Yachty transcends expectations and gets Twitter talking with new album, Let's Start Here
Atlanta, Georgia - Music artist Lil Yachty has proven that he's more than what meets the eye with the release of his genre-bending album, Let's Start Here.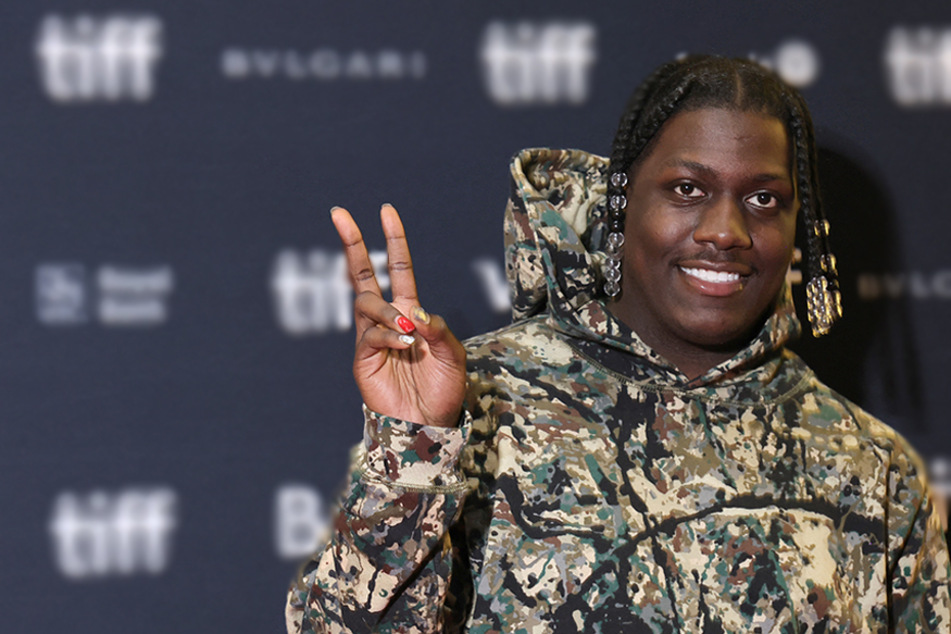 If you thought you could put Lil Yachty in a box, you were sorely mistaken, and his new album proves why.
Let's Start Here dropped on Friday, and it's taking social media platforms like Twitter and TikTok by storm. The 25-year-old's latest project serves as his fifth studio album, and it's nothing like anything he's put out before.
Yachty, born Miles Parks McCollum, has done what many are scared to do by releasing an album that transcends previous expectations and stereotypes he's been labeled with. Not only that, but the Atlanta native has production credits on 12 of the album's 14 tracks.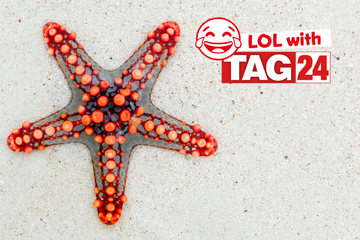 At a listening event for Let's Start Here that took place on Thursday night, Yachty said part of the inspiration for his genre-bending album came from wanting "to be taken seriously as an artist" and not seen as "just some SoundCloud rapper" or "some mumble rapper."
Given that "Yachty" has been trending on Twitter, it seems the running out of time musician succeeded in his effort to put some respect on his name.
Many music lovers took to the platform to share their thoughts on Let's Start Here, an album that's extremely thoughtful and melodic yet chaotic in all the right ways.
One Twitter user tweeted, "did lil yachty just drop a pink floyd album or am i going crazy" while GQ's senior entertainment editor Frazier Tharpe II wrote, "wow this Yachty album is avante-garde."
Another Twitter user said they hadn't "heard anything as good as this yachty album in a couple of years."
Lil Yachty's new album Let's Start Here is now available everywhere.
Cover photo: Michael loccisano / GETTY IMAGES NORTH AMERICA / Getty Images via AFP