Machine Gun Kelly announces some big changes for his next album
Los Angeles, California - In a recent interview with Audacy, rapper turned pop-punk star Machine Gun Kelly (MGK) revealed he is returning to his musical roots.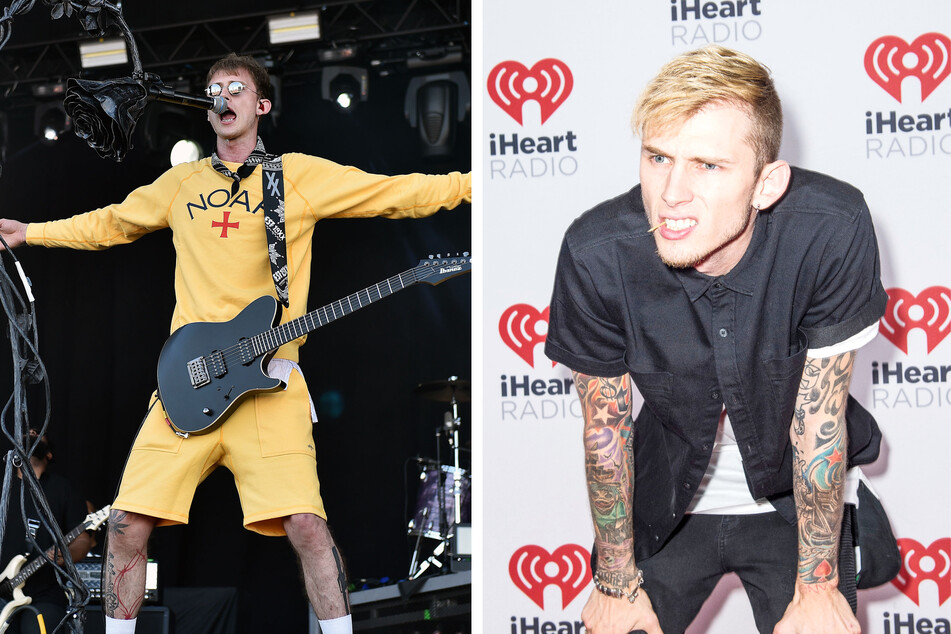 After only two rock albums, it looks like MGK will be hanging up his pink Schecter Signature PT Electric Guitar and returning to his hip hop roots.
"I'm going to make a rap album for myself. For no other reason, no point to prove, no chip on my shoulder," MGK explained. "If I keep doing things to prove things to people, I'm going to, one, drive myself crazy and, two, not make a good product."
Kelly later added he plans to "step into where I left Hotel Diablo and expand on my storytelling as a rapper" and find a new, innovative hip hop sound.
The Cleveland artist started his rap career back in 2012 with his first album Lace Up, and by 2019 his fourth album Hotel Diablo began to implement rock elements into his music.
In 2020, he began rebranding his image entirely with a pop-punk album called Tickets to My Downfall, and doubled down on his new sound with his latest record Mainstream Sellout. Both albums reached number one on the Billboard 200 charts.
MGK says he may return to rock music someday. "I made Tickets and Mainstream Sellout because I wanted to make them. I need to now also make people miss that sound... I don't think making a third that's so [similar to those] is going to be exciting unless it's missed."

MGK will set out on an arena tour in support of Mainstream Sellout alongside Avril Lavigne on June 8. He also has a stoner comedy film he co-wrote and stars in called Good Morning due out on May 20.
Cover photo: Collage: 123RF / yakub88 & 123RF / kobby_dagan